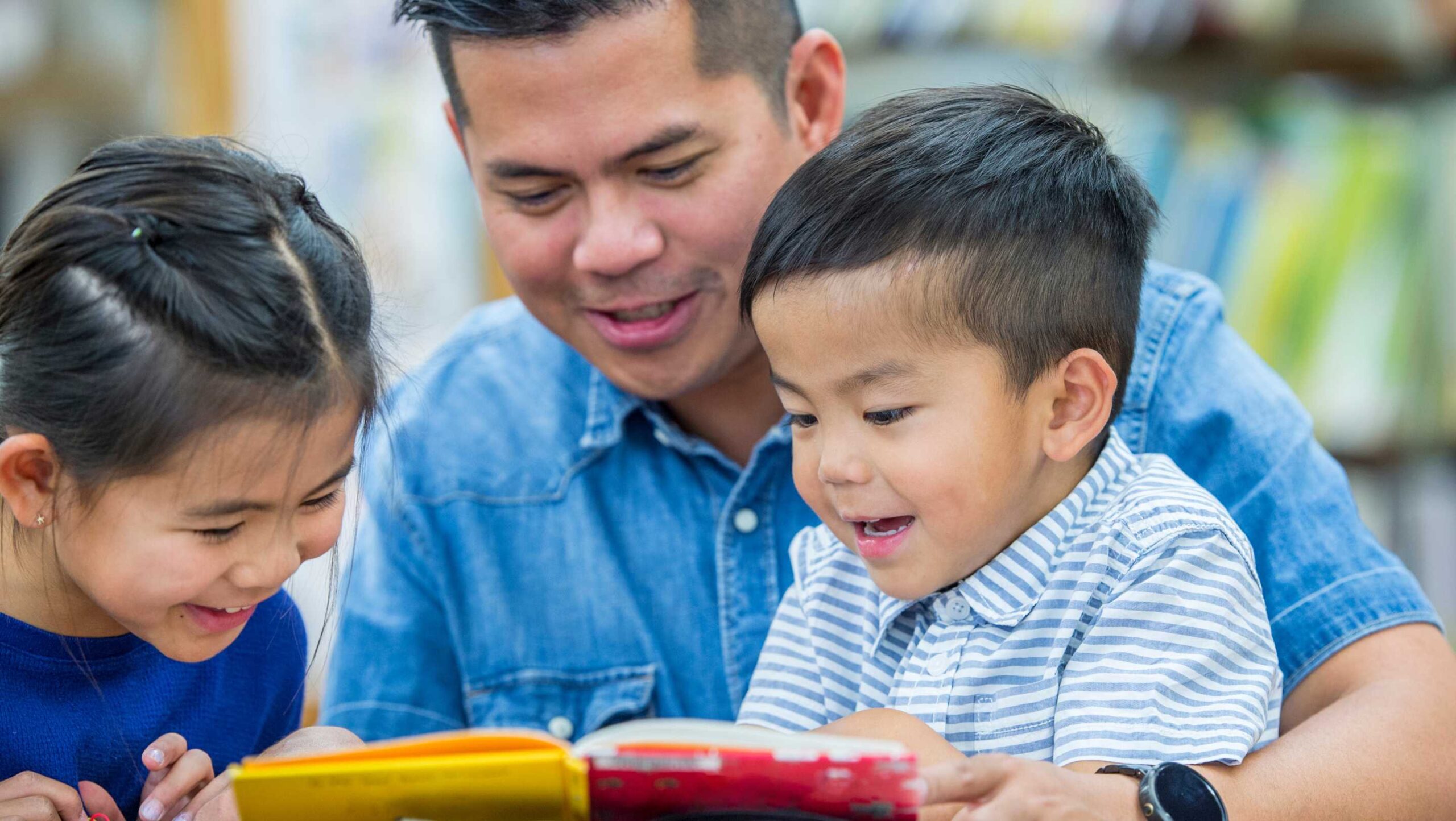 Reach Out and Read Bay Area
Reach Out and Read Bay Area
Reach Out and Read Announces Industry Leader, Artavia Berry as Founding Executive Director for the Bay Area
Join the Conversation
Subscribe to our newsletter to stay up to date on our work – and how you can help.
Investing in Impact.
With more than 161 clinic locations we provide more than 191,000 children and their families with free books and resources that promote early childhood literacy.
Our evidence-based model is backed by a large and growing body of academic research. We utilize the existing medical infrastructure to encourage supportive, educational conversations with parents on the importance of reading aloud and the impact on children's brain development.
Our Program
Reach Out and Read Bay Area promotes early language development skills and health through established systems of well-child visits with an intervention that has the potential to reach all young children in Alameda, Contra Costa, Marin, Monterey, Napa, San Benito, San Francisco, San Mateo, Santa Clara, Santa Cruz, Solano, and Sonoma counties
191,000
children served annually
312,708
books distributed annually
"The leadership Artavia brings to our organization is invaluable. Her proven track record of creating awareness and positive change in past initiatives has me really excited for the future of our Bay Area community."
Marty Martinez, Chief Executive Officer
Bay Area in the News
Gloria Rodriguez from ABC7 News in the San Francisco Bay Area recently interviewed Medical Champion Dr. Gena Lewis about the program.
Thank you to the Overdeck Family Foundation, the Lisa & Douglas Goldman Fund, Kaiser Permanente Northern California, Elevance Health, the Dean and Margaret Lesher Foundation, and other partners for supporting our efforts in the Bay Area.