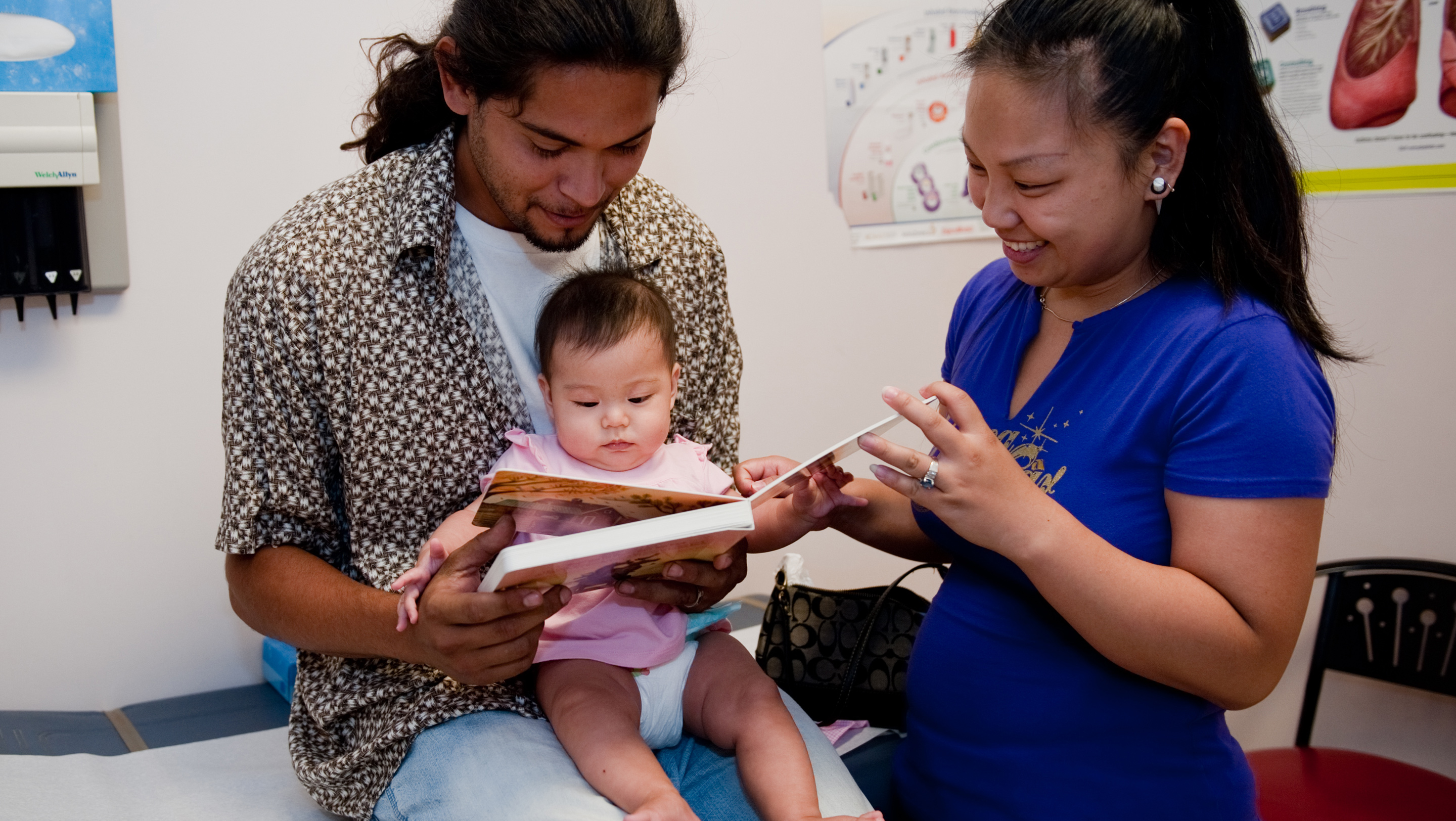 Reach Out and Read Upstate New York
Reach Out and Read Upstate New York
Reach Out and Read Upstate New York has been serving babies, toddlers, preschoolers, and their families since 1997.
Investing in Impact.
With 74 program sites at hospitals, clinics, and doctor's offices, we reach more than 51,000 young children from birth through age five.  Our clinics provide free children's books and resources to families to promote attachment, parent competence and confidence, resilience, and early childhood literacy.
Our evidence-based model is backed by a large and growing body of academic research. We utilize the existing medical infrastructure to encourage supportive, educational conversations with parents on the importance of reading aloud and the impact on children's brain development.
Our Program
Reach Out and Read Upstate New York believes that all families should have the tools, information, and support they need to build strong parent-child relationships.
51,000
children served annually*
74 program sites
in Upstate New York*
60,000
books distributed*
* 28 of Upstate New York's 47 counties have clinics that use Reach Out and Read. Reach Out and Read Upstate New York serves the region outside of the Greater New York metro area, including all of Western, Central, and Eastern New York, down to (and including) Delaware, Greene and Rensselaer counties.
More than 200,000 children under the age of 5 live in poverty in Upstate New York.
Give the gift of reading aloud to a child in need.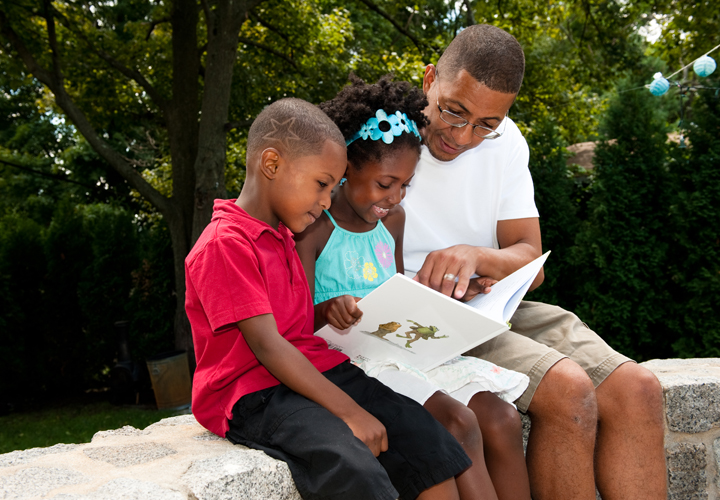 We want to hear from you!
Upstate New York's Director, Lynne Burke provides local leadership and sets strategic priorities for all aspects of the program. Contact her to learn more, to volunteer, to explore starting a site, or to advance the mission of Reach Out and Read to include additional counties in Upstate New York.