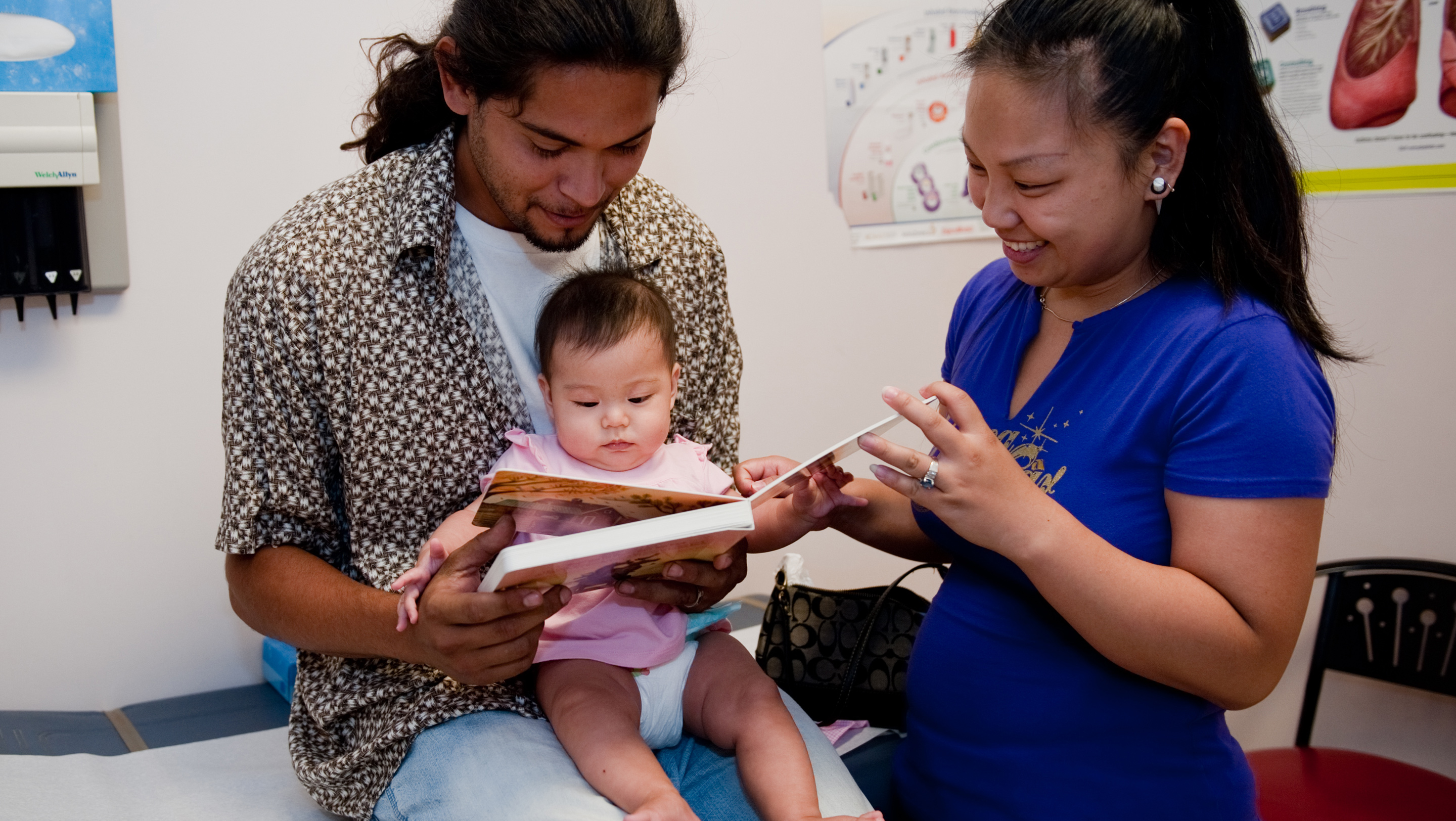 Reach Out and Read Upstate New York
Reach Out and Read Upstate New York
Reach Out and Read is one of ten recommended strategies supported by New York State's ground-breaking First 1,000 Days Initiative.
Investing in Impact.
Reach Out and Read sits at the nexus of New York State's efforts to strengthen the connections between learning and health so that early in infancy, families start to support literacy, parent-child interaction, and healthy social-emotional development.
Reach Out and Read succeeds by using trusted healthcare providers to engage parents and children, sharing the joys and power of early literacy, and advancing New York's goal of improving outcomes in several healthcare quality domains and across the lifespan—from childhood through adulthood.
Our Program
Reach Out and Read Upstate New York promotes early language development skills and health through established systems of well-child visits with an intervention that has the potential to reach all young children in the state's 47 Upstate counties.
60,000
children served annually*
80 program sites
in Upstate New York*
60,000
books distributed*
* 28 of Upstate New York's 47 counties have clinics that use Reach Out and Read. Reach Out and Read Upstate New York serves the region outside of the Greater New York metro area, including all of Western, Central, and Eastern New York, down to (and including) Delaware, Greene and Rensselaer counties.
More than 200,000 children under the age of 5 live in poverty in Upstate New York.
Give the gift of reading aloud to a child in need.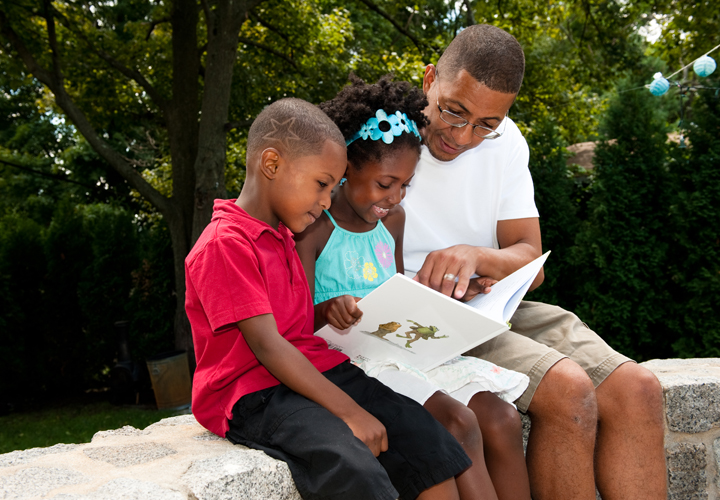 We want to hear from you!
Upstate New York's Director, Lynne Burke provides local leadership and sets strategic priorities for all aspects of the program. Contact her to learn more, to volunteer, to explore starting a site, or to advance the mission of Reach Out and Read to include additional counties in Upstate New York.