Join Reach Out and Read as
Chief Executive Officer
A World Where Every Child Is Read to Every Day
At Reach Out and Read, we believe all families should have the tools and information they need to make reading aloud a daily routine. We help integrate reading into pediatric practices, advise families about the importance of reading with their children, and share books that serve as a catalyst for healthy childhood development.
A trusted partner.
Since 1989, Reach Out and Read's national network of over 33,000 clinicians deliver vital information about the importance of reading at routine pediatric check ups. We are the only national pediatric literacy model endorsed by the American Academy of Pediatrics. Our program has the greatest reach of all early literacy programs serving families with young children, serving 4.5 million children annually, half of whom are from low-income families. Together, we can encourage healthy growth and early literacy for millions of children.
As Chief Executive Officer (CEO), you'll have the opportunity to build on 30 years of impact and propel the organization into its next transformational chapter.
Leaders with the passion, expertise and vision to serve as Reach Out and Read's CEO are invited to apply now or scroll to learn more.
Our History, Model and Mission
"I had no idea that reading together could bring benefits to an infant–when we started, it quickly became our favorite part of the day."
–Reach and out Read Parent, Rhode Island
Learn more about who we are and what we do.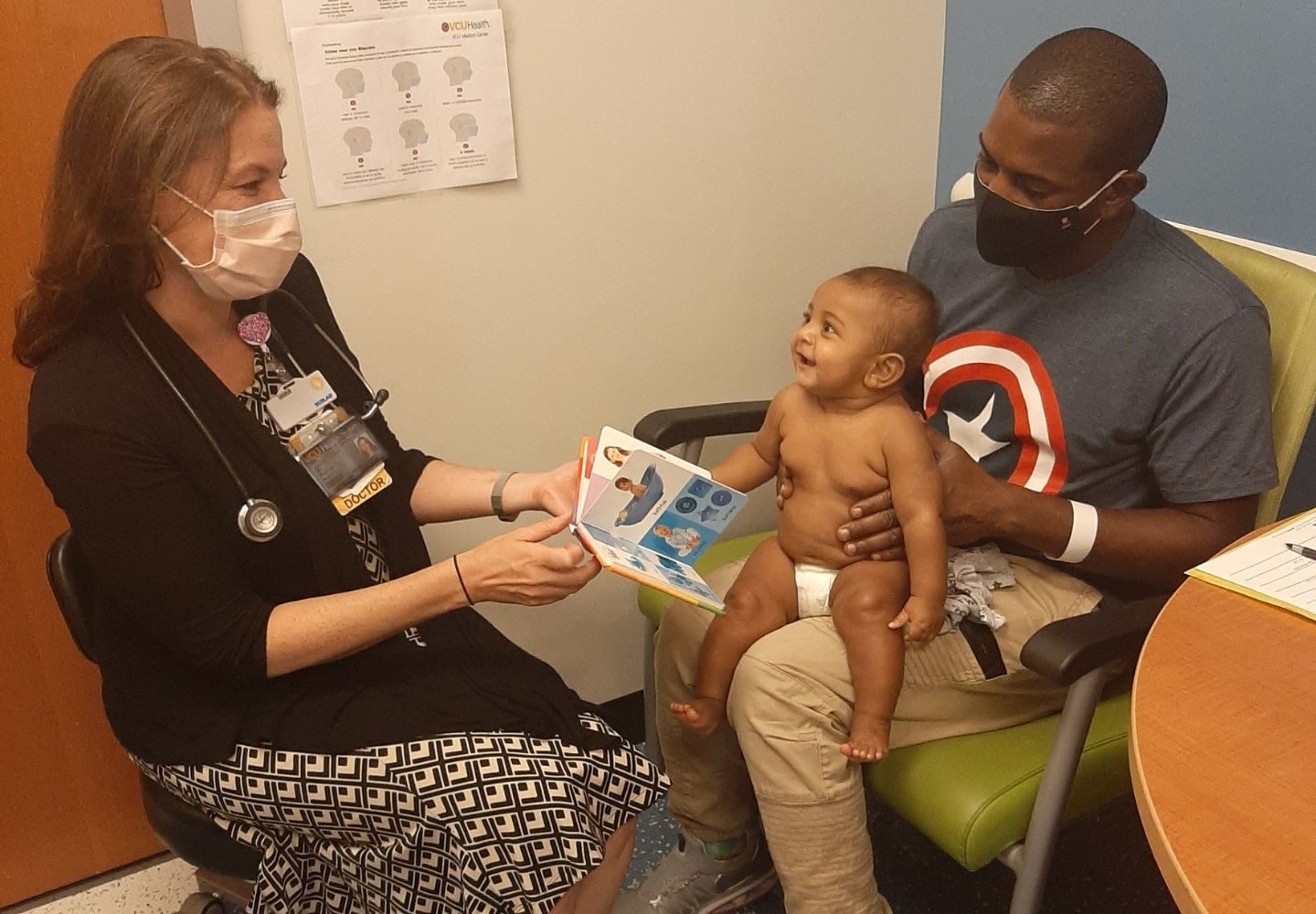 Here's What We're Looking For
It will take an experienced and collaborative executive to lead Reach Out and Read. The CEO will have an exceptional ability to lead and manage a growing team internally while serving as an inspirational storyteller to share its ambitious mission and vision externally.
As CEO, you will be responsible for overall strategic and operational leadership of the organization, including managing ROR staff, its Board of Directors, and affiliate and program partners.
Qualifications
The ROR team recognizes that there is never one right pathway or profile for any position. We will be most interested in applications from candidates who can demonstrate a large number of the qualifications outlined in the job description. Some of the key qualifications for the role are outlined below:
Progressive senior-level leadership experience with a proven track record of successfully leading, managing, and growing a multi-site, performance- and outcomes-based organization, or enterprise, preferably within the educational, healthcare, community, nonprofit or philanthropic sectors
Commitment and experience to diversity, equity, inclusion and belonging best practices and continuous learning
Thrives in a highly relational and collaborative environment; the integrity, wisdom, persistence, and humor necessary to address the practicalities of a growing, dynamic, organization
A management style that combines respectful collaboration with disciplined productivity; the respect and team orientation to effectively support staff and the continued growth and direction of the organization
A proven track record and passion for fundraising that is demonstrated in a commitment to maintaining current funders, a zest for cultivating new donors, an ability to generate new revenue streams, and a history of successfully taking organizations to the next level of sustained philanthropic support
Ability to build sustainable and productive partnerships with nonprofits, philanthropic partners, academic and medical institutions. Comfortable and capable of speaking to these constituents and other stakeholders about the power and potential of ROR's model
Experience in developing and supporting legislative and administrative policy-making processes and proven ability to influence those processes
Get to know Reach Out and Read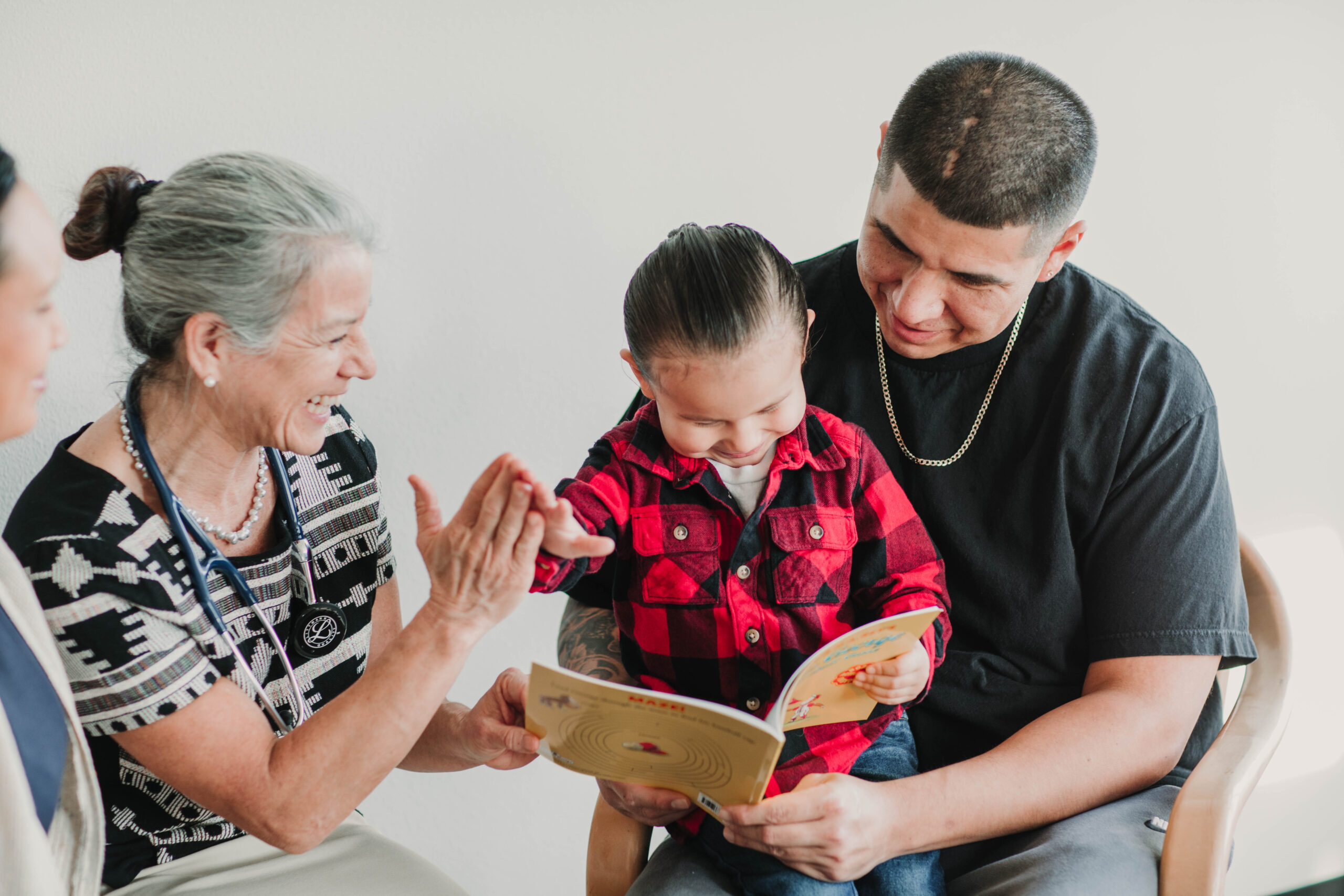 Podcast
A podcast centered on the belief that children's books build better brains, better family relationships, and happier, healthier children and societies. Hosted by Board Member and ROR Wisconsin Medical Director Dr. Dipesh Navsaria.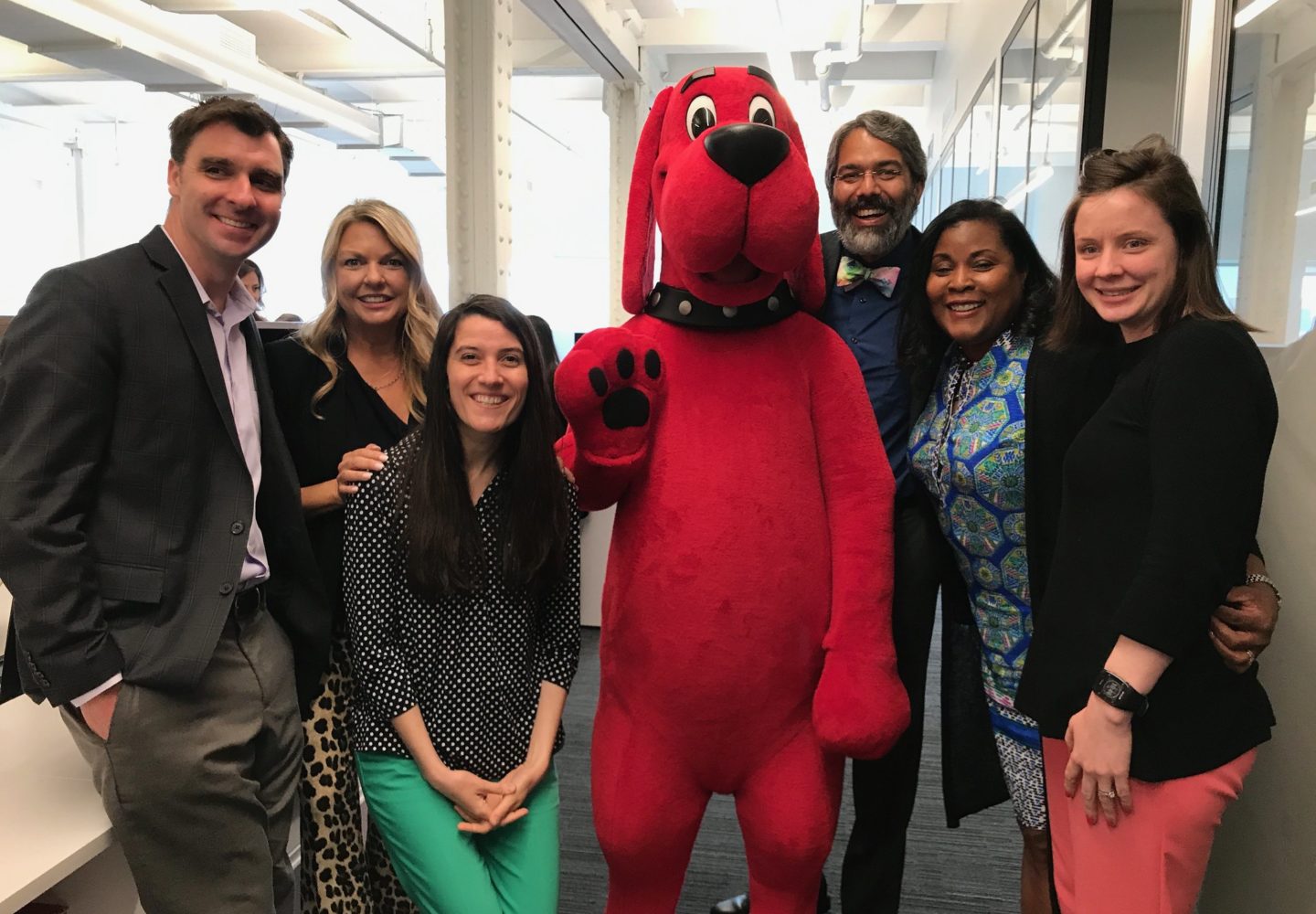 National Leadership Team
"I am truly humbled and grateful to be a part of the Reach Out and Read team and community. It is a privilege to work with a group of such amazing, dedicated, and hard-working colleagues, who prioritize our mission to serve young children and families, and ensure an equitable start for all, each and every day."
-Lambrina Kless, Chief Operating Officer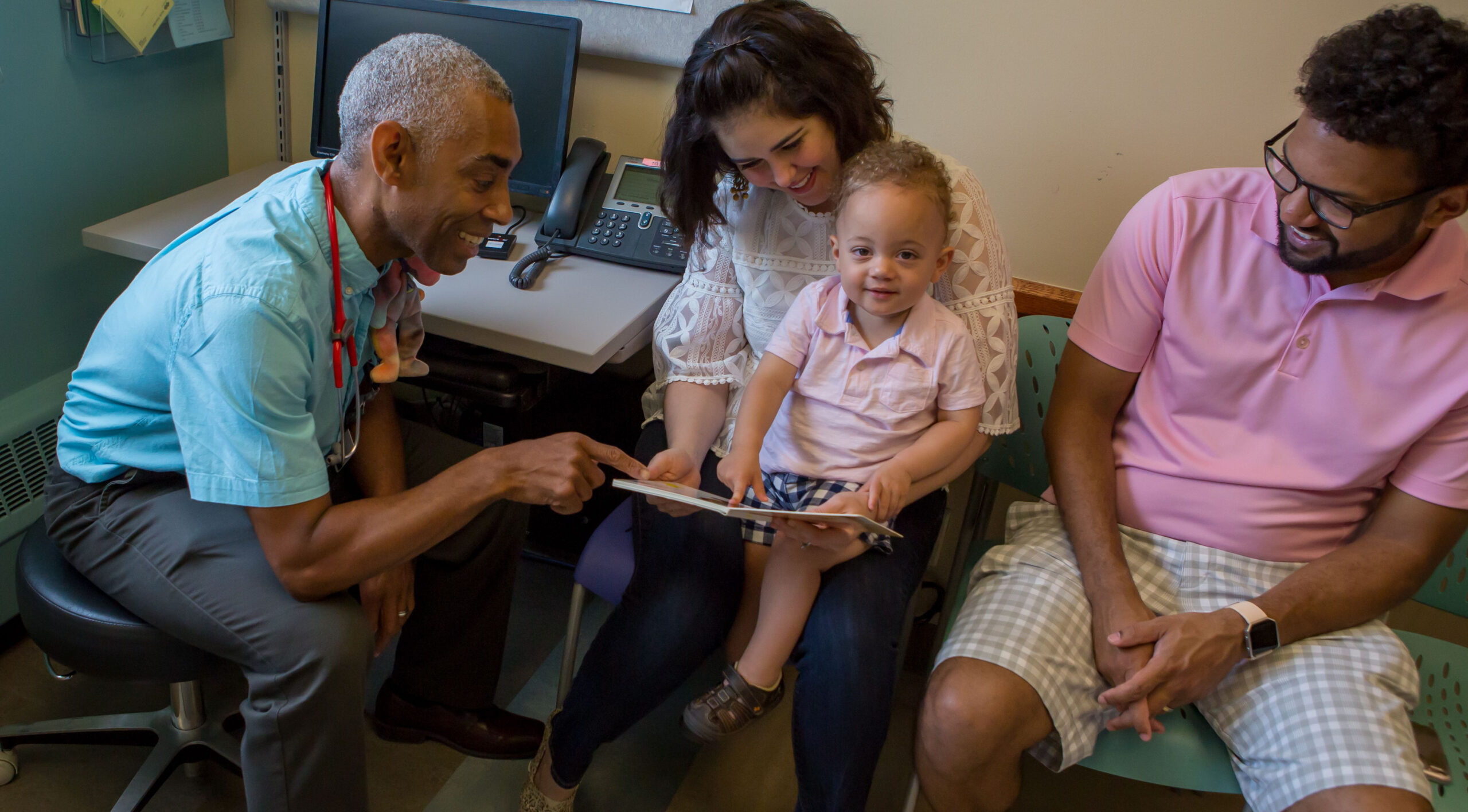 National Board of Directors
"At every single check-up, I promote the love of reading together, because it is so important to have this positive interaction with people who love you."
-Terri McFadden, MD, FAAP, ROR Board Member and Medical Director, Reach Out and Read Georgia
Our Commitment to Diversity, Equity and Inclusion
Healthy relationships are at the core of young children's lives, and at Reach Out and Read, we support the development of those early relationships through pediatric care. We work to ensure equitable access to high-quality implementation of the Reach Out and Read model for children and families, especially those facing racial, ethnic, and socio-economic barriers to their ability to thrive. In order to achieve our mission, we strive to ensure that our teams and networks reflect the diverse communities we serve. Our organization is enriched when individuals with a broad array of perspectives, voices, and lived experiences are included, engaged, and actively contribute to our work.
Reach Out and Read recognizes that we live and work as part of a community with a long history of constructing discriminatory systems and practices that we must now work to actively dissemble. Reach Out and Read must now become an active participant in this work because otherwise, we would perpetuate inequities that infect so many dimensions of our society.