Moments that Matter
Integrating reading aloud into pediatric care.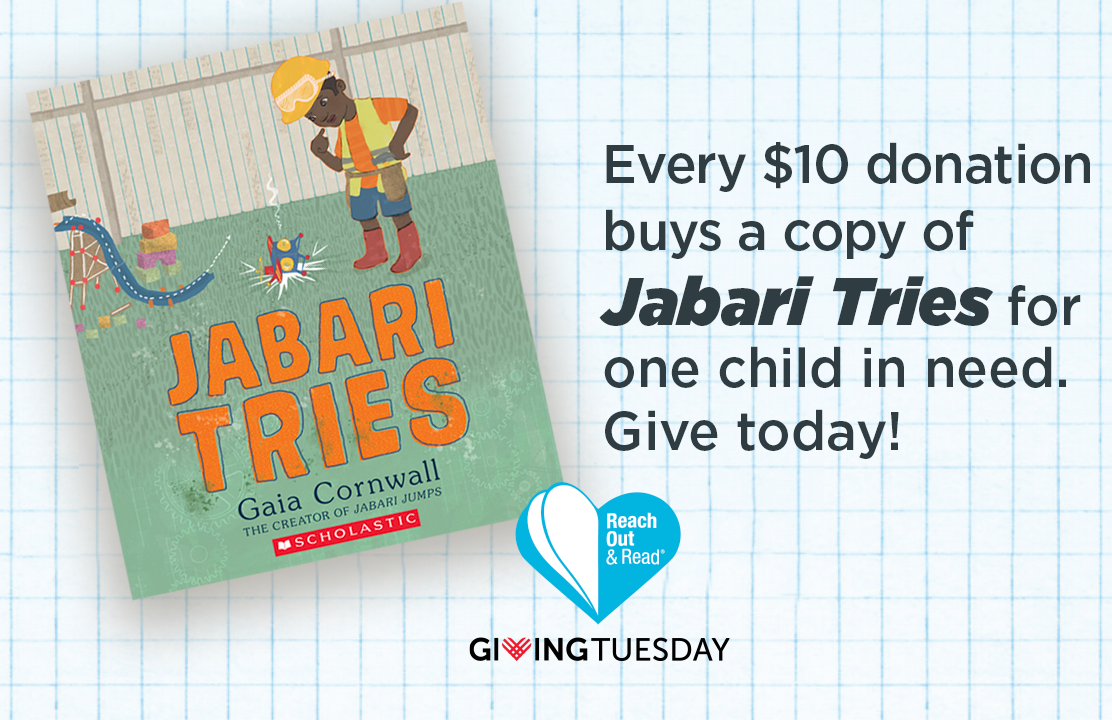 It's not too late to give!
In the award-winning "Jabari Tries," Jabari learns he can't build his flying machine without help.
We can still use your help, too! Each $10 donation buys a child their own copy of Jabari's tale of triumph, and larger investments make an even bigger impact.

From a single copy of the book to a lifetime of our program for one child, think about all the kids and families you can help make moments that matter this year!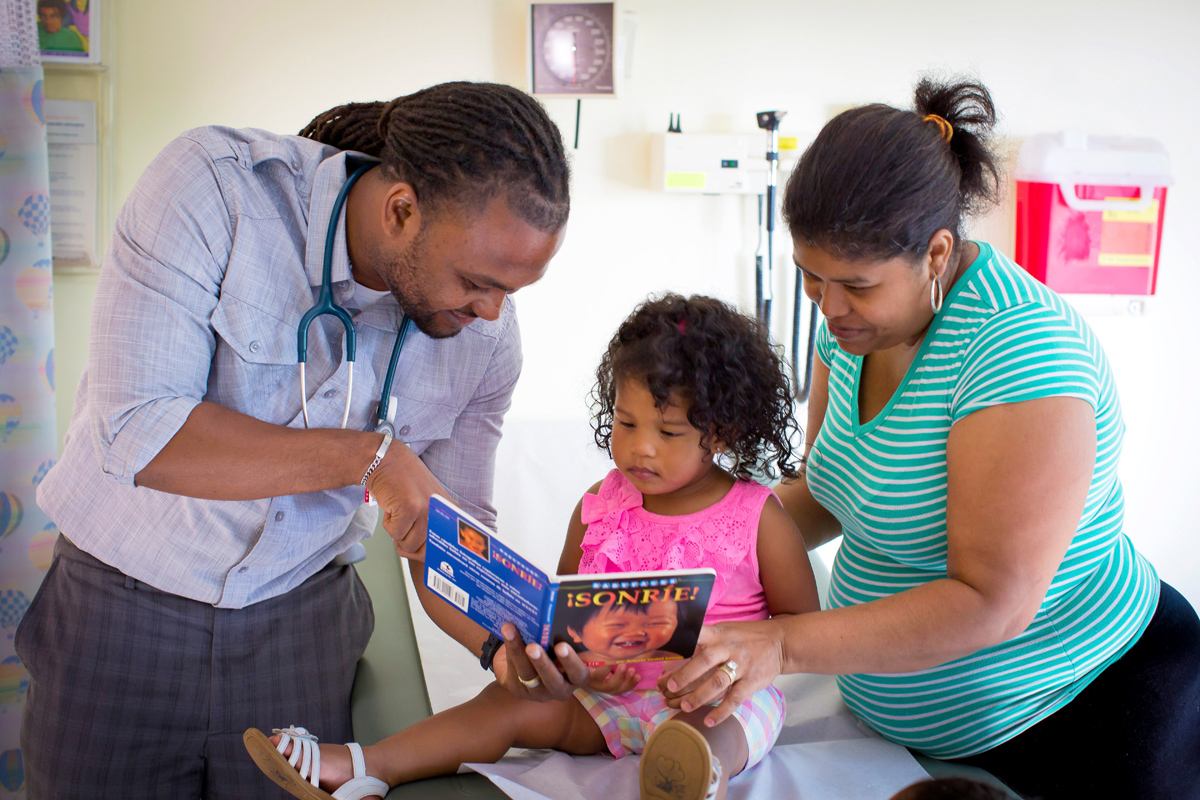 Breaking News
New, Peer-Reviewed Study Shows Transformative Impact of Reach Out and Read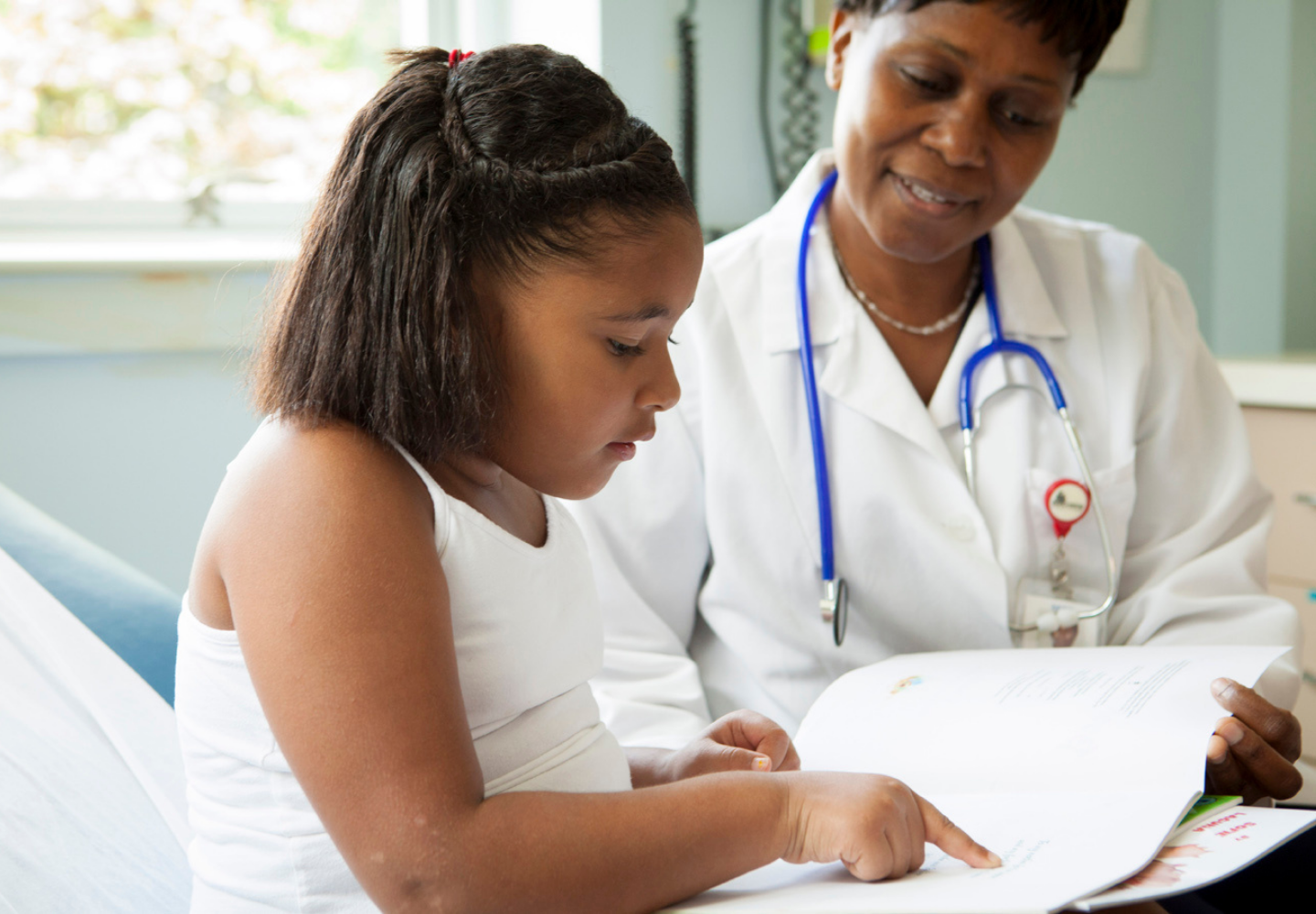 Our Next Chapter
Building on our strong foundation of more than three decades, Reach Out and Read is focusing on equitably strengthening and deepening our impact on the children, families, and communities we serve.
of a child's brain is formed between birth and age 3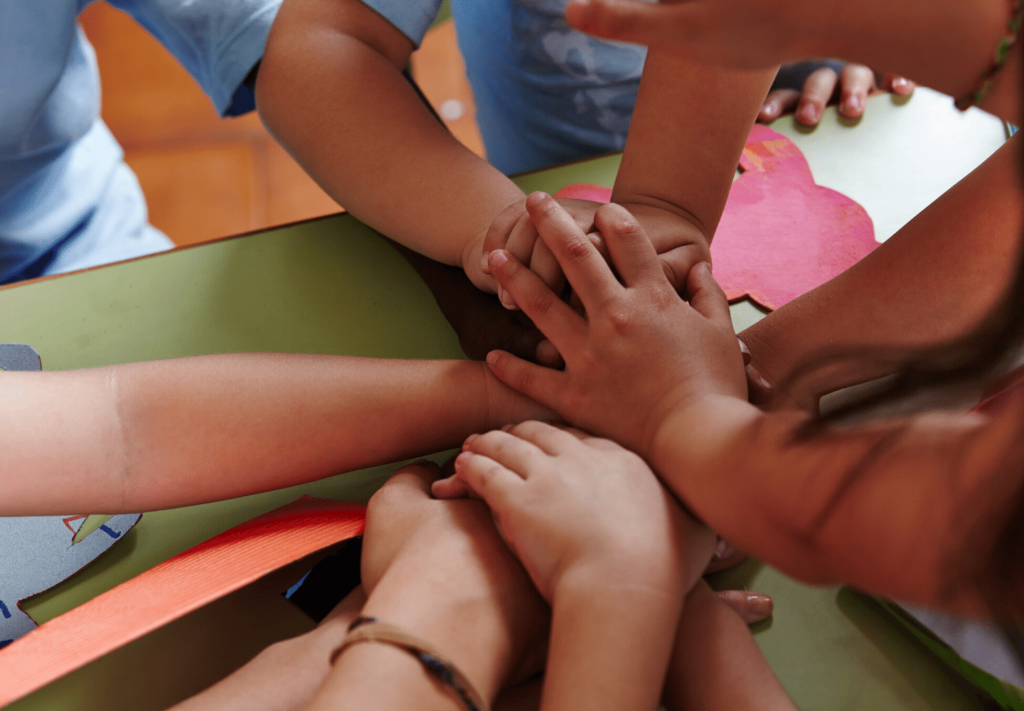 In support of the global campaign for racial justice and social equity, it is incumbent upon us to work toward meaningful change in all that we are and all that we do. To read about our commitment to diversity, equity and inclusion.
Support for Parents
All children need strong, positive, and nurturing relationships to grow and develop. These parent/caregiver-child relationships often begin at birth and are essential for healthy physical, cognitive, and emotional development. We remain committed to supporting families with young children and our resource library can help you learn more about the benefits of reading aloud together and creating those "moments that matter."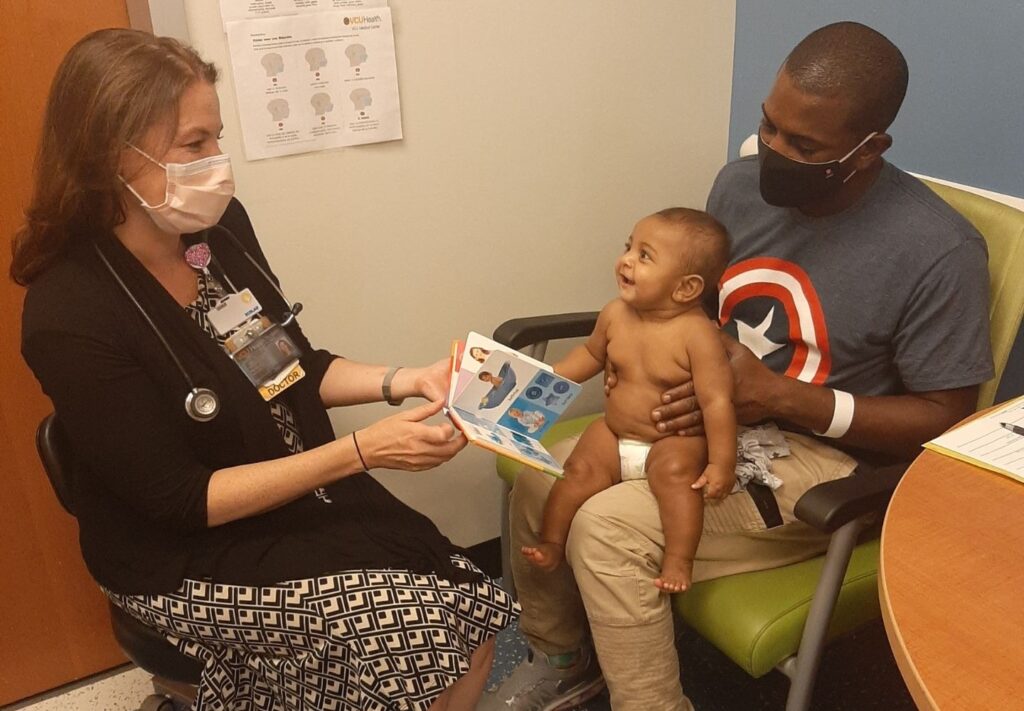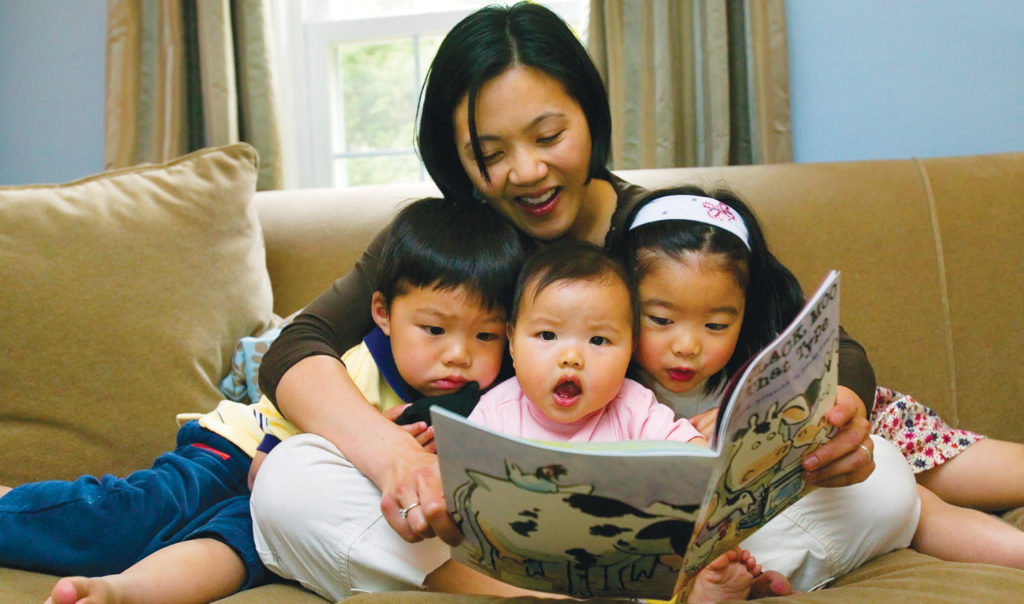 Shaping Brighter Futures
It's vital that children benefit from reading and other language-rich experiences starting at birth. Reading together furthers language acquisition, promotes brain development, and provides an opportunity for families to build powerful, lasting bonds.
Nurturing Young Minds
At Reach Out and Read, we know that reading aloud together, telling stories, and sharing books help forge a meaningful connection between caregiver and child—they create moments that matter. This is the underpinning of what's known as Early Relational Health. These positive, language-rich interactions are the foundation for a young child's healthy development and long-term well-being. By making Reach Out and Read a part of their practice, pediatric healthcare providers have a built-in strategy for working with families to strengthen that essential relationship. As part of our Next Chapter, Reach Out and Read is committed to expanding and strengthening our network and bringing moments that matter to every young child, every family, and every community.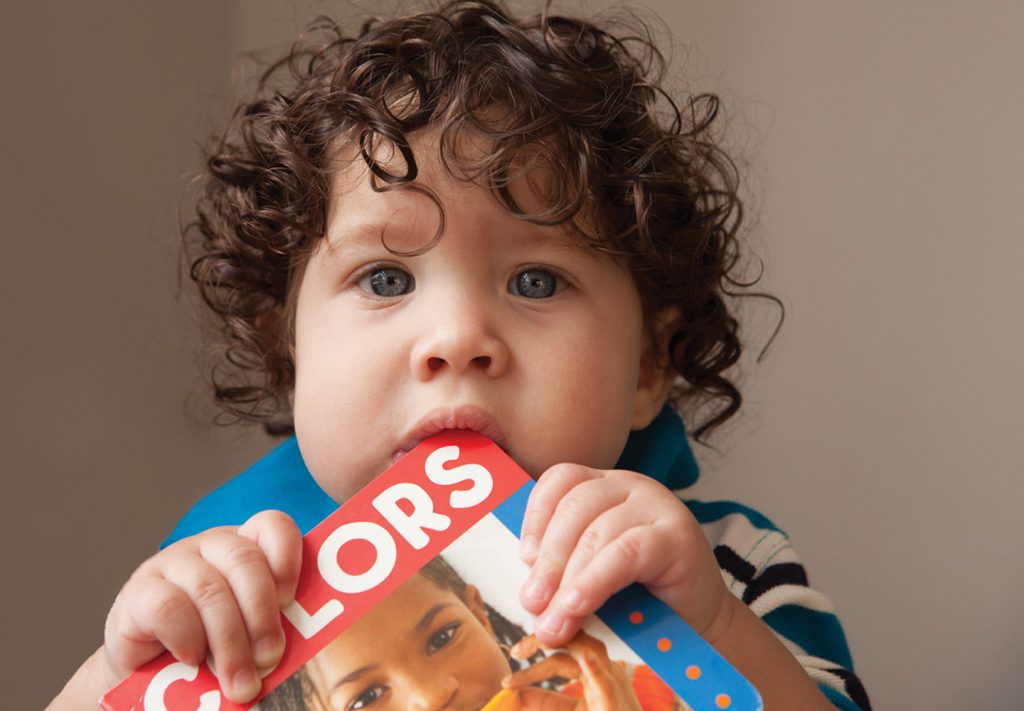 We are the
only national pediatric literacy model endorsed
by the American Academy of Pediatrics.
We're All Over the Map
Reach Out and Read has a national presence—and we're still growing.