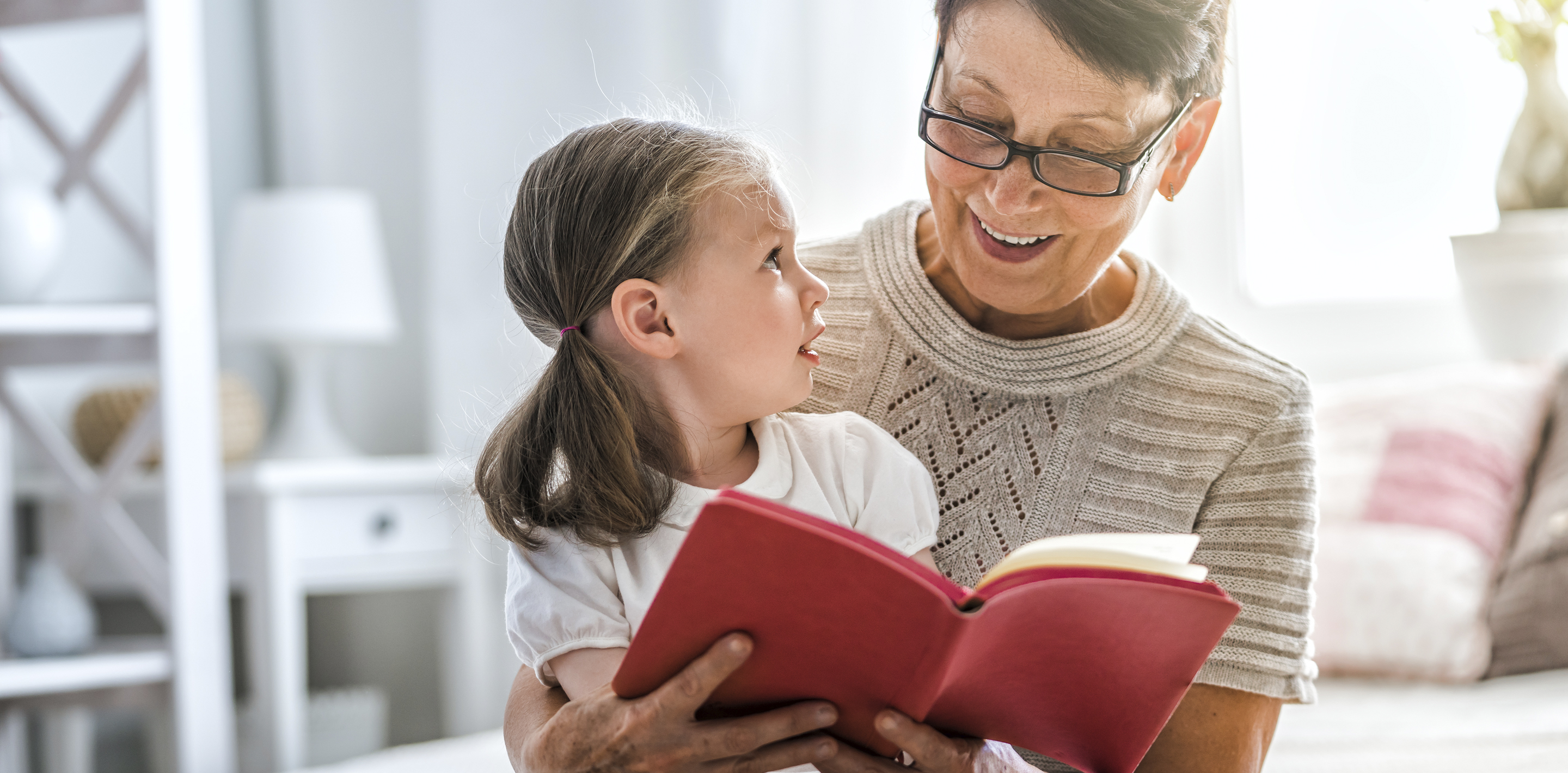 We reach 4.2 million children across the United States.
With 6,000 program sites across the country, Reach Out and Read serves children in all 50 states across urban, suburban, and rural communities. Our influence continues to grow: We add new sites every month, delivering significant benefits to even more children and families.
Thank you for your desire to support Reach Out and Read!

Please note that due to the COVID-19 pandemic, many clinics are unable to accept in-person volunteers or gently used book donations at this time.
As individual state restrictions evolve, we will be able to begin to accept gently used donated books and volunteers in our clinics.
Close search results
Search for sites near you.
The sites listed with icons next to them have the capability to accept donations, volunteers, or host public officials. Click on the icons if you would like to contact a site for any of these purposes. Click here to find an Affiliate located in your area.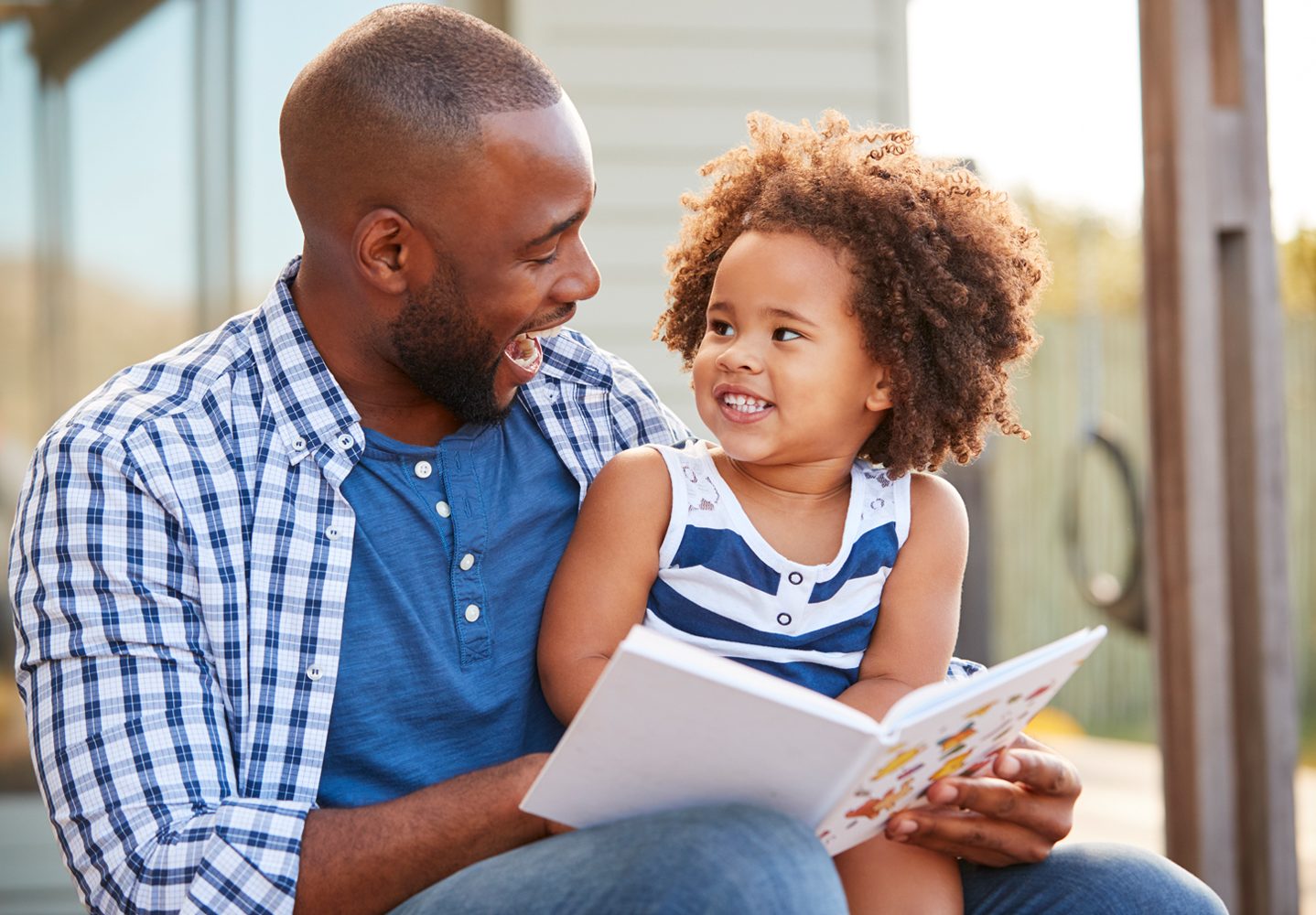 Start a Site
Help us grow our network. It's easy to start a Reach Out and Read program in your office.