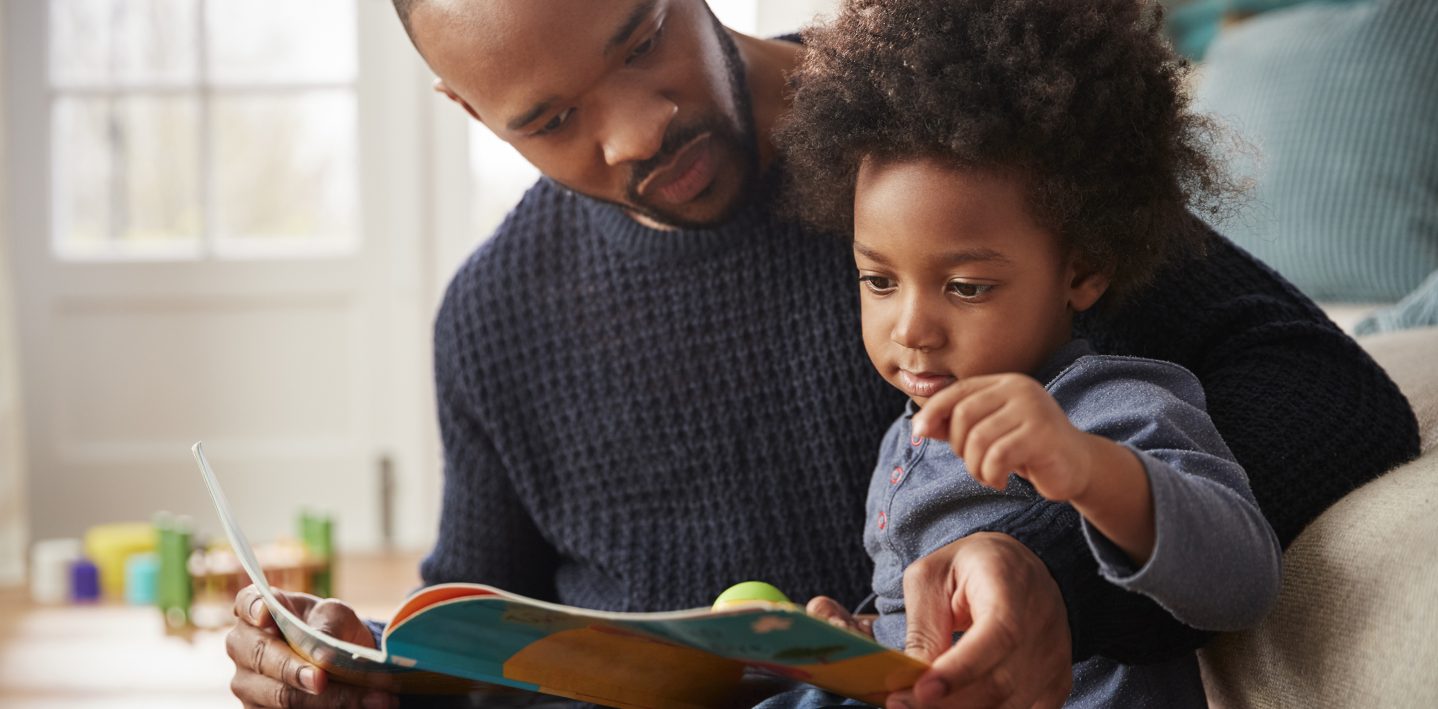 Our program promotes healthy children and stronger communities.
By making reading aloud a daily activity, Reach Out and Read helps ensure that every child has the healthy foundation they need—cognitively, socially, and emotionally.
The first three years of a child's life are critical.
We can reach nearly every child in the U.S. through pediatric well visits.
We deliver exceptional, lasting benefits to children and families.
Child Development
Greater exposure to reading delivers outstanding cognitive, emotional, and social benefits for the children we serve.
Our Impact
By integrating reading into pediatric care, Reach Out and Read has a profound positive impact on our communities and society.
The Evidence
Reach Out and Read has a substantial body of peer-reviewed research that attests to our positive impact on families and children.
"Reading is the path towards knowledge, freedom, and empowerment."
– Donor, Arizona