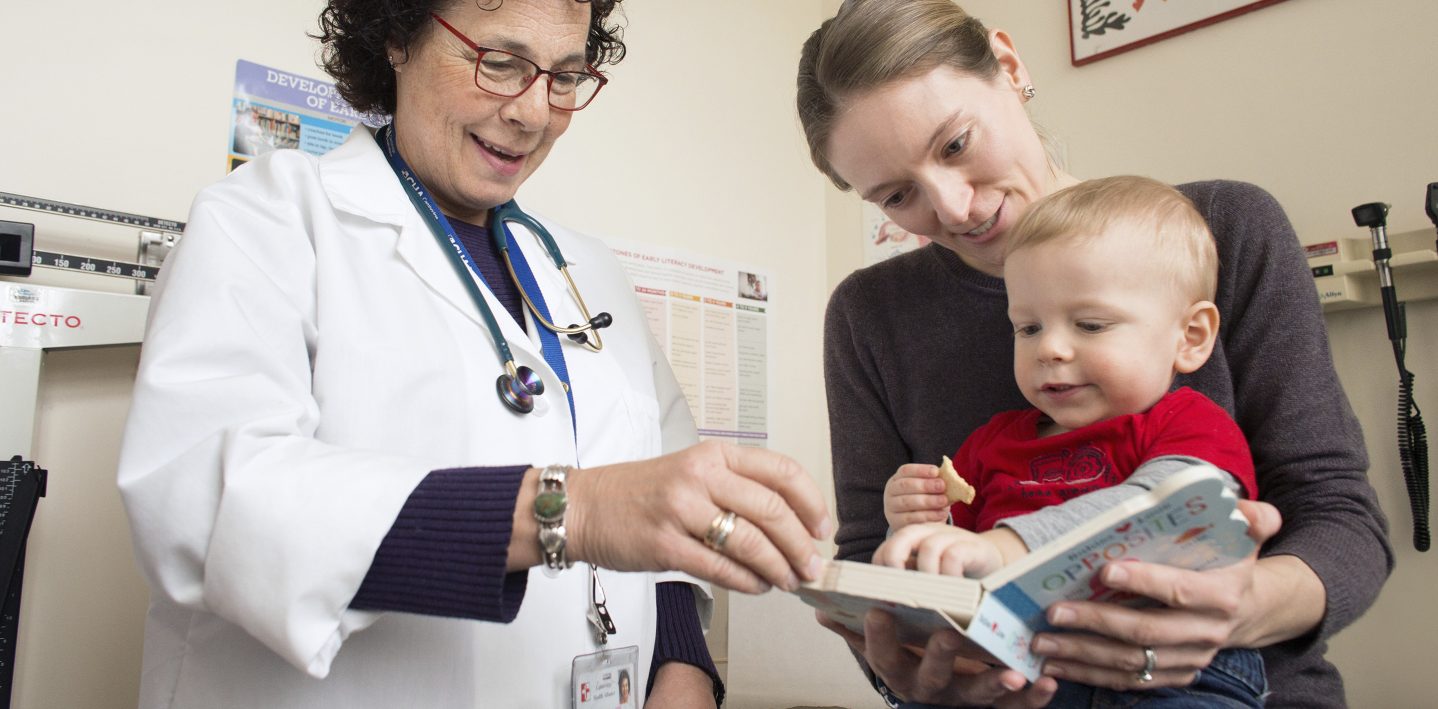 Become part of the Reach Out and Read movement.
Our efforts are made possible by the dedication and generosity of our supporters and volunteers. We hope you will join us in making reading a priority for our children—whether by donating to the organization, creating a #ReadTogether video, or starting a program at your own clinical practice.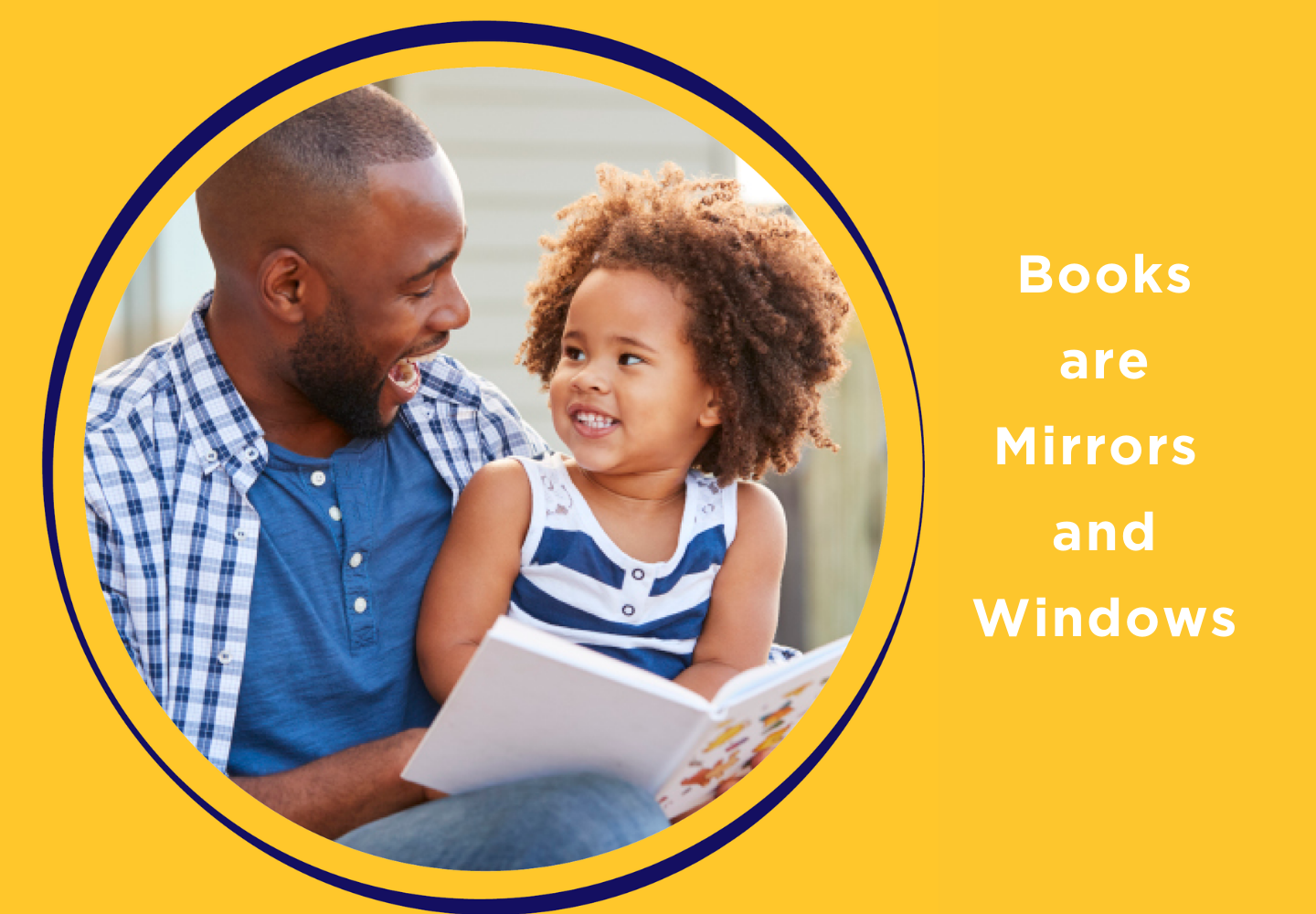 Build a Library of Diverse Books
Books, like mirrors, help reflect what we observe and know about the world we live in. It's powerful to read or listen to a story about someone like you. Books also allow us to view and understand lives that are different from our own, like a window onto other experiences. But to succeed as mirrors and windows, books must tell a wide range of stories—and they must include a diversity of people and worlds. At Reach Out and Read, we're committed to increasing access to inclusive books for young people of all races and backgrounds.
The Mirrors and Windows Fund supports the purchase and distribution of diverse and children's books to Reach Out and Read sites. Ready to get started? Download a toolkit here.
Volunteer
Read aloud at a program site, help enhance literacy-rich waiting rooms, advocate for political action, and more.

Let's Celebrate
Have a birthday coming up? Why not make an impact in the life of a child by donating your birthday to provide books for children.
Partner with Us
Let's work together to foster healthy growth and early literacy for children in the United States.
Start a Site
We welcome applications from clinical sites that want to join our network and expand our impact.
"I have been blessed with books and family members to read with. I want others to experience the same."
– Donor, Utah