Reach Out and Read is thrilled to officially welcome Mark Del Monte and Lilly deSouza Burr to the National Board of Directors.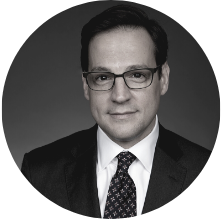 Mark is the CEO/Executive Vice President of the American Academy of Pediatrics. Mark has for many years been a strong supporter and advocate of Reach Out and Read. We very much look forward to building upon our strong connection with the AAP, especially at this moment when there are many opportunities to reinforce our partnership in the short and long-term.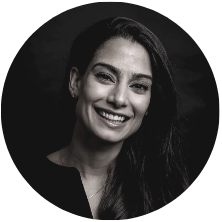 Lilly is an associate at Adjuvant Capital, a life sciences investment firm focused on global health. Lilly joined the Reach Out and Read Development Committee earlier this year, and very quickly brought strategic insight and expertise into our efforts and planning.
Mark and Lilly join the organization at a critical time as we continue to respond to the effects of the coronavirus pandemic in the immediate, short, and long-term.
---
To learn more about our new board members click here