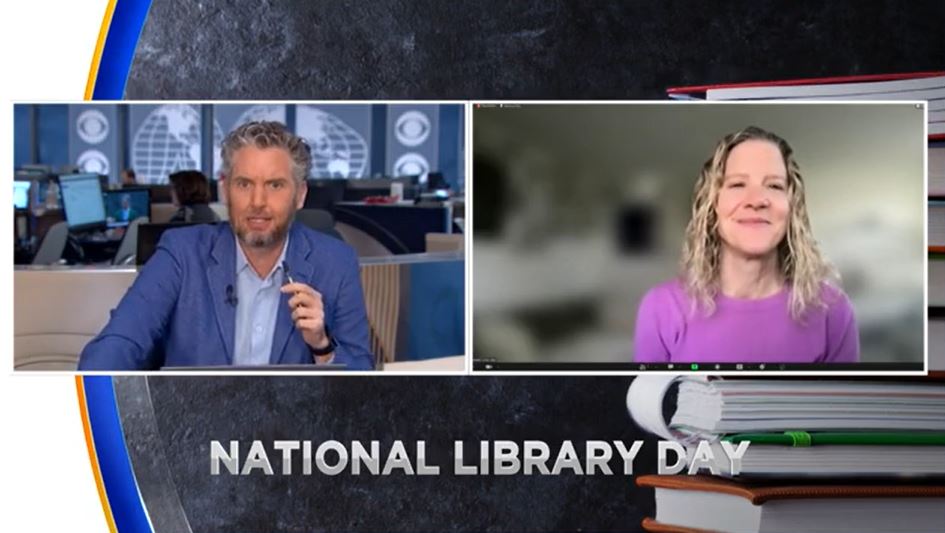 (CBS Chicago)
Reach Out and Read is a national nonprofit, with a branch in Illinois, working to deliver books to pediatricians and clinics.
The goal is for the health care professionals to give the books out to their patients. Particularly, for families who may not have the resources to buy new books.
The program partners with libraries to provide "prescriptions to read."
Librarians are also coming to the clinics to read in the waiting rooms and encourage young kids to read daily.
Watch the full story on CBS Chicago here.
(Image courtesy of CBS Chicago)