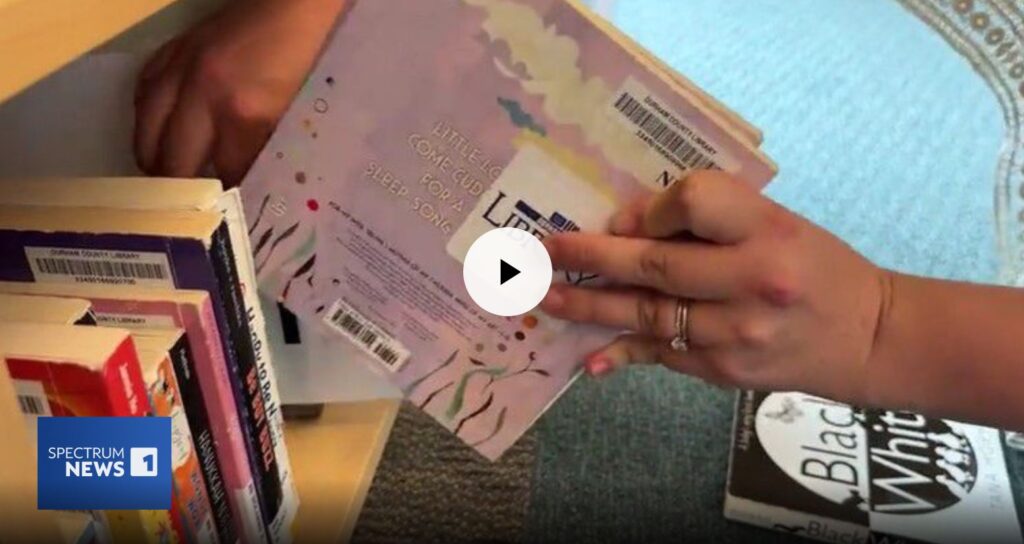 (Spectrum News Charlotte)
A nonprofit that gives free books to families received a major boost from a billionaire philanthropist.
Reach Out and Read just received $8 million from MacKenzie Scott, the former wife of Amazon founder Jeff Bezos.
Reach Out and Read distributes free books through pediatrician offices nationwide.
Alex Hurdle, a teacher in Durham County, sees the benefit not only in her own family's life, but in her students' as well.
"By the time I see kids, we are trying to learn how to read. And so at this young age, just getting them familiar with the pages, how to turn a book, really like just getting excited about what a book can offer," Hurdle said.
Watch the full story on Spectrum Local News Charlotte here.