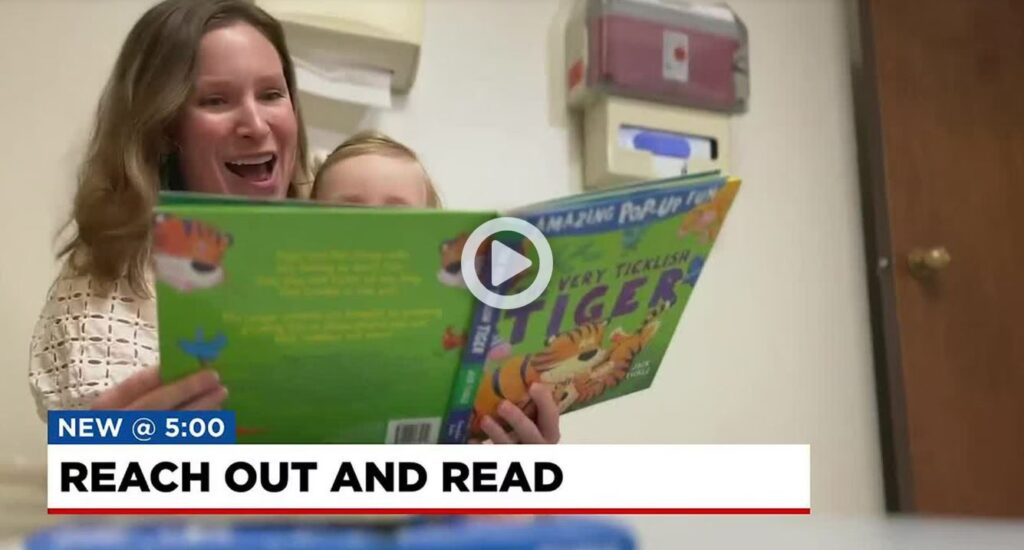 (Fox Carolina)
Reading to your kids at an early age could help them understand words and phrases sooner. A nonprofit in the Carolinas, called Reach out and Read, is providing free books at doctors appointments and they say it's having a big impact.
Betsy Flowers reads to her daughter Mary Margaret everyday. She believes it's the reason her daughter connects names with animal sounds.
"When she wakes up in the morning it's the first thing she wants to do," mother Betsy Flowers said.
But like many moms, she didn't realize how important reading could be.
Watch the full story on Fox Carolina here.
(Photo credit: Fox Carolina)