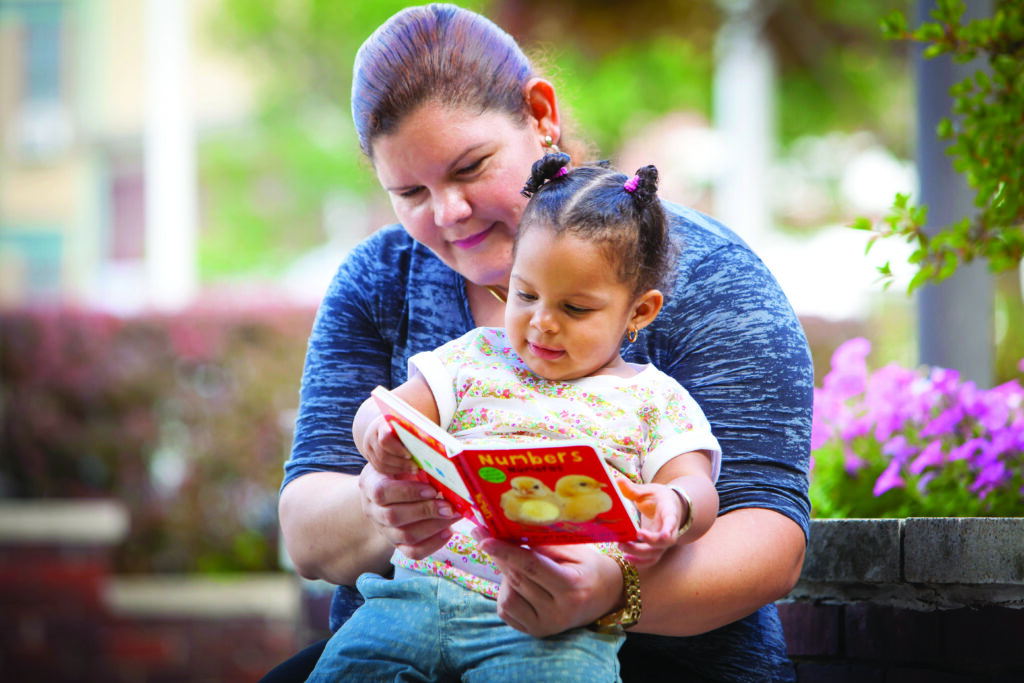 (Aiken Standard)
Reach Out and Read is a nonprofit organization that provides children in low-income families with books from birth to age 5. The program primarily operates in pediatric offices, allowing doctors to give out books during check-ups and encourage parents to read to their children.
One of the program's supporters, Dr. Susan Goldberg, is an associate professor in the Department of Pediatrics at Augusta University. Goldberg, who works for the University's training program on the Aiken Regional Medical Center Campus, gives away books during child well-visits.
"The amount of time that families spend reading together in early childhood has a really significant impact on language development," she said.