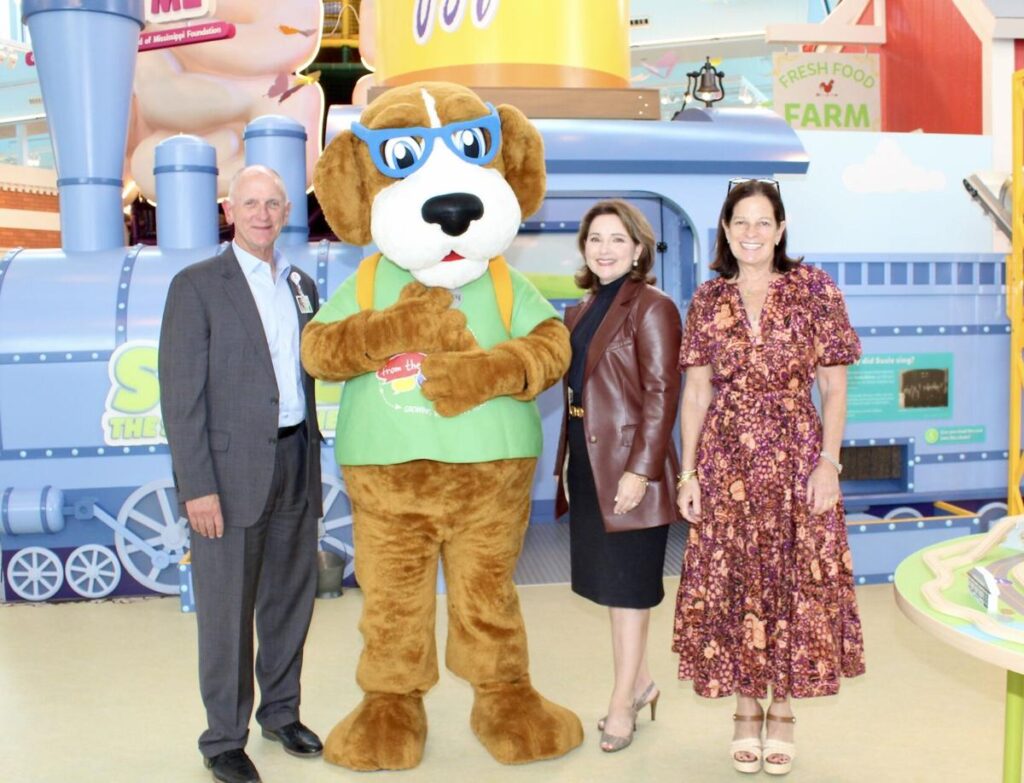 (The Meridian Star)
The Mississippi Children's Museum is extending its work in early childhood education with a new partnership with the national Reach Out and Read nonprofit and the University of Mississippi Medical Center and its pediatric arm, Children's of Mississippi.
"This partnership … means we can more effectively connect with our medical community, with our pediatricians, and with early childhood clinics around the state of Mississippi," said Susan Garrard, president of Mississippi Children's Museum, during a press conference held at MCM-Meridian on Wednesday to announce the partnership.
Read the full story at The Meridian Star here.
(Photo credit: Glenda Sanders/The Meridian Star)