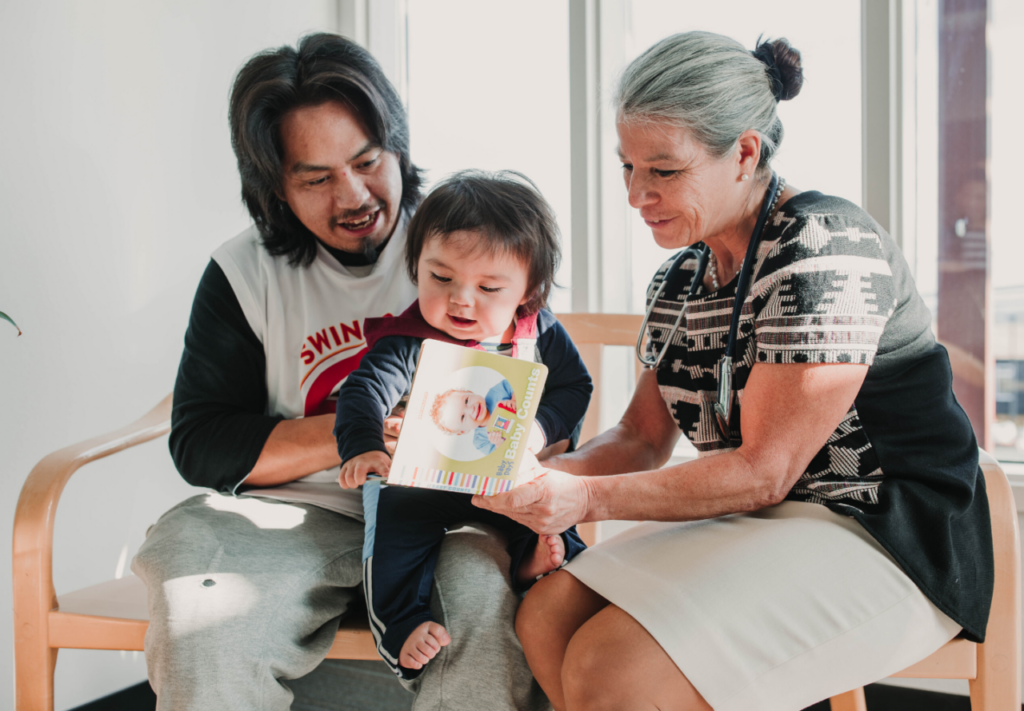 (Fronteras Desk)
The Indian Health Service has awarded $200,000 grant to the nonprofit Reach Out and Read to buy more than 30,000 children's books for clinics nationwide.
Sites in New Mexico, Oklahoma and South Dakota will benefit from this funding, but nearly a fourth of the 45 IHS clinics are located in Arizona.
Listen to the full story at Fronteras Desk here.
(Image credit: Reach Out and Read)