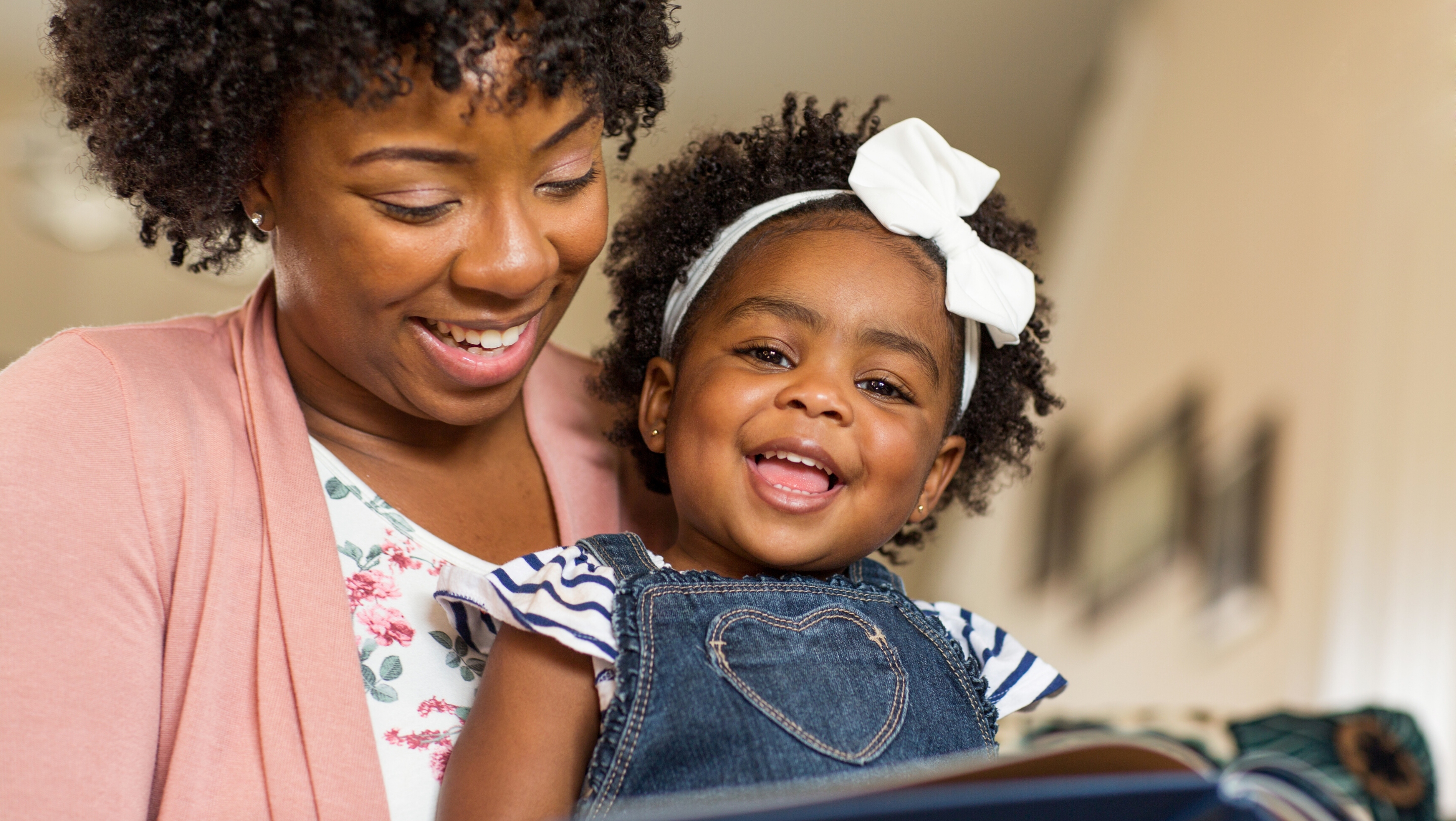 Reach Out and Read Florida
Reach Out and Read Florida
Reach Out and Read Florida has been serving children and families since 1996. Reach Out and Read gives young children a foundation for success by incorporating books into pediatric care and encouraging families to read aloud together.
Investing in Impact.
With 217 medical program sites at hospitals, clinics, doctor's offices, alternative school settings, and federally qualified health centers across 35 counties in Florida, we provide 244,000 free books and resources that promote early childhood literacy to more than 225,000 children and their families.
Our evidence-based model is backed by a large and growing body of academic research.  We utilize the existing medical infrastructure to encourage supportive, educational conversations with parents on the importance of reading aloud and the impact on children's brain development.
Reach Out and Read Florida has a two-generational impact—it builds children's home libraries in low-income households, and most importantly, positively impacts parental behaviors affecting healthy language and literacy development for their child. Of importance, is the unparalleled access to families through the primary care provider implementing the Reach Out and Read Intervention.
our program
Reach Out and Read, Florida promotes early language development skills and health through established systems of well-child visits with an intervention that has the potential to reach all young children across the state
225,000
children served annually
244,000
books distributed annually
In Florida, more than 285,000 children under the age of 5 live in poverty. Childhood poverty is connected to poor health and educational outcomes, according to the US Census Bureau. We envision a world where all children grow up loving books and reading.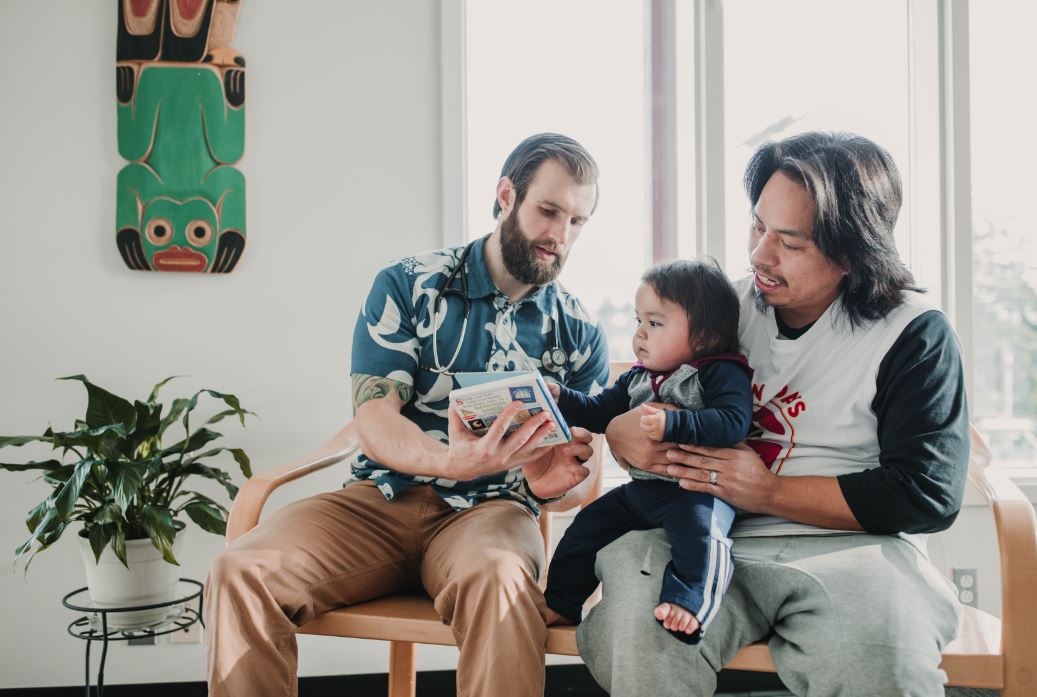 Get Involved
Reach Out and Read Florida is made up of dedicated and generous supporters and volunteers. We hope you will join us in making families reading aloud together a priority for the children of Florida—whether by donating to the organization, volunteering or by starting a site, your contribution makes a difference.
The Power of Partnerships
Reach Out and Read Florida serves thousands of children and families annually with the generous support of corporate, foundation, individual, and government partners. We are grateful to every individual and entity that helps us fulfill our mission. At Reach Out and Read, we believe all families should have the tools and information they need to make reading aloud a daily routine. We help integrate reading into pediatric practices, advise families about the importance of reading, and share books that serve as a catalyst for healthy childhood development.
We want to hear from you!
The Reach Out and Read Florida leadership team assembles state and local stakeholders to implement the strategic plan connecting health and education. We provide technical support, training, and resources to all sites statewide to ensure the program is implemented to the fidelity of the national model. Florida's Executive Director and Director of Medical and Community Engagement cultivate funding partnerships and advocate for early literacy in the healthcare setting.
Reach Out and Read Florida is operated by Miami-Dade Family Learning Partnership, Inc. For further information, please contact Dr. Natalia Cap, Director of Medical and Community Engagement.
Dr. Natalia Cap, Director of Medical and Community Engagement