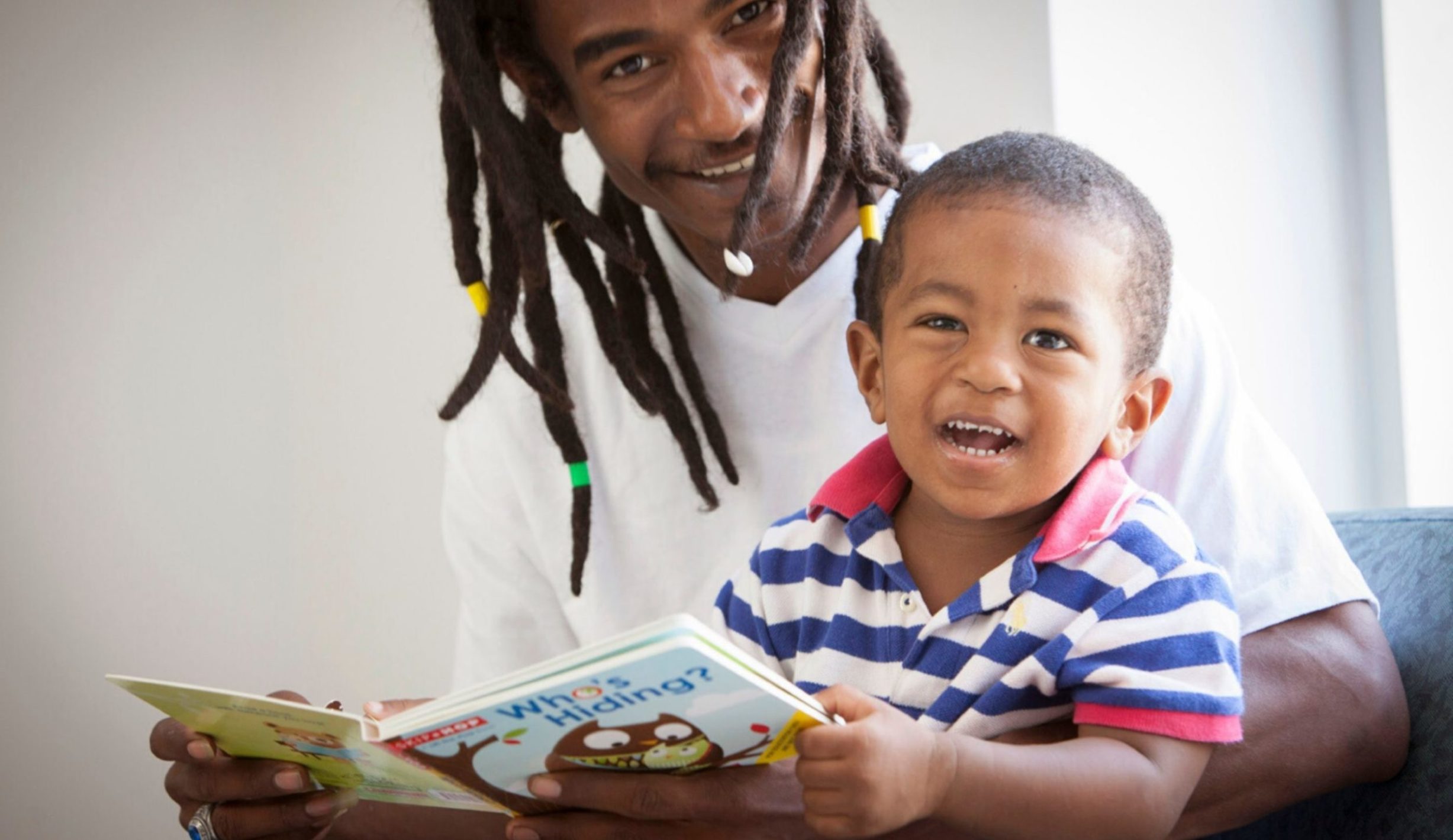 Reach Out and Read Greater Cleveland
Reach Out and Read Greater Cleveland
Providing a foundation for success through pediatric care, using books and reading aloud to impact the health and development of children and families. Give the gift of Reach Out and Read to a greater Cleveland family today.
Investing in Impact.
With 35 program sites at hospitals, clinics and doctors' offices across Greater Cleveland, we provide more than 22,000 children and their families with free books and resources that promote early childhood literacy.
Our evidence-based model is backed by a large and growing body of academic research. We utilize the existing medical infrastructure to encourage supportive, educational conversations with parents on the importance of reading aloud and the impact on children's brain development.
Our Program
Reach Out and Read's Greater Cleveland two-generation intervention supports parent and child bonding, early brain development, and a lifelong love of learning.
22,000
children served annually
31,000
books distributed annually
"We envision a world where all children grow up loving books and reading."
Give the gift of reading aloud to a child in need.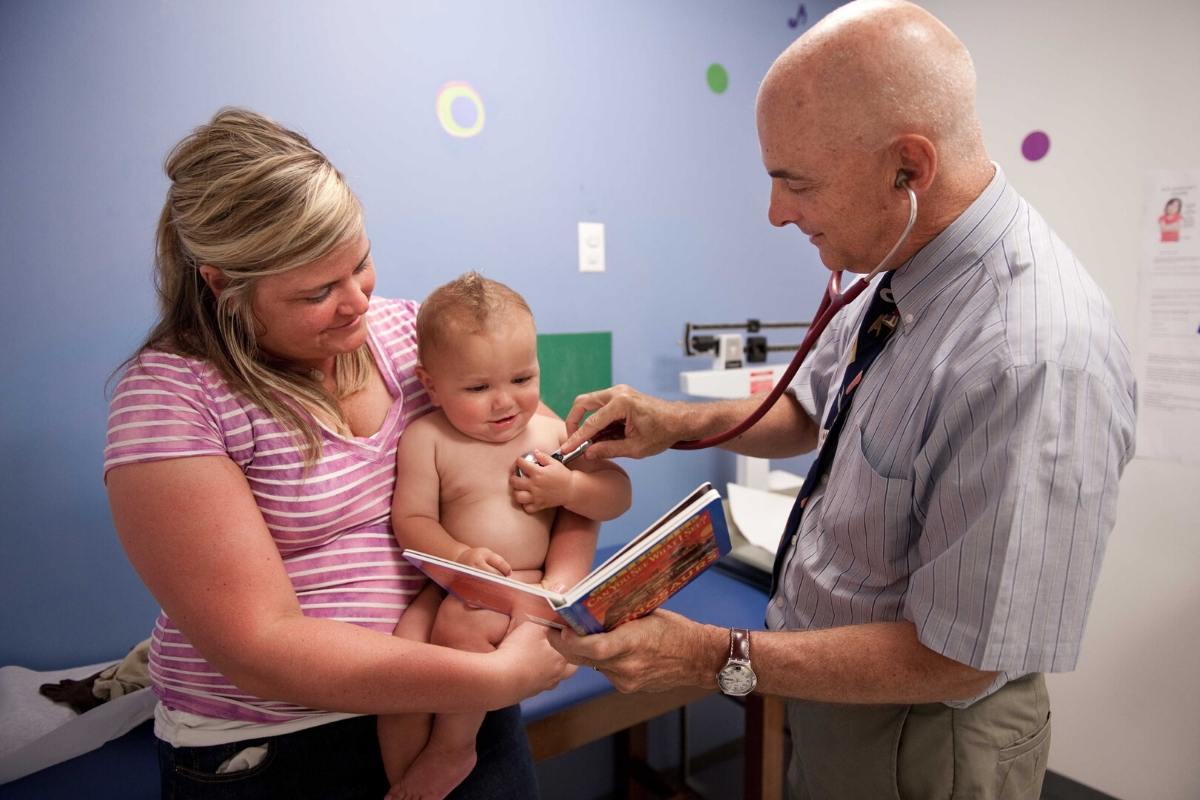 Get Involved
Reach Out and Read Greater Cleveland is made up of dedicated and generous supporters and volunteers. We hope you will join us in making families reading aloud together a priority for the children of Greater Cleveland—whether by donating to the organization, volunteering or by starting a site, your contribution makes a difference.
Meet the Cleveland Team
Greater Cleveland Executive Director Lynn Foran provides local leadership, cultivates key strategic and funding partnerships and directs all aspects of our program.
Greater Cleveland Board Chair, Dr. Robert Needlman, MD, FAAP, provides further direction and advocates for our families and for early literacy messaging being part of our existing healthcare infrastructure.