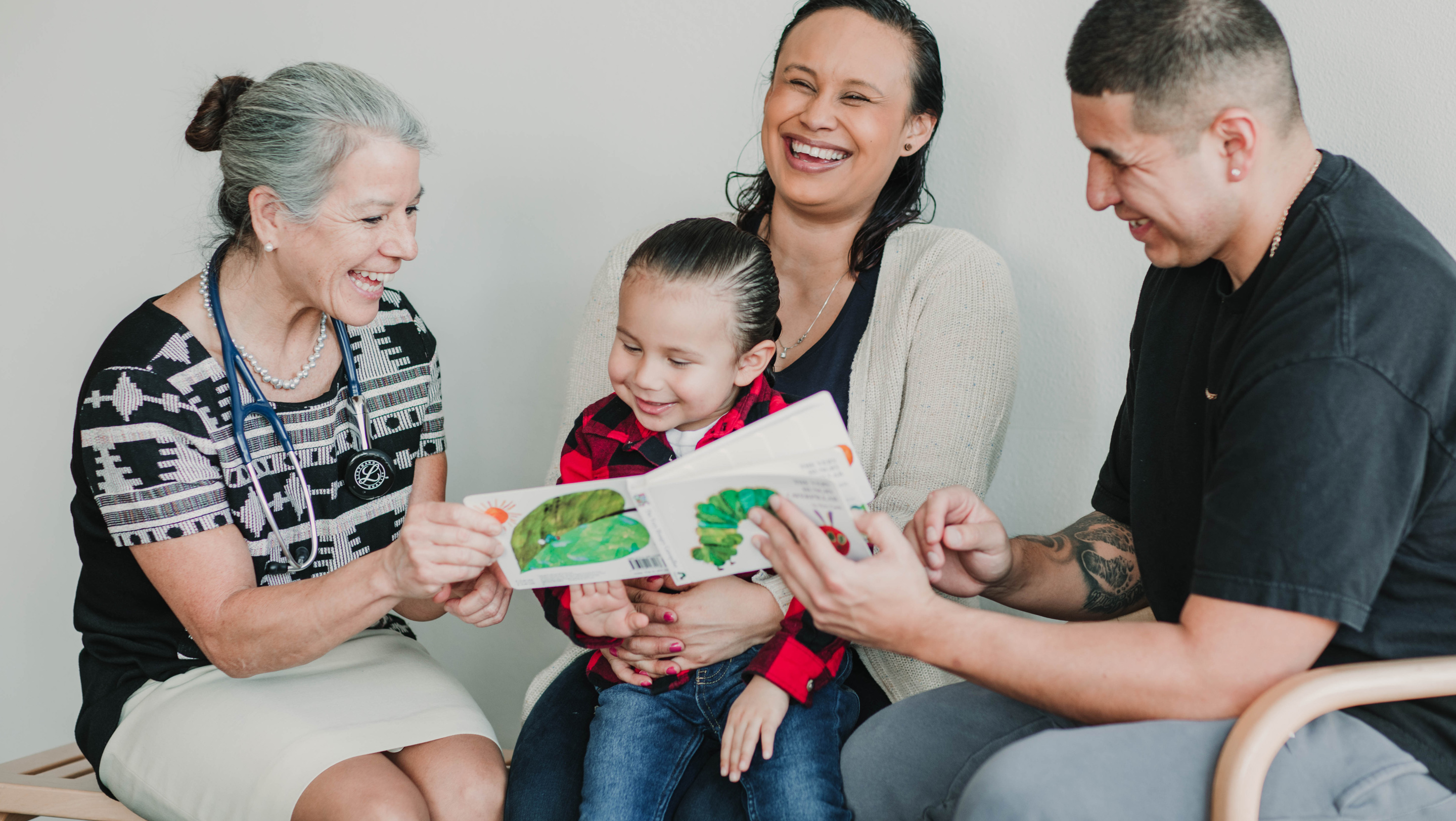 Reach Out and Read Oregon
Reach Out and Read Oregon
Reach Out and Read has been serving children and families in Oregon since 2012. By promoting reading aloud and positive, daily child-caregiver interactions, Reach Out and Read Oregon and its partner clinics are working to ensure that every child in Oregon has the foundation they need to succeed in life.
Join the Conversation
Subscribe to our newsletter to stay up to date on our work—and how you can help.
Investing in Impact.
Reach Out and Read Oregon currently serves 26 counties across the state of Oregon with plans to expand our reach to every corner of the state, focusing on rural communities and clinics who provide services to families covered by Medicaid.
Our evidence-based model is backed by a large and growing body of academic research. We utilize the existing medical infrastructure, to encourage supportive, educational conversations with parents on the importance of reading aloud and the impact on children's brain development.
Our Program
Reach Out and Read Oregon gives young children a foundation for success by incorporating books into pediatric care and encouraging families to read aloud together.
165,000
Well-child visits annually
154,000
Books provided annually
129,000 kids ages 0–5 live at or below 200% of the federal poverty threshold in Oregon.
Give the gift of reading aloud to a child in need.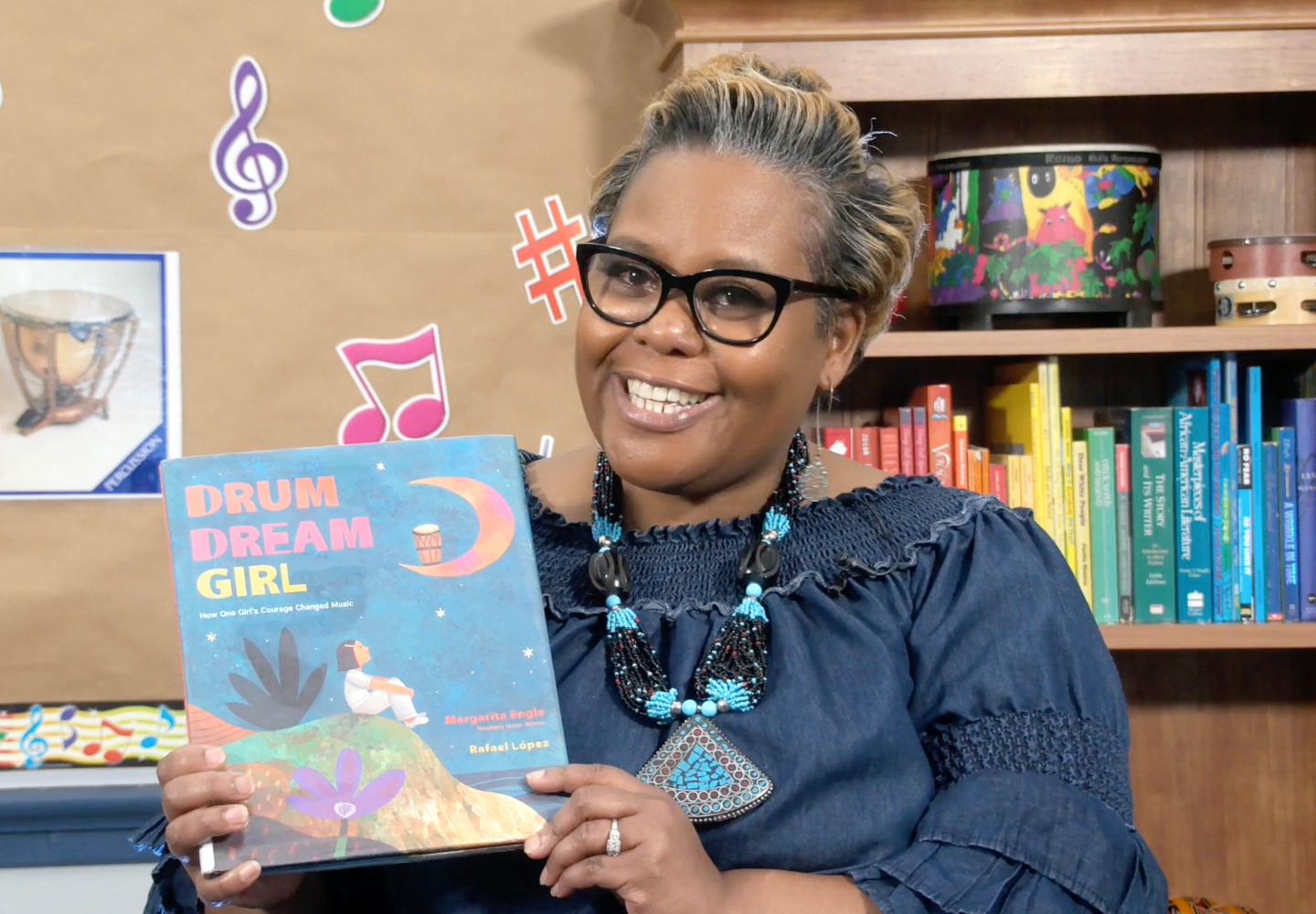 Oregon Symphony Storytime
Reach Out and Read Oregon is thrilled to sponsor the Oregon Symphony's second season of Symphony Storytime. The online 16-episode educational series features musicians accompanying the reading of beloved children's books. The new season of Symphony Storytime will include 12 English and four Spanish language children's books representing diverse stories and a variety of musical instruments.
The series will feature highly repeatable, popular children's stories like The Snowy Day, Harlem's Little Black Bird, Una Extraña Visita, and more. All 16 online episodes will be free for the public to enjoy and new episodes will be released each week on the Storytime website.
In these current, challenging times, Reach Out and Read Oregon is more important than ever. As this video explains, our program provides pediatricians and family doctors a valuable opportunity to address relational health, positive parenting and resilience during periods of calm as well as during ones of stress and instability. Handing out a book and observing how the parent and child interact with the book gives us a window into the relationship and environment at home. This can guide the provider in how to discuss and model positive parenting strategies, using the book as a tool for soothing and building language-rich interaction between caregiver and child.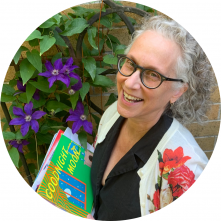 Carol Hickman
Carol Hickman brings more than 20 years of statewide nonprofit leadership experience to her role as Reach Out and Reach Oregon's Interim Executive Director. The core of her work involves operationalizing goals, strategies, and deliverables to foster mission alignment, brand fidelity, and staff and volunteer engagement.
Carol served as a Governor-appointed Commissioner and Co-Chair of Oregon Volunteers and is a longtime volunteer at her local elementary school's library. She's designed city-wide reading and discussion programs, served on advisory boards for literacy organizations, and knows first-hand just how fun—and hot—it is the Clifford the Big Red Dog costume.
Close window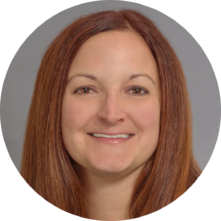 Kristin Rünzi
Kristin fell in love with Oregon in 2006 and has been happy to call Portland home ever since. She received her Master of Public Health degree from Portland State University and completed her MPH field experience at Oregon Health Authority, focusing on adolescent health promotion. She then spent three years as the Program Manager for MIKE, a health education and youth development program for low-resource high school youth in the Portland Metro Area. For the following two years, she was the Project Manager for Oregon Pediatric Society, developing clinical trainings and leading quality improvement projects around pediatric mental health issues.
As the Program Specialist for Oregon, Kristin is passionate about ROR's unique multipronged approach that addresses early literacy, relational health between caregiver and child, social-emotional learning, and mediation of toxic stress all in one. Kristin looks forward to continuing to work with existing program sites and supporting expansion efforts to bring this powerful intervention to more Oregon children.
Close window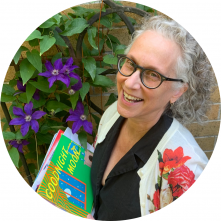 Carol Hickman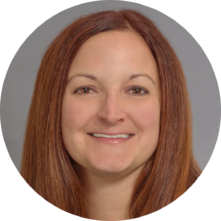 Kristin Rünzi