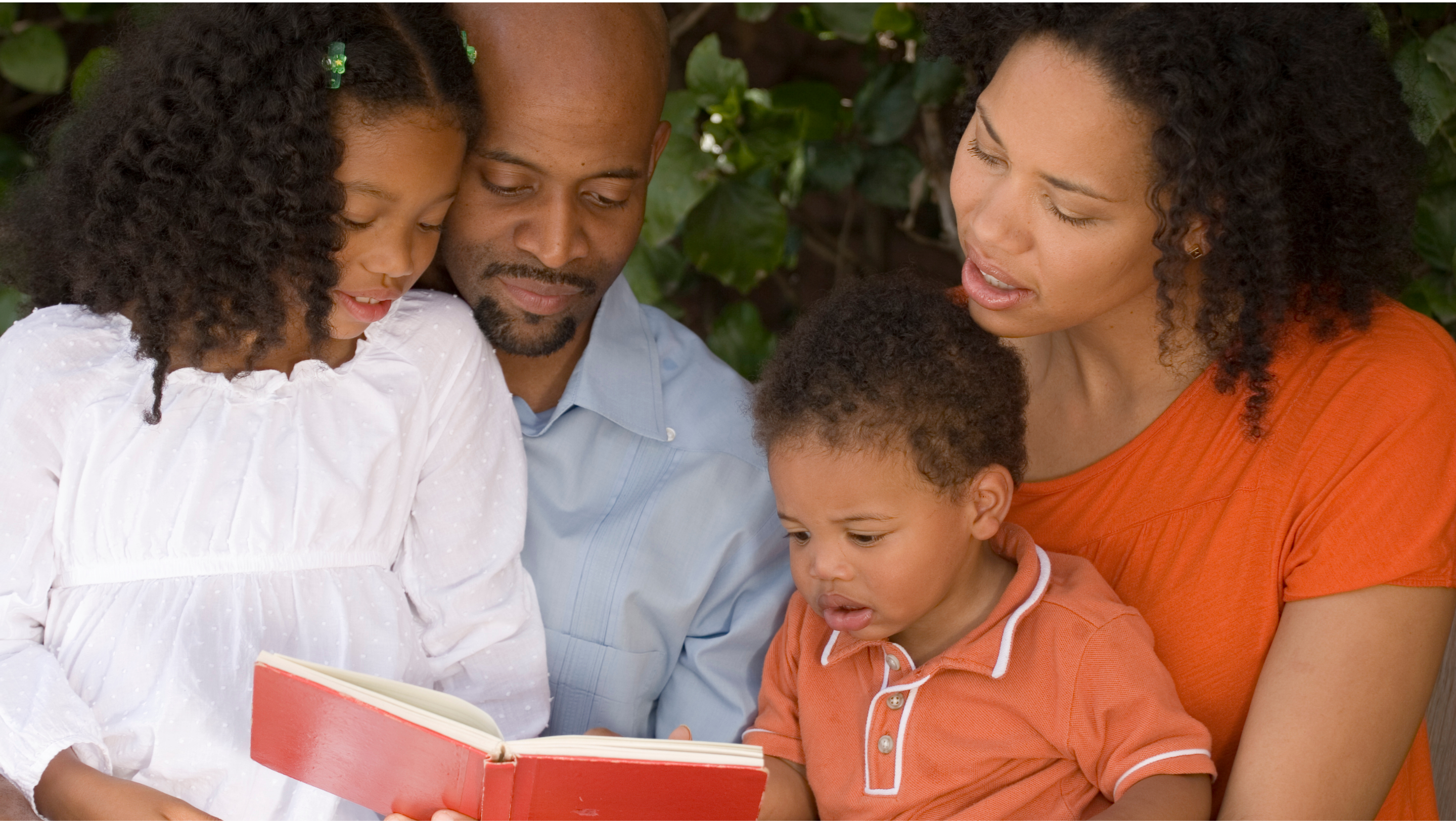 Reach Out and Read Washington
Reach Out and Read Washington
Reach Out and Read's two-generation intervention supports parent and child bonding, early brain development, and a life-long love of learning.
Join the Conversation
Subscribe to our newsletter to stay up to date on our work—and learn how you can help.
Investing in Impact.
Through more than 250 program sites in medical clinics across Washington, we provide more than 117,000 children and their families in 31 counties with free books and resources that promote early childhood literacy.
Our evidence-based model is backed by a large and growing body of academic research. We utilize the existing medical infrastructure, to encourage supportive, educational conversations with parents on the importance of reading aloud and the impact on children's brain development.
Click here to read our latest impact report.
Our Program
Reach Out and Read Washington promotes child development and health through well-child checkups in the existing medical system with an intervention that has the potential to reach all Washington children.
234,653 well-child check ups annually
170,331
books distributed annually
We envision a world where all parents have daily, meaningful, language-rich interactions with their children.
Give the gift of Reach Out and Read to a Washington family today.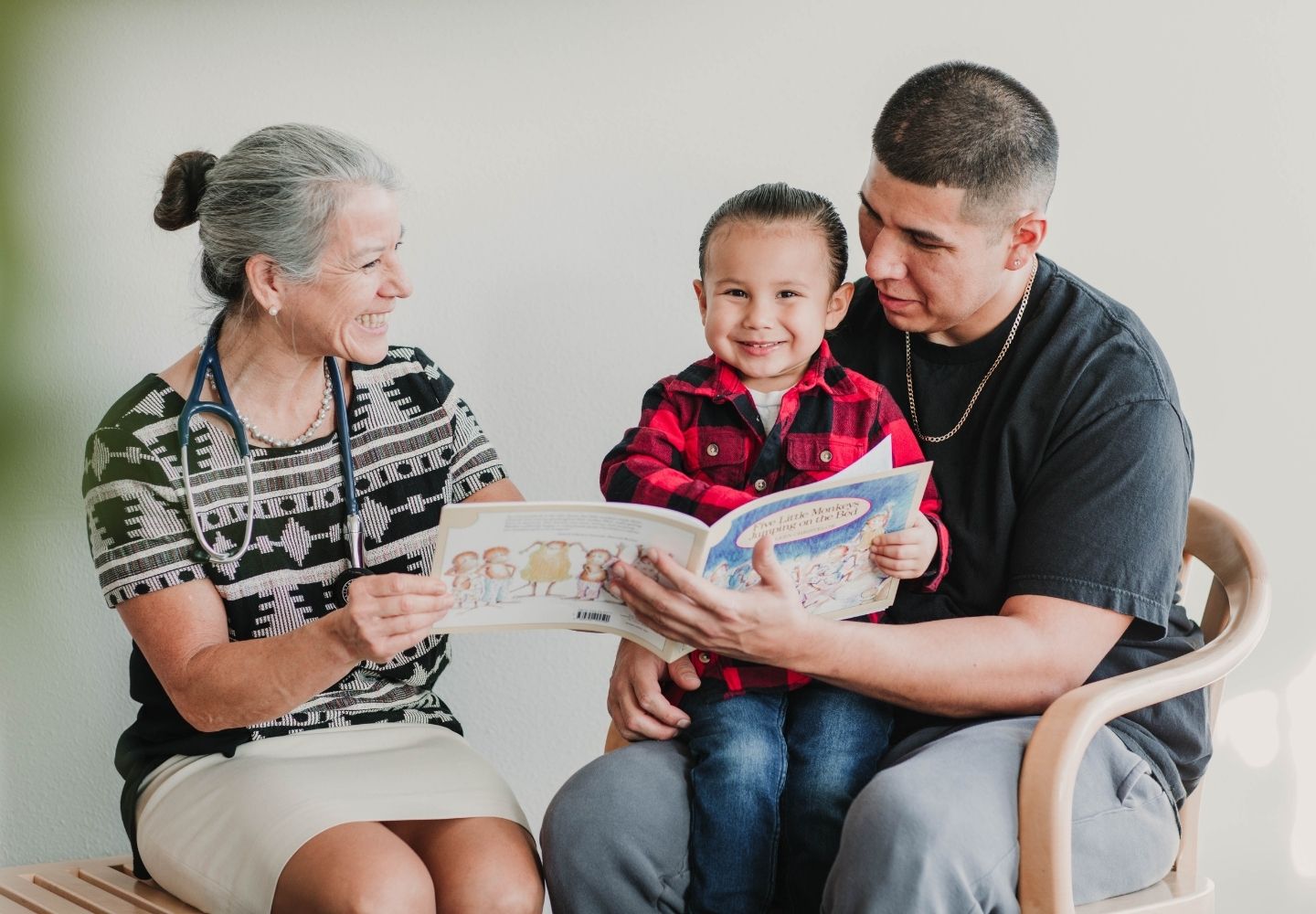 Get Involved
Reach Out and Read Washington could not serve the tens of thousands of families it does annually without the help of generous corporate, foundation, individual, and government partners. We are grateful for their contributions to make reading a priority for the children and families of Washington. Together we are fulfilling our mission to give young children a foundation for success by incorporating books into pediatric care and encouraging families to read aloud together.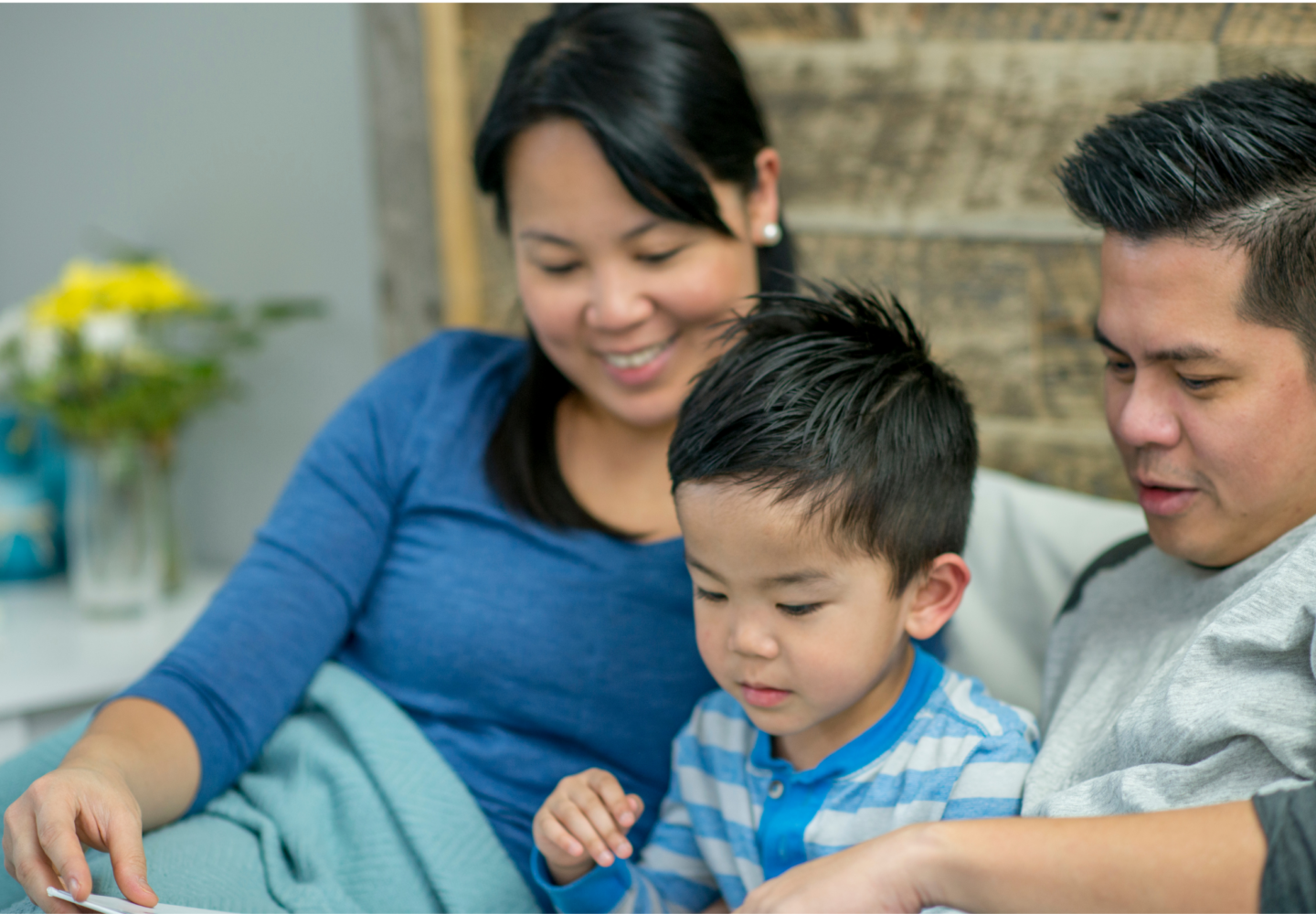 Introducing Reach Out and Read Northwest
We are excited to share that the Reach Out and Read teams in Oregon and Washington have unified regionally as Reach Out and Read Northwest.
As we look to the future, Reach Out and Read Northwest is poised to grow sustainably while continuing to deliver the highest level of program services backed by evidence-cased research and methods. Joining forces as a regional team leverages our core strengths and creates administrative efficiencies.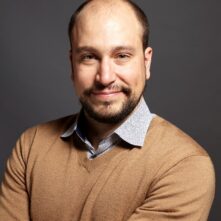 Jonah Levine
Jonah Levine joined Reach Out and Read Northwest as the Corporate and Foundation Relations Officer in 2023. Jonah helps develop grant strategy and proposal development for foundations and corporations supporting Reach Out and Read Northwest's regional mission.
Jonah's career has focused on nonprofit fundraising in Oregon for a variety of organizations including a school for children who are deaf and hard of hearing and a health clinic serving marginalized community members. He earned a Bachelor of Fine Arts (focus on Photography) from the University of New Mexico. Jonah was born and raised in Portland, OR, where he lives with his wife, Molly, and his son, George.
Close window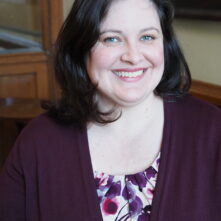 Jessica Mortensen, MLIS
Jessica Mortensen became the first Regional Executive Director of Reach Out and Read Northwest after overseeing the regionalization of Reach Out and Read's programs in Oregon and Washington in the fall of 2021. She currently oversees a high-performing staff and provides strategic direction for more than 400 medical clinics that reach over 200,000 families annually at well-child visits. Jessica was Reach Out and Read Washington's Program Director (2010–15), Deputy Director (2015–17), and Executive Director (2017–21).
During her tenure with Reach Out and Read Jessica has cultivated partnerships and relationships that support healthcare professional practice change. She played a pivotal role in the creation and implementation of a program quality evaluation and improvement system that Reach Out and Read adopted nationally, and currently co-chairs the National Book Committee. She completed her Master's in Library and Information Science at the University of Washington and her undergraduate degree in Spanish and Art History at Whitman College.
Close window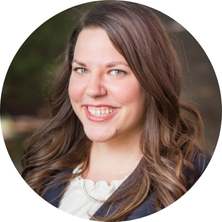 Alayna Herr
Alayna Herr joined Reach Out and Read Northwest as the Regional Development Director in 2022. She directs development programs in Oregon and Washington, working primarily on building and deepening relationships with foundations, corporations, and private individuals in support of Reach Out and Read Northwest's regional mission.
Alayna's career, which includes working in early literacy, college access, and higher education, has focused on ensuring that all children have the resources they need to succeed in whatever they hope to accomplish. She earned a law degree from Willamette University and a Bachelor of Science from Indiana University's School of Public and Environmental Affairs. Born in the Midwest, Alayna has been an Oregon resident for more than 10 years and is based in Portland.
Close window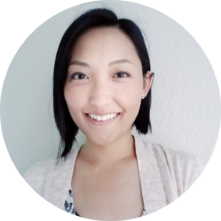 Hannah Slaughter
Hannah Slaughter is the Regional Program Director at Reach Out and Read Northwest. She directs our multi-state program strategy, implementation, data, and analysis to ensure that clinical sites across the region have the leadership and support to offer high-quality programs to children and families. Hannah previously served as the Program Director for Reach Out and Read Washington from 2018–2021, and as a Program Specialist from 2012–2018.
Prior to joining Reach Out and Read, Hannah worked with faculty, residents, and medical students at the University of Washington and Harborview Medical Center. She facilitated process improvement projects to ensure patient safety, implemented quality assurance standards, managed the Internal Medicine Residency Program's annual recruitment process, and coordinated educational conferences and orientations. Hannah received a Bachelor of Arts degree in Fine Art Photography and a minor in Diversity from the University of Washington.
Close window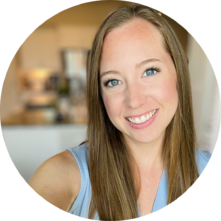 Kelsey Gallagher
Kelsey Gallagher joined Reach Out and Read Northwest as a Program Manager in 2022. She strengthens relationships with clinic staff and partners directly with clinics to support their successful program implementation.
As a previous educator, Kelsey understands firsthand the need for early literacy intervention in her students. Her certifications as a Reading Specialist, English Language Instructor, Special Education Teacher, Elementary Teacher, Instructional Coach, and more provide a unique lens to further the Reach Out and Read vision and assure quality implementation of our program model.
Close window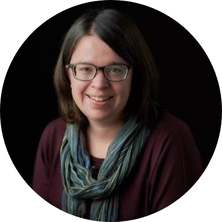 Emily Edmiston
Emily Edmiston joined Reach Out and Read Northwest as a Program Manager in 2023. She provides support and leadership to program sites in Washington through quality assurance and building relationships with clinic staff to support their successful program implementation.
Emily has spent her career helping to build and guide quality nonprofit and higher education programs. She has worked across the educational continuum, from birth to three services to post-secondary learning opportunities. From these experiences as well as her social work training, Emily understands the importance and impact of early literacy as well as child and caregiver relationships. She earned a master's degree in social work from the University of Washington and an undergraduate degree in sociology from Seattle University.
Close window