Careers
Make a difference in the lives and futures of millions of children.
Employment with Reach Out and Read represents more than just a job.
Our team is comprised of highly-skilled professionals who have a deep commitment to excellence, and to the children and families we serve. Every member of our dedicated organization is critical to fulfilling our mission. Employees enjoy a pleasant and productive work environment, and enjoy excellent benefits that include health and dental coverage, generous vacation and holidays, life insurance, short and long term disability, and 401k/403b opportunities. We value diversity and are committed to equal opportunity in employment. Women and men, and members of all racial and ethnic groups, people with disabilities, and veterans are encouraged to apply.


Americans with Disabilities:
External and internal applicants, as well as position incumbents who become disabled as defined under the Americans With Disabilities Act, must be able to perform the essential job functions (as listed) either unaided or with the assistance of a reasonable accommodation to be determined by management on a case-by-case basis.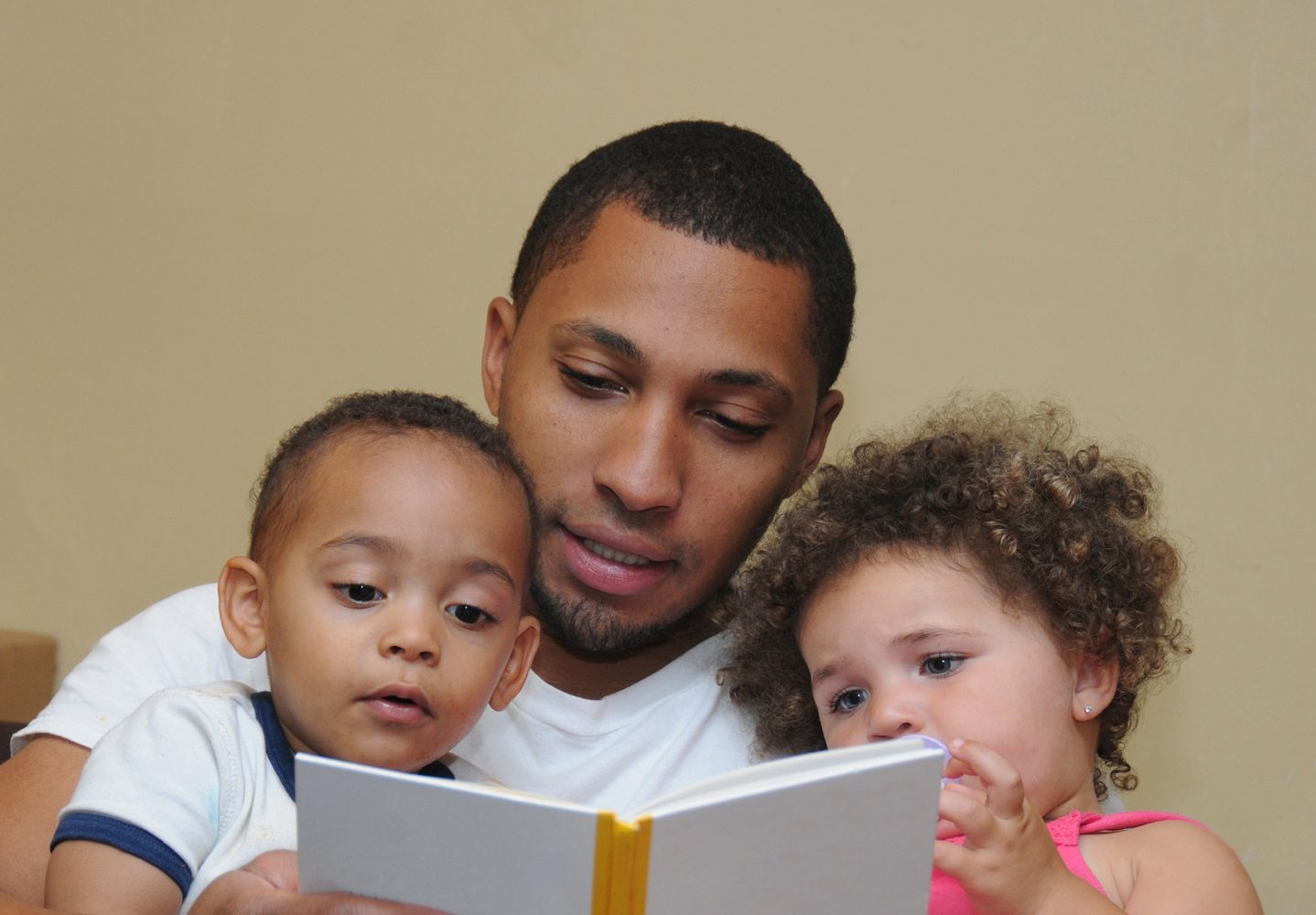 Join Reach Out and Read as Chief Executive Officer
As Chief Executive Officer (CEO), you'll have the opportunity to build on 30 years of impact and propel the organization into its next transformational chapter. ROR stands ready to position its program as essential to the promotion of foundational relationships and its unparalleled network as a vehicle to partner strategically to transform pediatric primary care in order to scale with fidelity, transform healthcare systems and ensure sustainability.
Meet The Staff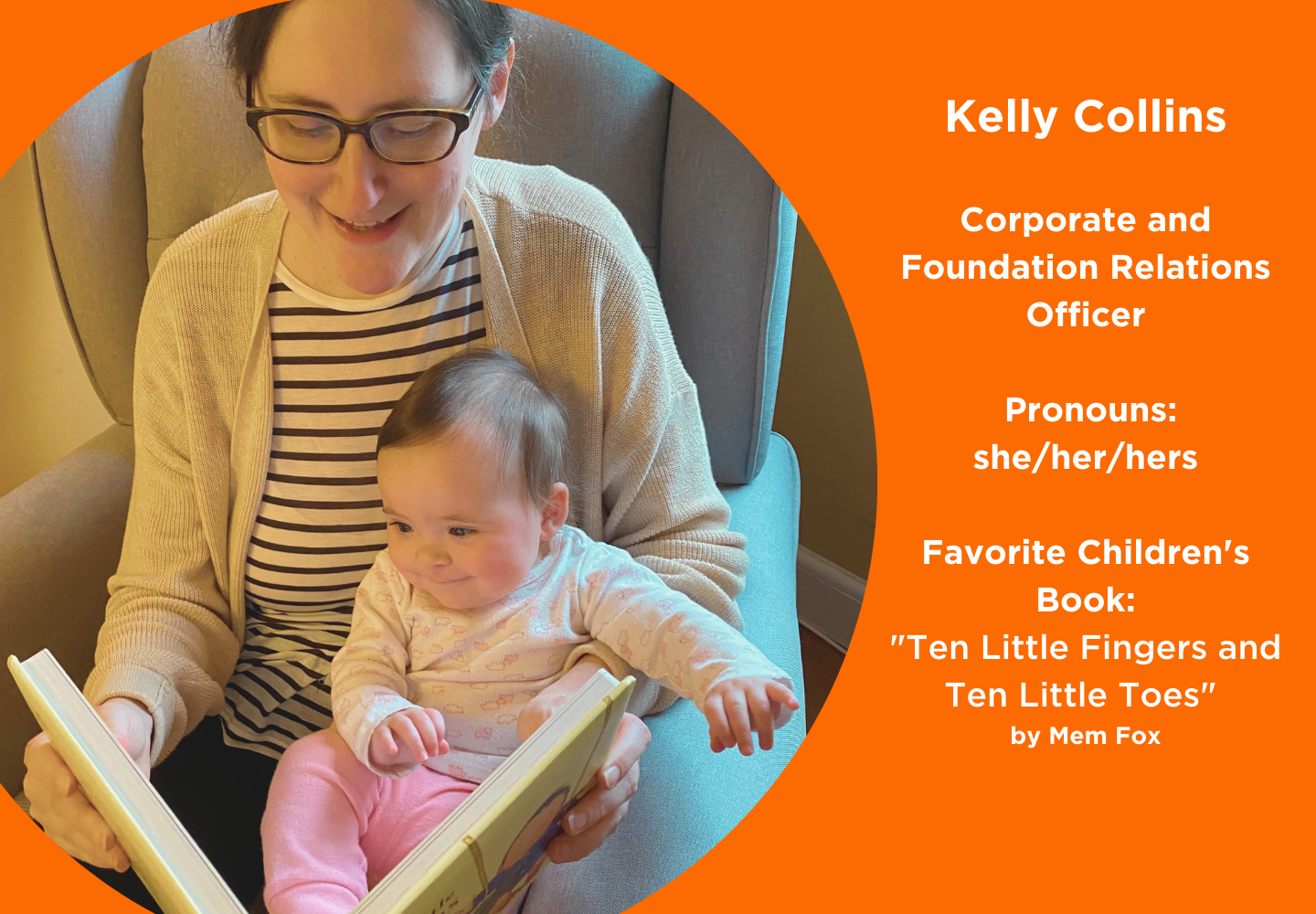 Meet Kelly, a member of the Development Team at Reach Out and Read's National Center, where she focuses on building corporate and foundation relationships for the organization. She specializes in grant writing and serving as a brand "evangelist" who supports national projects and Reach Out and Read's local affiliate programs throughout the country.
What does she love most about working at Reach Out and Read?
"I love the connection between the fundraising work and the end result – that the hours spent writing proposals will, down the line, result in the joy of a child receiving their first book from their doctor and the magical connection between the parent and child when they cuddle up together and read it," says Kelly.
Volunteer at a Reach Out and Read Program Site
The Reach Out and Read model depends on the support and involvement of thousands of volunteers nationwide. If you'd like to learn more about volunteering at an individual Reach Out and Read program site, click below.