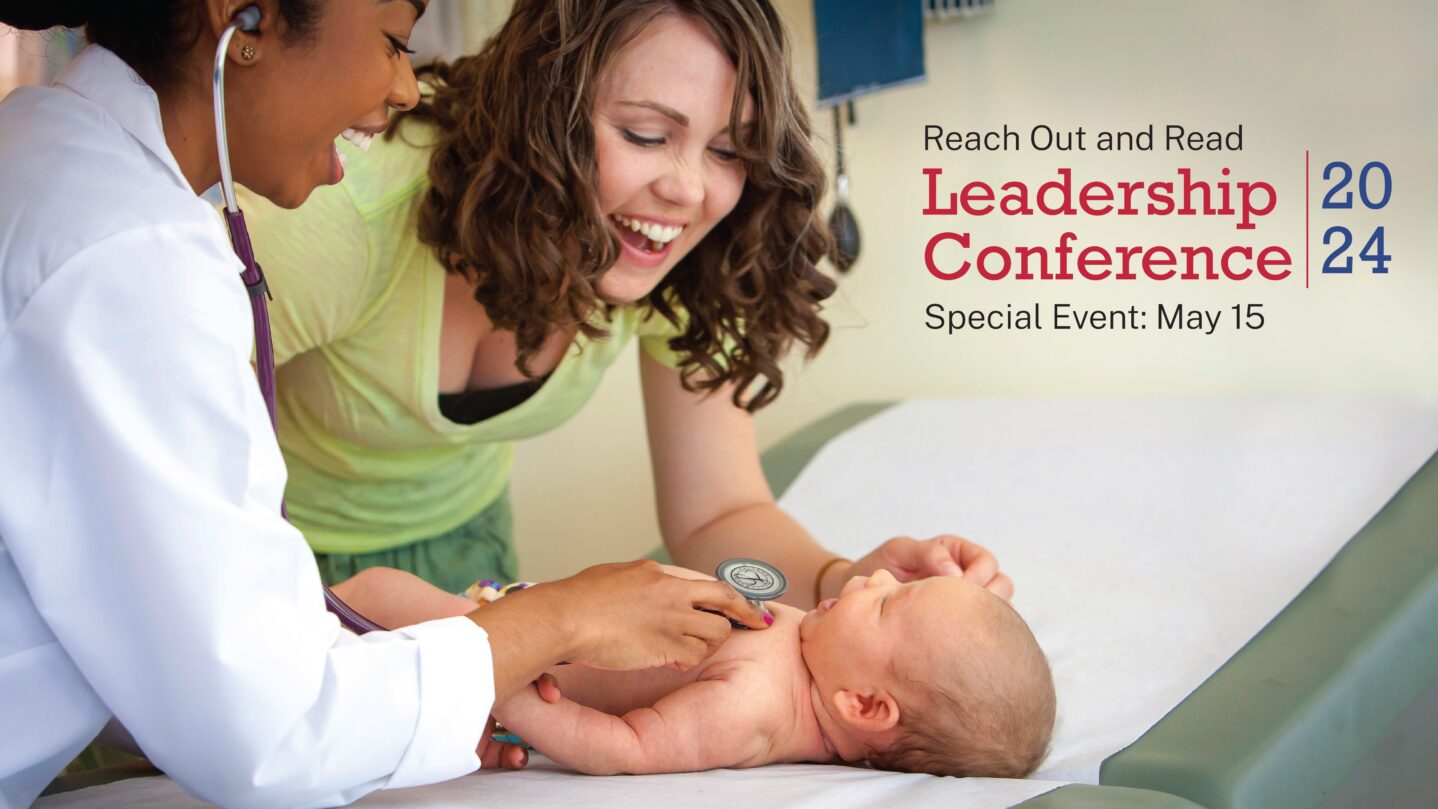 From Research to Practice to Policy: Promoting Early Relational Health
at Reach Out and Read's Leadership Conference
New York City
May 15 | The Scholastic Building
May 16-17 | New York Marriott at the Brooklyn Bridge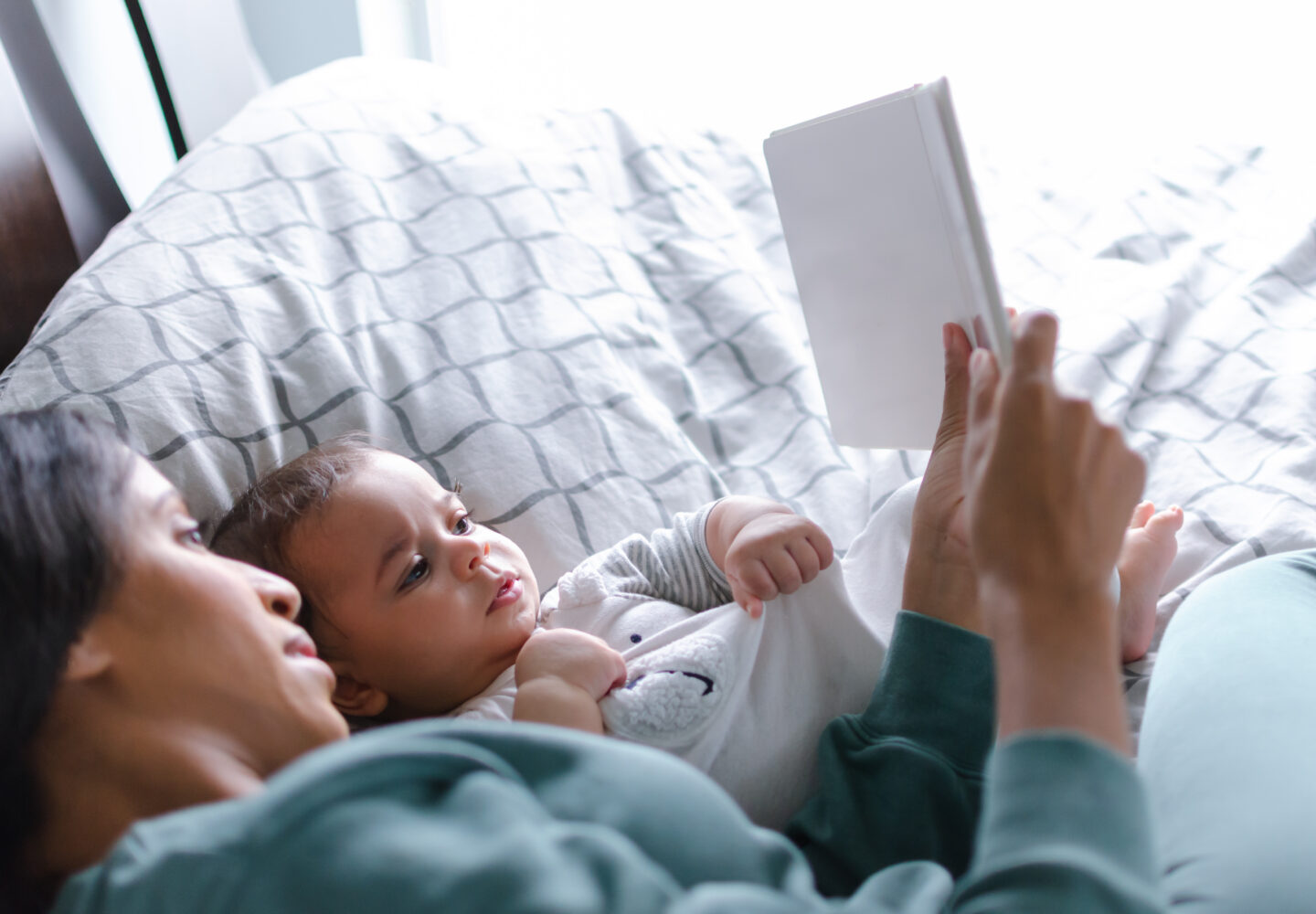 You are invited to an afternoon of discussion and networking: From Research to Practice to Policy
The May 15 afternoon of conversation will focus on how to ensure that all U.S. families understand the importance of parent/caregiver-child engagement — the powerful everyday moments that establish healthy early relationships as a foundation for a child's health and well-being.
This day of discussion brings together funders and experts in research and policy to design strategies with Reach Out and Read leadership that will lead to incorporating the promotion of early relational health as a standard of pediatric care.
You're also invited to the general Reach Out and Read Leadership Conference sessions, May 16-17. This year's gathering of Reach Out and Read community leaders, partners, funders, and stakeholders is focused on growing and strengthening the Reach Out and Read movement and sustainably changing systems that impact children, families, and communities.
Tentative Conference Schedule
Wednesday, May 15 | The Scholastic Building
12-1 p.m.: Registration, lunch, and networking
1-2 p.m.: Keynote
2-3:30 p.m.: Panel 1 and networking
3:3-5 p.m.: Panel 2 and networking
5:30-8:30 p.m.: Reception
Thursday, May 16 | New York Marriott at the Brooklyn Bridge
Day: Sessions
Evening: Reception
Friday, May 17 | New York Marriott at the Brooklyn Bridge
Half-day: Sessions and lunch
1 p.m.: Departure
Reach Out and Read will provide all meals and materials for the conference. Attendees are responsible for their own travel and accommodations.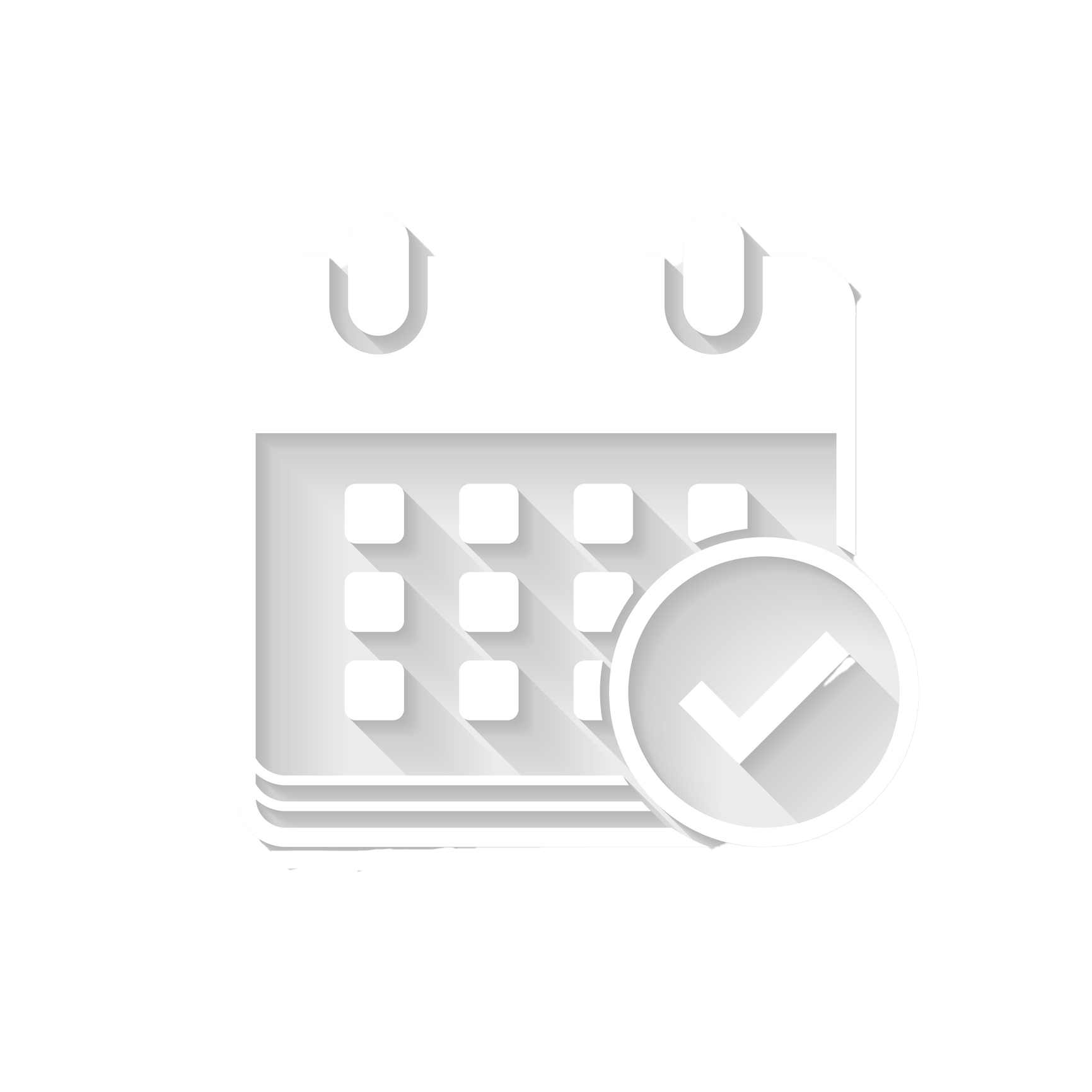 It's time to register!
Registration is now open for From Research to Practice to Policy and the Leadership Conference. You can register here.
Check your inbox for more information!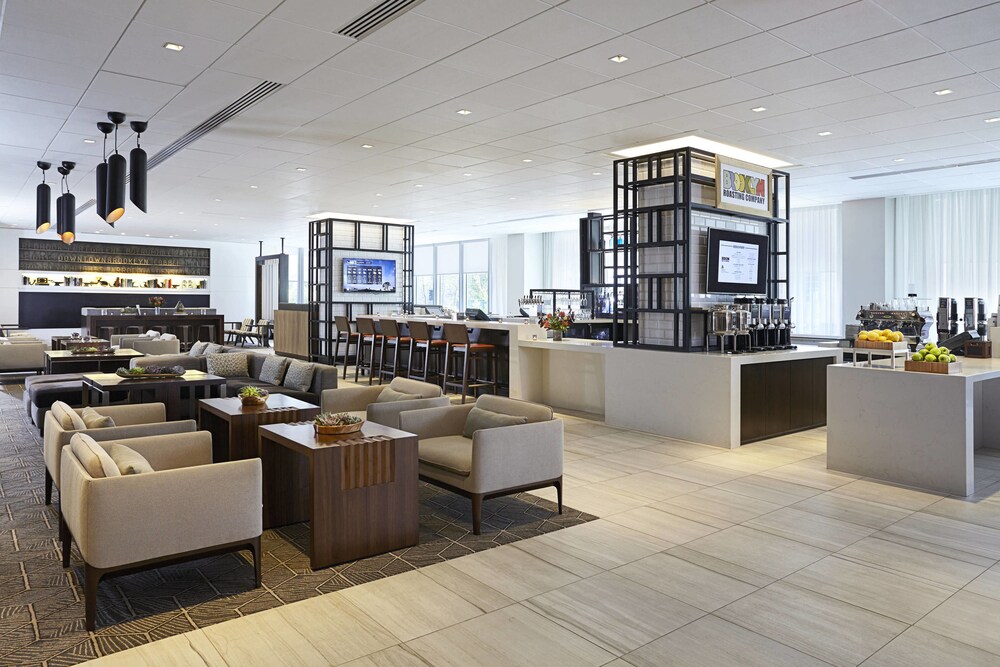 Lodging Information
The majority of the conference will be held at the New York Marriott at the Brooklyn Bridge (333 Adams St. Brooklyn, NY 11201).
Reach Out and Read has arranged a first-come, first-served room block at a discounted rate. Book your stay here. If you'd prefer to call in your reservation, you can do so at (888) 436-3759. Please reference Reach Out and Read Leadership Conference. The room block closes Tuesday, April 16.
A two-minute walk from the Jay Street-MetroTech subway station, the New York Marriott at the Brooklyn Bridge is an eight-minute walk from the Brooklyn Bridge and two miles from the One World Trade Center observation deck.
Sleek rooms have flat-screen TVs, wifi (for a fee), and desks, plus minifridges and coffeemakers; some add pull-out sofas and/or or city views. Suites offer living areas; some include balconies and/or kitchenettes. Club quarters provide access to a lounge with free breakfast and snacks. The hotel features a relaxed American restaurant, a bar and a snack shop, as well as an indoor pool, a spa and a fitness center.