Books make a big difference for small children.
Extensive research shows that more than 80% of a child's brain is formed in the first three years of life. Children who grow up without both access to books and the experience of reading aloud with a loving adult are at a serious disadvantage. Reach Out and Read levels the playing field for all children—helping them to reach their full intellectual and social potential.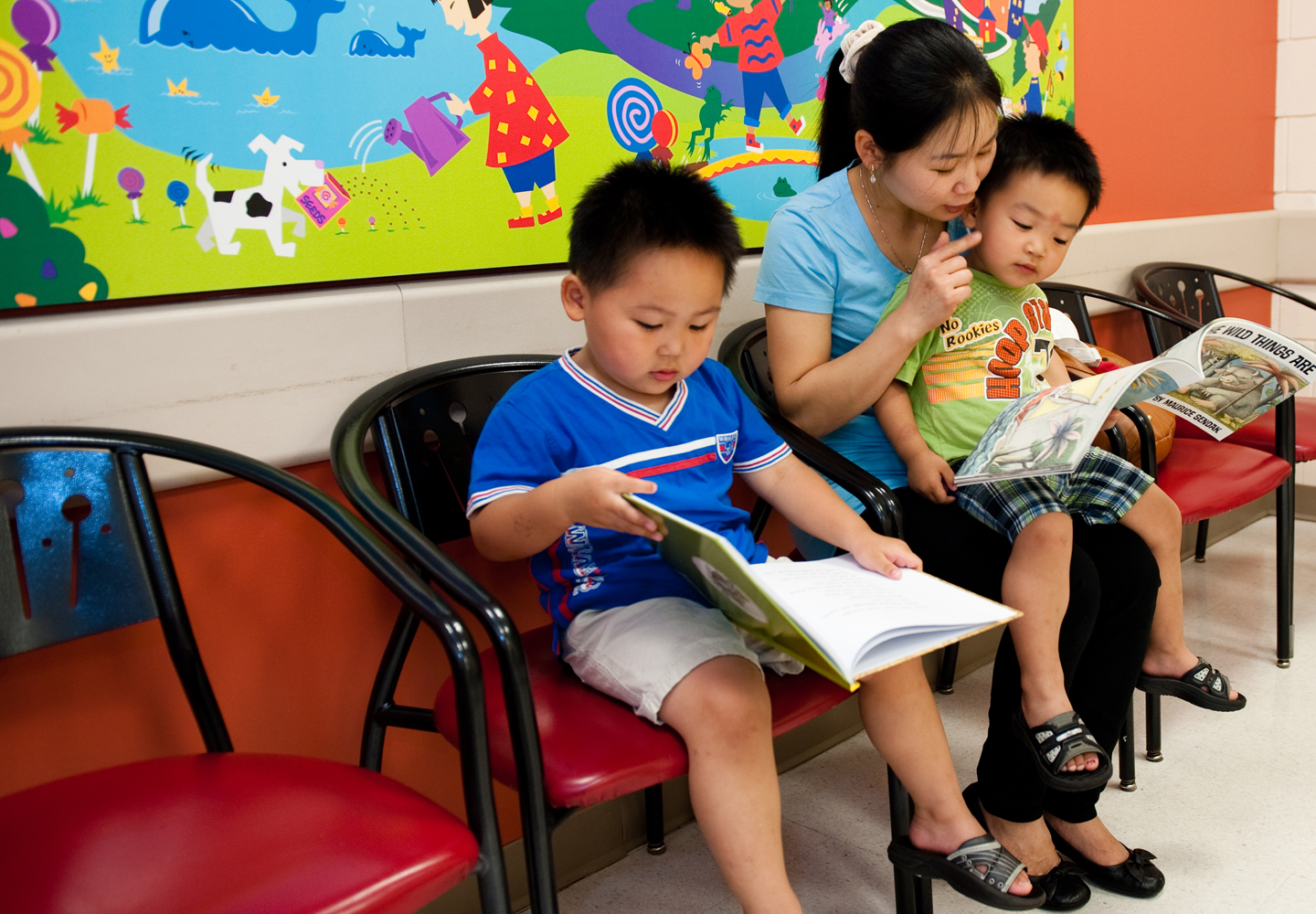 Stories Shape Who We Become
Do you remember the experience of reading to a child? Or of being read to when you were young? It's a powerful bond and a warm memory—but not everyone has those experiences. For many reasons, some children begin life without books, without stories shared with them, and without early exposure to language and the joy of discovery.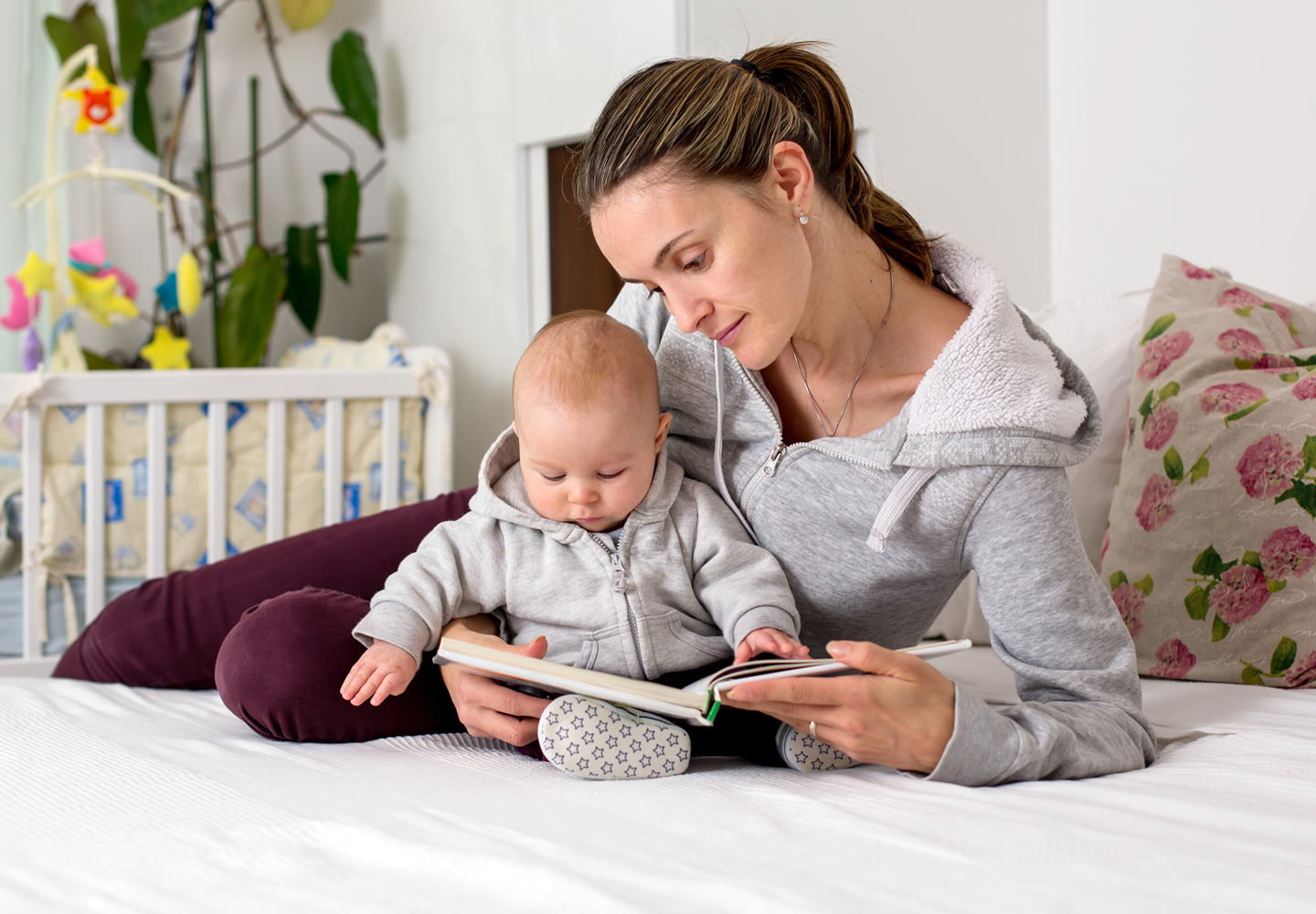 A Simple Act with a Big Impact
Reach Out and Read promotes reading aloud and provides books at regular check-ups, helping ensure that families of all backgrounds and means can experience this healthy, happy part of growing up. Studies show that in Reach Out and Read families:
Parents are 2.5 times more likely to read aloud to their children
Parents are 2 times more likely to read to their children three or more times per week
Families are 2.5 times more likely to enjoy reading together or to have books in the home

As a result, their children's language development is improved by 3-6 months. In child development circles, this is a powerful impact and so easy to achieve: Working together, parents and clinicians can help to make reading aloud a part of every family's routine. That's what Reach Out and Read is all about. We invite you to learn more about us, and to support our essential work.
"Reach Out and Read has made a difference with our practice because it shows parents that we care about all aspects of a child's health. It's not just about coming in and getting vaccines, we also care about his/her ability to learn, develop and build strong bonds."
– Provider, Pratt Healthcare Pediatrics, Fredericksburg, VA.