Reach Out and Read is pleased to announce that we now partner with the Miles Ahead Network car donation fundraising program!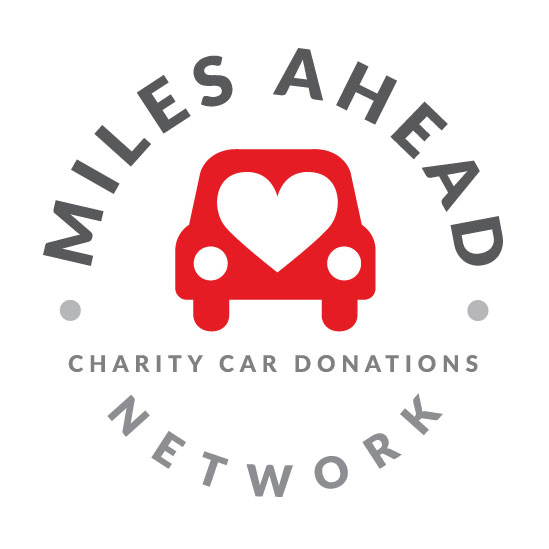 Miles Ahead Network makes it easy to turn your donation of a car, truck, van, RV, trailer, or boat into a generous gift to Reach Out and Read. Whatever condition it is in, your decision to donate a car through Miles Ahead Network will help in setting the wheels of social change turning, geared toward a brighter future for all of us.
Donating your car has never been easier:
Click here to get started.
Miles Ahead Network will pick up your vehicle at a time that works for you – at no cost to you.
Miles Ahead Network will sell your vehicle and the proceeds will support the mission of Reach Out and Read.
We'll send you a tax receipt and acknowledgment.
What Can YOU Donate?
Miles Ahead Network accepts all makes, models, years, and vehicles in any condition — even if your vehicle doesn't run.
Your donation helps Reach Out and Read share the power of reading with families of all backgrounds and economic means, helping them make reading a part of their daily lives!