Reach Out and Read has lost a dear friend with the passing of Richard (Dick) Robinson.  Scholastic has announced that Richard (Dick) Robinson passed away suddenly over the weekend.  Dick served as Scholastic's Chair and CEO for several decades, and consistently demonstrated his deep commitment to children's literacy and education. 
Dick's legacy lives on throughout the Reach Out and Read network and through our mission and continued partnership with Scholastic.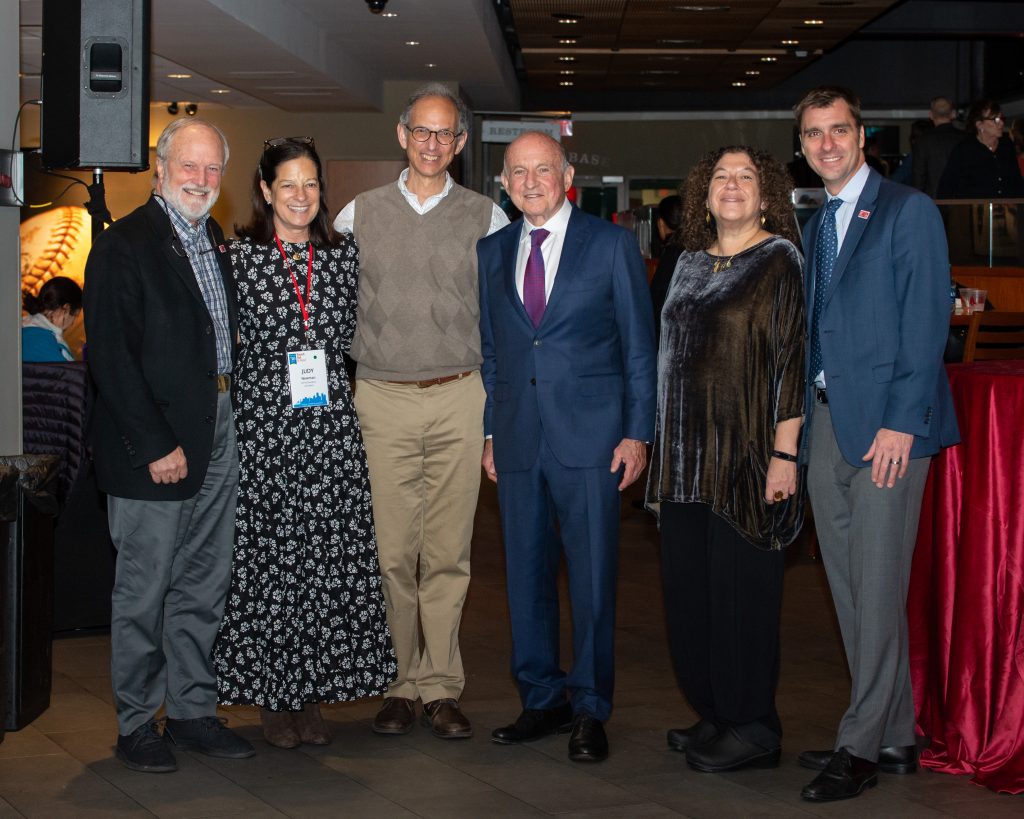 We extend our deepest sympathies to his family, and to the entire Scholastic community. 
To read the full statement from Scholastic, click here.