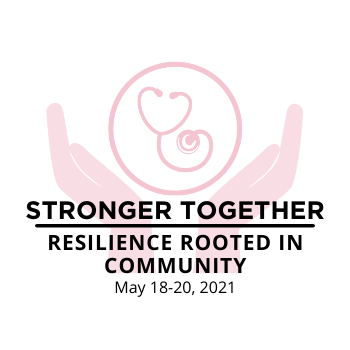 Our virtual gathering of clinicians, early childhood experts, and Reach Out and Read leadership provides a venue to share the power of Reach Out and Read to give every child a strong foundation through meaningful child-parent interactions and a love of reading and books. Our group is especially looking forward to welcoming Judith Palfrey, MD, T. Berry Brazelton Professor of Pediatrics, Harvard Medical School as our keynote speaker. Dr. Palfrey will speak about the role that the Reach Out and Read community can take in advocating for and supporting children around the country. 
We will also engage in various professional breakout groups throughout our time together that activate our vibrant and active network to build community, work towards a shared vision and action as Reach Out and Read, and learn with and from each other. We look forward to getting inspired, connected, and learning together!
This time spent together is made possible by our generous sponsors. Their support and partnership help us strengthen our connections and deepen our work together.
Thank you to our conference sponsors