The American Academy of Pediatrics (AAP) emphasizes the latest research showing the significance of safe, stable, and nurturing relationships as a protective buffer against the biological harms of toxic stress on children – as well as a key toward building resilience – in an updated policy statement. When children feel connected and supported in the early years, they are more likely to become healthy, competent, and educated citizens later in life.
The policy statement, "Preventing Childhood Toxic Stress: Partnering With Families and Communities to Promote Relational Health" published July 26, outlines recent evidence demonstrating that the trajectory of a young child's life is shaped by exposure to positive childhood experiences. Critically, the policy moves away from a primarily problem-based model that focuses on a child's past adverse experiences and instead presents a positive, strengths-based approach that fosters solutions at the family, community, and societal levels. This approach has been at the core of the Reach Out and Read model for decades.
The statement recommends a science-based public health framework built on a foundation of universal promotion of relational health that includes support of positive parenting styles, developmentally appropriate play, and shared reading, with Reach Out and Read specifically named.  The framework then extends to a layering of interventions that provide the differentiated therapeutic response required for each individual family and expands to local initiatives that ensure the presence of reinforcing community supports.
Reach Out and Read integrates books and support around shared reading into pediatric primary care at over 6,100 pediatric clinics and institutions around the U.S.  We provide the training and resources that pediatric care clinicians need to deliver our evidence-based model, making books, shared reading, and meaningful moments of parent and family interactions accessible to every child at a population level.  Our leadership, many of whom are Fellows of the AAP, welcomes the recognition that the Reach Out and Read model is a foundational layer of universal promotion of positive childhood interactions and commits to continuing to strengthen the impact of our model and supporting the broader implementation of the policy.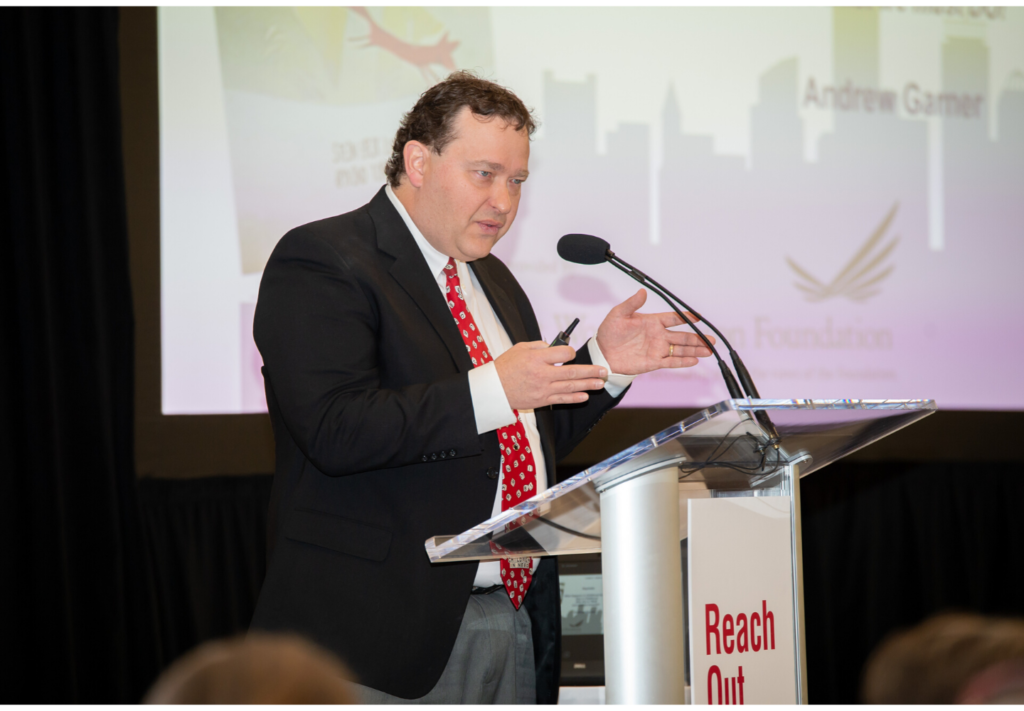 In 2019, Reach Out and Read launched our Next Chapter with a vision to maximize the potential of pediatric primary care to promote the positive interactions that foster healthy development during the critical early years of a child's life. Our vision is strongly aligned with this AAP policy statement, and we will leverage our network of more than 31,000 pediatric care clinicians to drive change from within the pediatric community; our infrastructure of local offices to engage with clinics and connect them to the local community; and our simple model of introducing a book into the routine pediatric visit that strengthens the relationship between the clinician and family making it easier to build trust, share critical information and work as a team to ensure the child can flourish. We are proud to see the distant and more recent frameworks on which Reach Out and Read is built being recognized, adopted, and espoused broadly.
As Andrew Garner, MD, PhD, FAAP, an author of the statement said, "The concept of drawing on positive relationships as a shield against the toxic stress caused by adverse experiences has never been more relevant. Over the past few years, we've experienced a socially-isolating pandemic and reckoned with centuries of structural racism. We must take steps to help kids form close, healthy, and nurturing bonds, whether it is within the family, schools, or community."