"Oh we love books," said a four-year-old Reach Out and Read recipient during her little brother's well-child check, just after both were given Reach Out and Read books.  She then voraciously proceeded to dive into her book excitedly. Her 18-month-old brother observed and copied her actions and excitement. His exuberant mirroring of her actions reminded us that finding joy in books is created in the time siblings spend together reading with a loved one.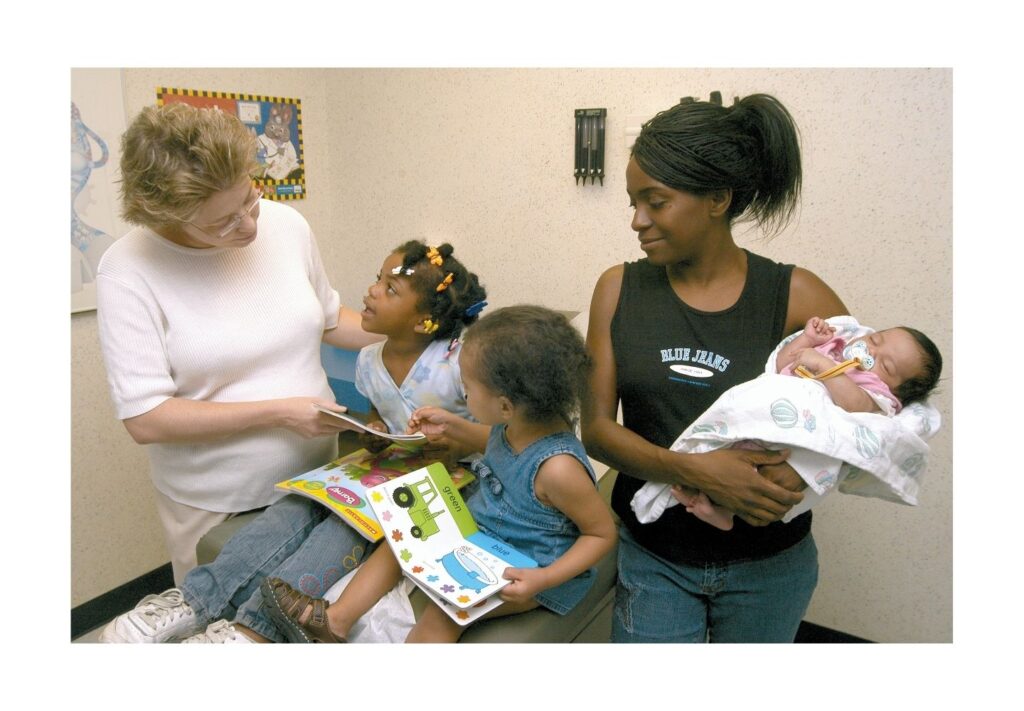 We love hearing from our providers about how books make a difference in a child's life. That is why we are excited to provide an opportunity to get more books into the hands of children that need them.
We are just two weeks away from Giving Tuesday when people from around the world will come together to celebrate generosity and make an impact. You can make a difference in a child's life just like the siblings from the story above. We can show every single family we serve that their health and well-being are a priority with a gift that will go further on November 30, 2021.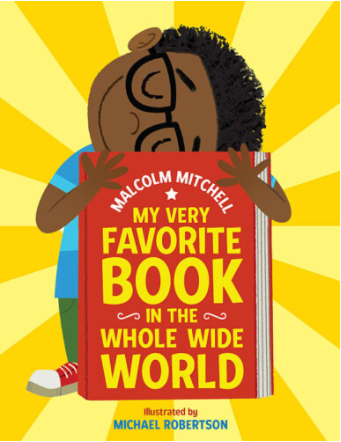 Last year we were able to donate more than 1,600 copies of Ruby Finds a Worry because of your generosity. We are setting the bar higher by increasing that number to a goal of 2,000 books to give away this year. On Tuesday, November 30th, for every $10 raised, one copy of My Very Favorite Book in the Whole Wide World will be donated to a child in need thanks to our partners at Amerigroup and Scholastic. This book is a winner of the Judy Newman Book Award.
These moments exist because of supporters like you. Thank you for inspiring us to continue creating even more moments that will ripple throughout the months and years of these children's lives.