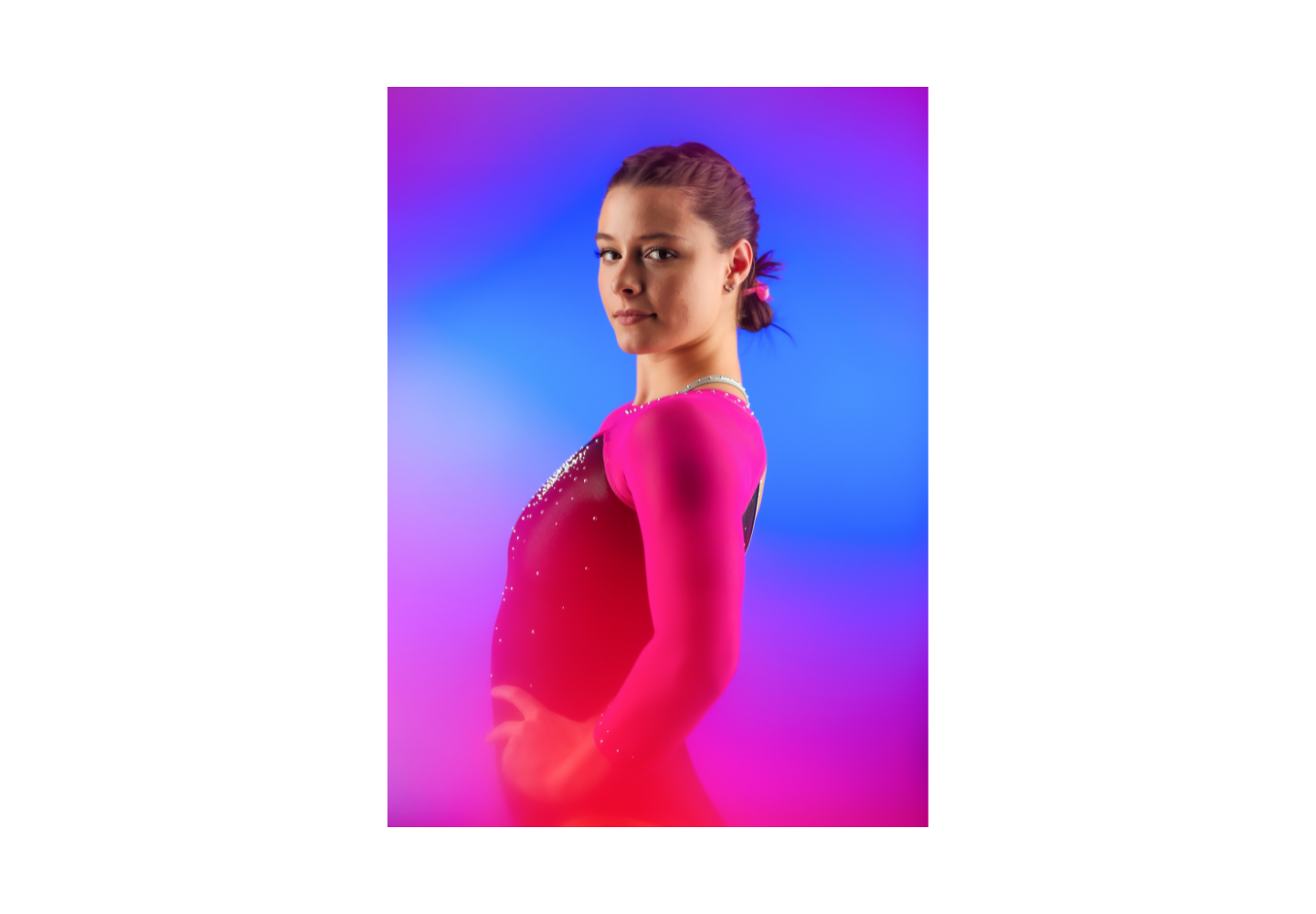 How can a tiny bow raise awareness for reading and literacy? By being worn by the talented NCAA gymnast Megan Skaggs from the University of Florida on national television during one of her competitions.
We are delighted that NCAA gymnast, Megan Skaggs, is helping to bring awareness to Reach Out and Read through her Tiny Bow Project. As we celebrate Read Across America Day on March 2, 2022, we are honored that Megan has partnered with Reach Out and Read to encourage children's healthy growth and early literacy. As Megan competes in her fifth and final season as a University of Florida Gator, her mission is to pair performance with purpose. She views this extra year to compete as a gift, but it is also an opportunity to give back.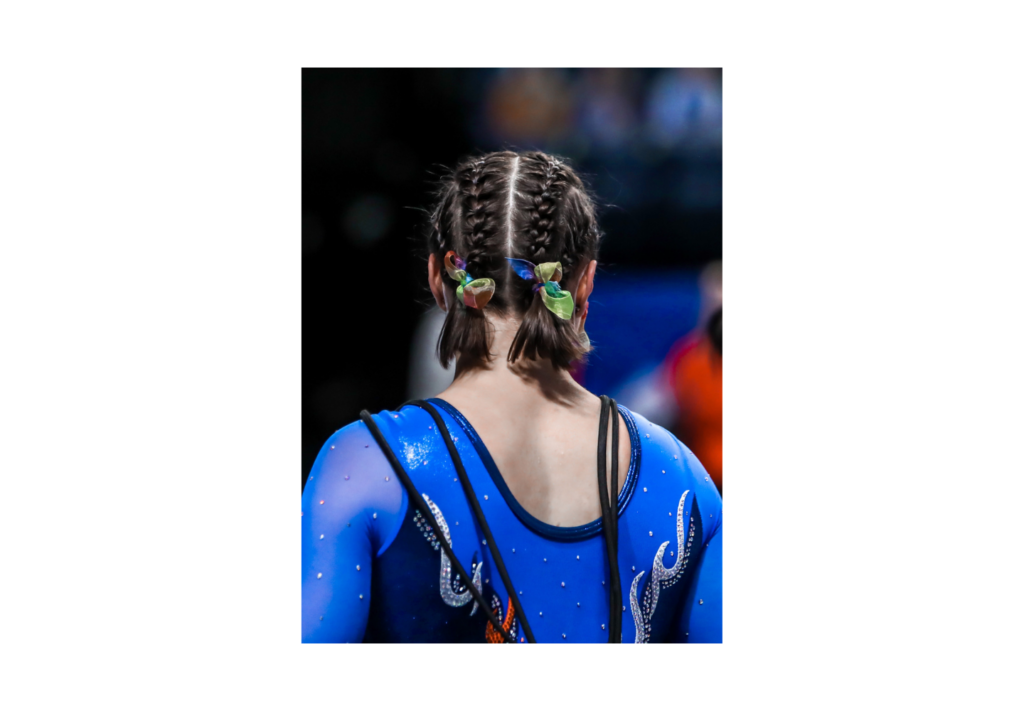 During the 2022 season, Megan will wear a tiny matching bow to each meet, representing a cause close to her heart. She hopes to inspire fans to make an impact by purchasing tiny bows to match and support programs like Reach Out and Read. Megan chose the Reach Out and Read Program as part of her education awareness initiative as Reach Out and Read champions the positive efforts of reading daily and engaging in other language-rich activities with young children.
"Throughout my K-12 experience, I was blessed with access to learning resources and hands-on assistance from my parents… some of my favorite memories from my childhood are reading, learning, and bonding through a history textbook with my dad," says Megan. Megan picked Reach Out and Read because the organization works to create more family reading experiences as she had. She is thrilled to be part of making an impact on children's health, happiness, and learning abilities.