Over the last three years, Reach Out and Read has supported the widescale promotion of Early Relational Health (ERH) through training that equips pediatric primary care communities to promote positive parent/caregiver-child interactions through early literacy.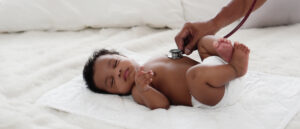 In 2019, Reach Out and Read recognized our value in promoting ERH and launched our Next Chapter strategy to maximize pediatric primary care's potential to promote positive interactions that foster healthy development during the critical early years of a child's life.
Recognizing that support for ERH through pediatric care plays a critical role in a larger movement, we committed to partnering with others to collectively transform our communities, systems, policies, and programs to understand and promote ERH, bringing:
Our simple, evidence-based model of promoting positive, language-rich parent/caregiver-child interactions through early literacy that has been successfully integrated into millions of pediatric well-child visits across the country.
Our deep connections and broad reach to tens of thousands of pediatricians, family physicians and nurse practitioners within pediatric primary care.
Our infrastructure of local connection with thousands of medical clinics that supports scalability with fidelity.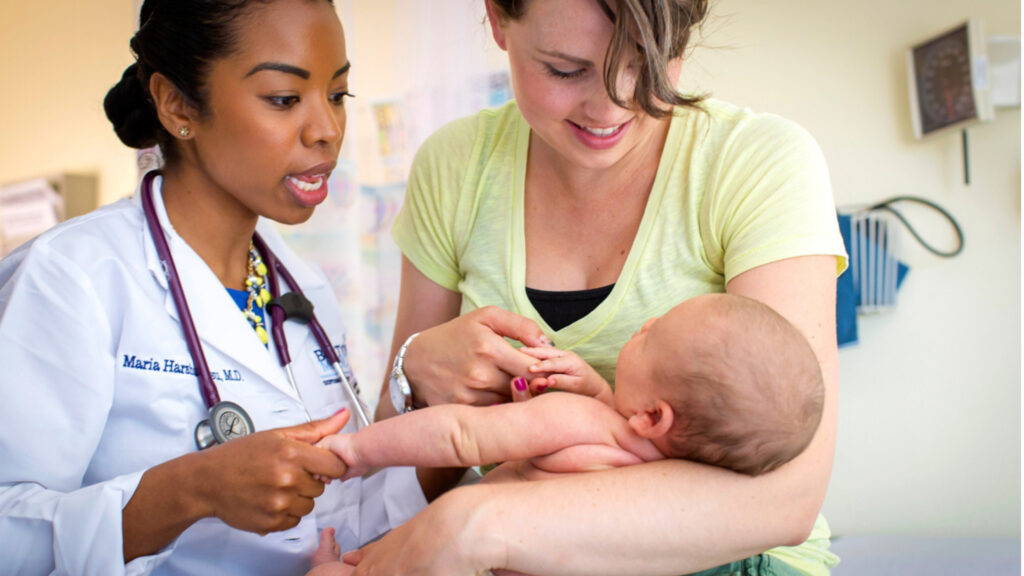 "The revised Reach Out and Read training is one of the best trainings I have ever taken. It actually changed the way I organize and conduct my well-child visits and made me more mindful of the relationships in the room."
Dr. Crister Brady Prospect Hill Community Health Center in North Carolina
We immediately embarked on a multi-pronged initiative to communicate the importance of ERH and build momentum for change within the pediatric primary care workforce. Our work began with revising the core Reach Out and Read training, an online accredited training that is a prerequisite for all clinicians in any clinic joining the Reach Out and Read community.  Working with a team of pediatric care providers, we updated the training to reflect our organizational emphasis on the promotion of ERH through Reach Out and Read, including:
The wealth of evidence for the importance of promoting ERH
The critical role that pediatric care clinicians can play in promoting ERH because of their near-universal access to families with young children
Guidance about how to enhance the promotion of ERH through Reach Out and Read by encouraging parents/caregivers to find moments of connection with their infants, toddlers, and preschoolers through shared reading.
The revised training was launched in April 2021, and as of August 2022, the training has been taken by 9,972 clinicians and clinic staff, including 2,998 family physicians, 3161 pediatricians, and 1,917 residents. The effectiveness of this training was demonstrated in our post-training evaluation where:
92.4% of clinicians agreed that the training provides useful information about the importance of ERH in a child's development
78% agreed that the training changed how they considered their role as a pediatric primary care provider in the promotion of ERH