Johnnetta comes to Reach Out and Read with a distinguished career that includes nonprofit, education, and public health sector experience. She held leadership and teaching positions of increasing responsibility and complexity for nearly two decades. As a result, she brings a wealth of knowledge to her new role, which includes strategic leadership, quality management, project management, and continuous improvement.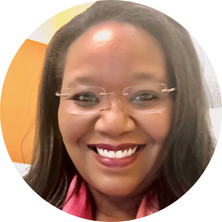 Her key responsibilities will be to lead cross-departmental initiatives and coordinate work as a senior leadership team member. A primary focus is the leadership of the Diversity, Equity, and Inclusion work aimed at growing the knowledge and competency of staff and advancing equitable and inclusive policies and practices across our network, helping to shepherd Reach Out and Read on that journey and leading the associated implementation work. In addition, she will work closely with senior leaders and department heads throughout the organization to design and implement processes that will benefit employees and the children, families, and communities Reach Out and Read serves.
Johnnetta began her career in higher education, teaching at Wesleyan College and at the University of Arizona. Recently, she gained extensive experience in the nonprofit sector with her roles at Goodwill Industries of Middle Georgia, the Central Savannah River Area, and the CDC Foundation. During her tenure at Goodwill Industries, she led large organizational projects that included a Quality Management System for the organization, a compliance program, strategic planning process management, third-party accreditations, and department leadership. While at the CDC Foundation, Johnnetta served as a senior leadership team member for the Covid-19 Vaccine/Workforce project initiative, which provided staffing support to state, territory, and tribal health departments to address the Covid-19 pandemic.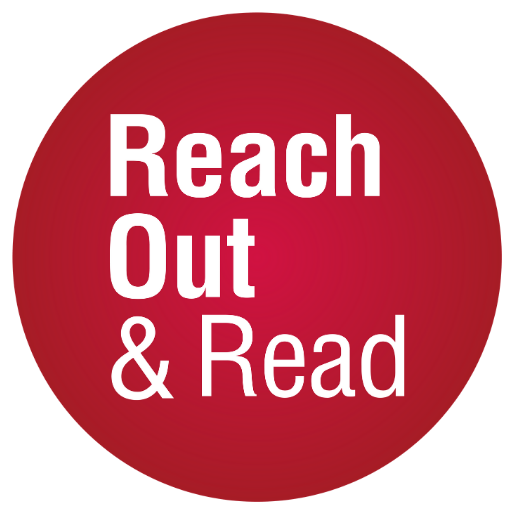 Johnnetta is a community leader with lived experiences around Diversity, Equity, and Inclusion. She has dedicated her career to supporting people in marginalized communities through her work as a board member for her local Red Cross chapter and as a Rotary Club past president and member. She holds a Bachelor of Arts degree from Georgia College and State University, a Master of Fine Arts from the University of Arizona, and a Master of Business Administration from Mercer University.
---