Reach Out and Read Georgia
Reach Out and Read Georgia
Each and every gift, no matter the amount, will help set a child up for success – in school and in life. Now more than ever we need your support.
Join the Conversation
Subscribe to our newsletter to stay up to date on our work—and learn how you can help.
Investing in Impact.
With 172 medical program sites at hospitals, clinics and doctor's offices across Georgia, we provide more than 156,865 children and their families in 61 counties with free books and resources that promote early childhood literacy.
Our evidence-based model is backed by a large and growing body of academic research. We utilize the existing medical infrastructure, to encourage supportive, educational conversations with parents on the importance of reading aloud and the impact on children's brain development.
Our Program
Reach Out and Read Georgia gives young children a foundation for success by incorporating books into pediatric care and encouraging families to read aloud together.
156,509
children served annually
177,472
books distributed annually
More than 200,000 children under the age of 5 lives in poverty in Georgia.
Give the gift of reading aloud to a child in need.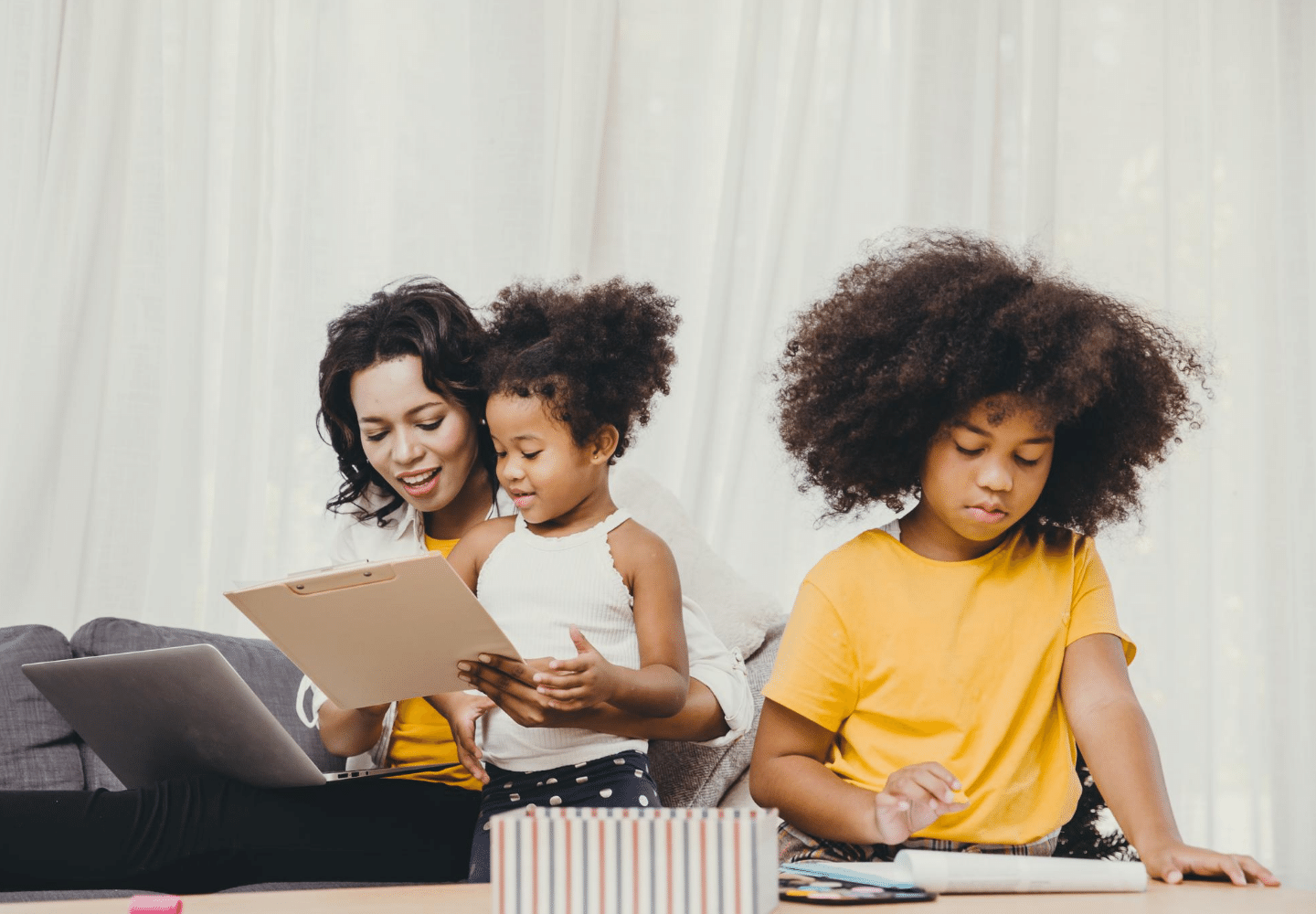 Supporting Georgia Families
This is a trying time for our communities, our nation, and the world. And yet, our mission and the work we do is just as critical, if not more so during challenging times. We have compiled a list of local resources for Georgia families.

Parenting During a Pandemic
THE POWER OF PARTNERSHIPS
Reach Out and Read is supported by hundreds of trusted pediatricians, residents, and medical providers across Georgia who give their time, talents, and expertise to help prepare children living in low-income communities for success in school and in life.
In addition to our medical community, we are extremely grateful to our corporate partners, grant families and individuals that help us reach more children each year. To read our 2019-2020 Year in Review, https://documentcloud.adobe.com/link/review?uri=urn:aaid:scds:US:0d83efd2-eb1c-48ce-a982-77c2bfb5bf20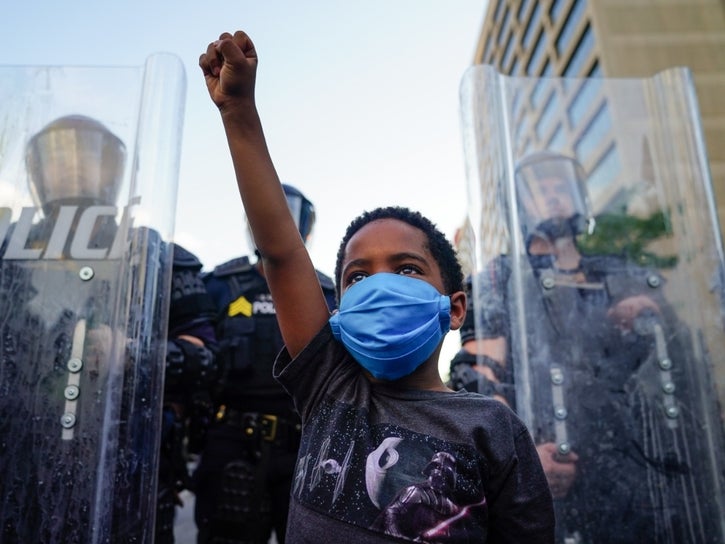 Featured News
The Twin Pandemics
This is the discussion that goes, "better to come home alive and fight the righteous battle on another day, with your parents at your side, than to have a situation escalate and end with your death."
We want to hear from you!
Georgia's Executive Director, Amy Erickson provides local leadership and sets strategic priorities for all aspects of our program. Erickson focuses on cultivating key strategic and funding partnerships as well as providing direction to our dynamic and growing programmatic and development team.
Georgia's Medical Director, Dr. Terri McFadden provides further direction to the program and advocates about the importance of fostering a love of reading in the existing healthcare infrastructure thus bridging the intersection between health and education.
Our dedicated Program Managers provide technical support to our partner medical sites across the state to ensure fidelity to the model.
Our impact is significant and only made possible through our partnerships with over 1,400 pediatricians, providers, and medical staff across the state who implement our early school readiness and brain development intervention voluntarily to the children and families under their care.
Reach Out and Read Georgia Team Members
Amy B. Erickson, Executive Director
770.401.6852
Terri McFadden, MD, FAAP, Medical Director
Karson Pennington, Literacy Ambassador, Miss Georgia 2021
Ann Hazzard, Ph.D., Medical Engagement Consultant
Lorrie Stafford, Development Director
Gail Phillips, Program Manager
Karolina Klinker, Program Manager
Mia Neal, Program Manager