Reach Out and Read is thrilled to build upon our existing partnership with Intermountain Healthcare in Utah, as part of Healthy Kids, a comprehensive multi-faceted initiative to help create and sustain healthy and safe communities for children. Intermountain Healthcare and Intermountain Primary Children's Hospital are leading a cross-sector partnership of evidence-based programs that help children succeed, by investing in and supporting these interventions to sustainably impact children in Utah. These programs include Reach Out and Read, Nurse-Family Partnership, and Hold on to Dear Life.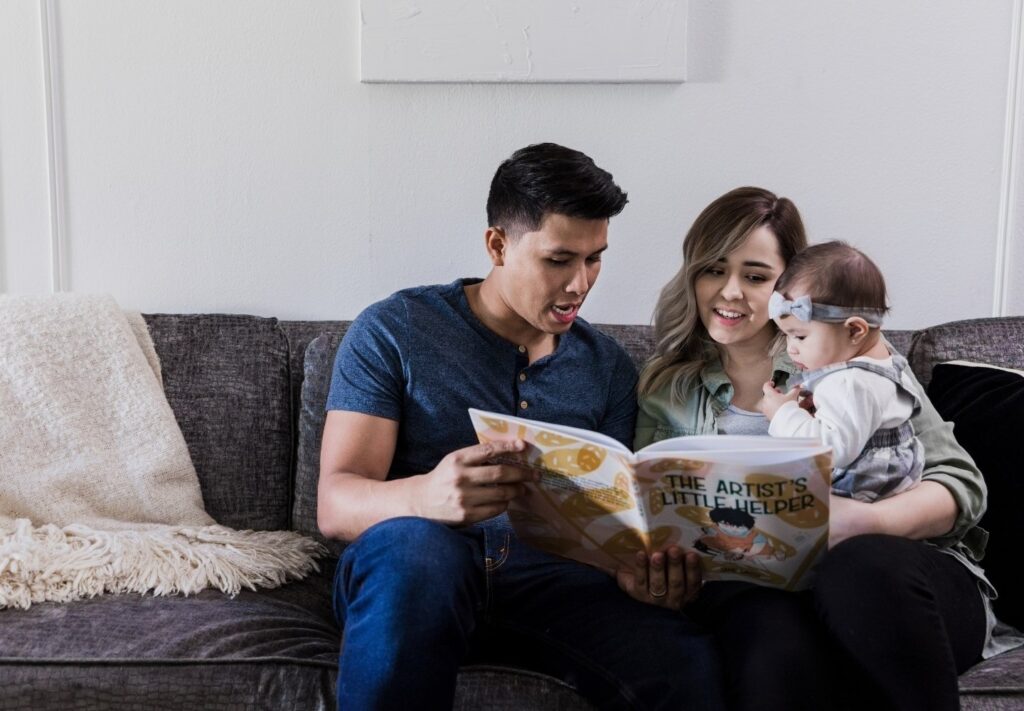 Reach Out and Read is a key part of this larger model for a healthy child initiative.
Reach Out and Read is a key part of this larger model for a healthy child initiative. Neal Davis, MD, medical director of pediatric community-based care for Intermountain Healthcare and Reach Out and Read champion, cites Reach Out and Read as a preventative program to build resiliency, prevent toxic stress, and reduce Adverse Childhood Experiences (ACEs) in children. Intermountain Healthcare has allocated $500,000 over three years to support Reach Out and Read and has been working in close partnership for years with the Reach Out and Read National Center to support sites in implementing the program with fidelity, and to strategize around sustainable investment in the future of Reach Out and Read in Utah, including site support and infrastructure. Intermountain Healthcare already supports over 30 Reach Out and Read sites to implement the program within their health care network and is exploring sustainable implementation of Reach Out and Read through books and expansion to Federally Qualified Health Centers and other identified sites in the state.
Reach Out and Read looks forward to continuing to deepen our partnerships and relationships in Utah to make sure that all Utah kids are healthy kids.
To read more about Reach Out and Read at Intermountain Health Care, click here.