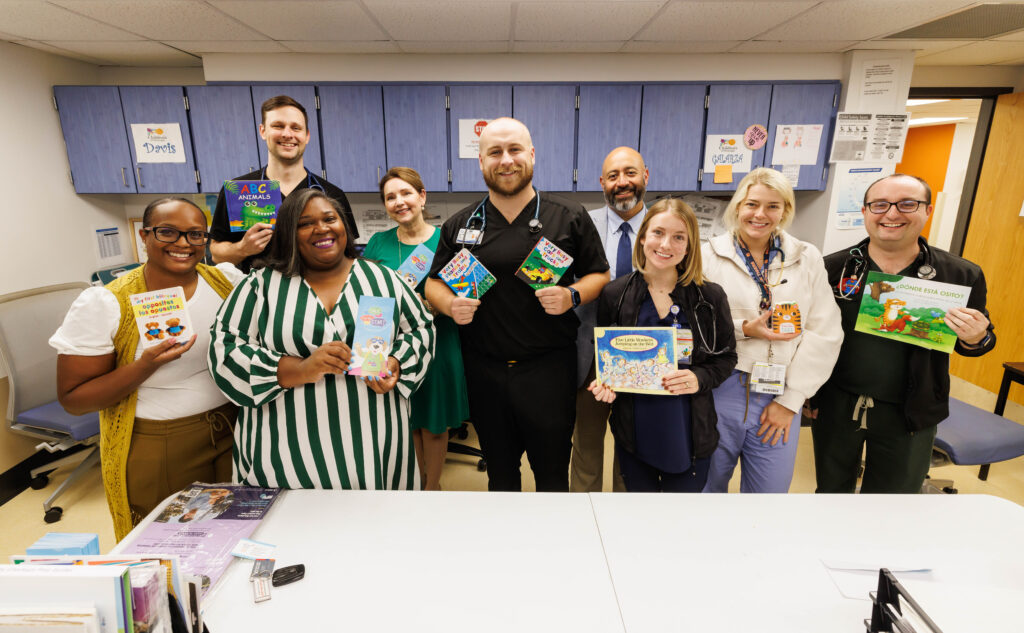 (Burke Foundation's Starting Early)
Marty Martinez took the reins as CEO of Reach Out and Read after serving as Boston's chief of Health and Human Services during the COVID-19 pandemic. He's a passionate believer in reading as an essential health benefit for children and families.
Founded in 1989 to help families make reading a part of their routines, Reach Out and Read focuses on pediatric clinics – a highly-trusted source of information and advice. With a presence in every state, Reach Out and Read has 6,000 program sites that provide 6.6 million books a year for use during well-child visits to specially-trained pediatricians. In 2020, Reach Out and Read enhanced its training to promote reading in infancy and its critical importance to Early Relational Health.
In this issue of Starting Early, they look at the importance of reading to children, even in the earliest days of their lives. They talk with Reach Out and Read's Marty Martinez, who shares our organization's approach to embedding reading in the first 3 years of life.
Read the full story in The Burke Foundation newsletter, Starting Early, here.