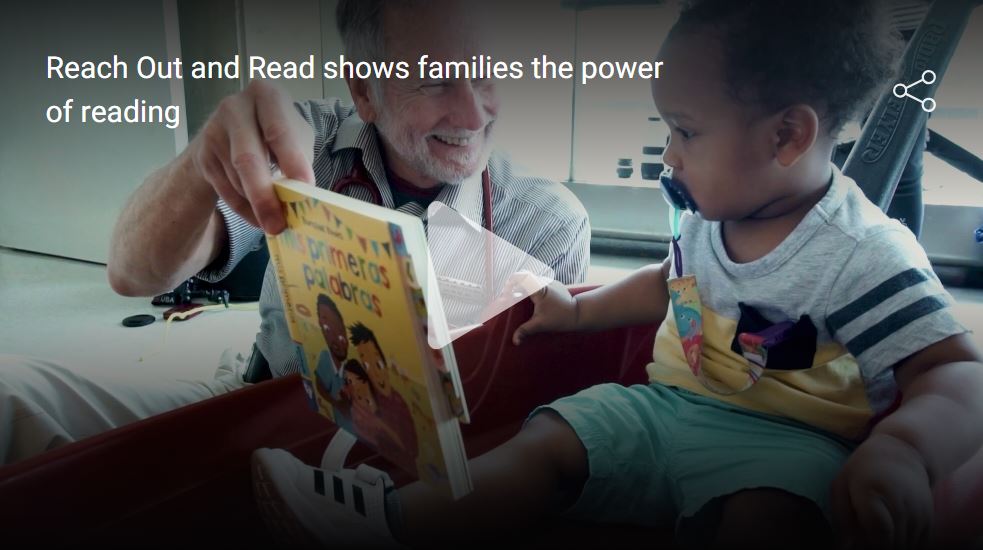 (FOX 13 Seattle)
Reach Out and Read makes well-child checkups a little more magical and connects families through the love of reading.
The science-backed program addresses multiple aspects of a child's development for a holistic approach to wellness. The program provides participating clinicians with carefully selected, age-appropriate books to hand out during well-child visits along with education about reading to children and babies.
Watch a video or read the full story at FOX 13 Seattle here.
(Image credit: FOX 13 Seattle)